How Do Bloggers Get Paid-Different Ways Blogs Make Money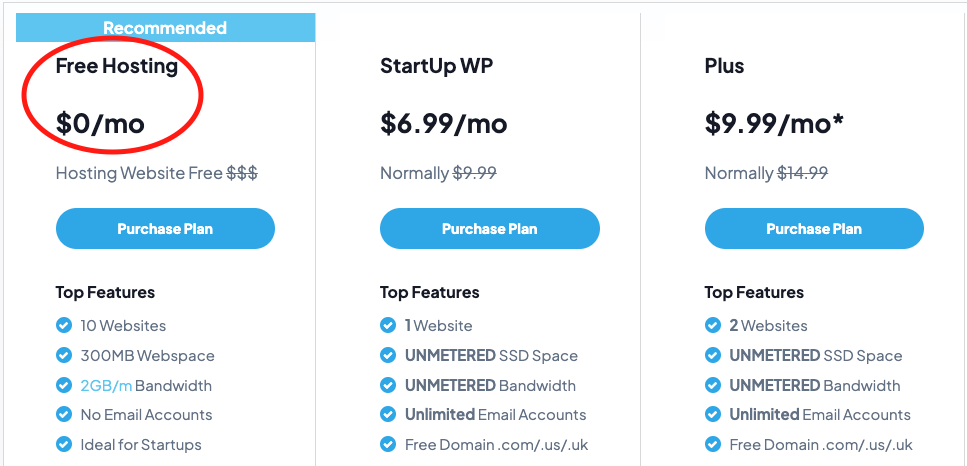 If you have just entered the blogging field and wondering what are the ways to make money from blogging then you are in the right place.
Newbie bloggers initially struggle to find how do bloggers get paid, in this post we will share the top-notch method of generating a handsome amount of money.
You read a different statement out there that he is earning a good amount of money through affiliate marketing, some claims AdSense.
Firstly it should be clear in your mind that blogging is not a quick scheme to make money out of it. It is a solid business; it needs some time and effort to get success in it.
Many bloggers start their blogging career to make money, but unfortunately, it does not happen overnight, you need to learn some skills to reach the earning threshold.
If you have already started your career in blogging or you start it as a part-time business you must know that what are the great ways no matter what niche you have started it.
So without much ado let dive into the detail and powerful ways that can take you to your dream.
Monetize Your Blog with Ads
This is the easiest way for a newcomer who enters in the blogging field. Because other ways want little more effort than this.
With this method you place ads on your blogs, the more clicks your ads get the more you are getting paid. One thing is common that is traffic no matter what earning method you use its needs traffic to earn it should have enough traffic to earn from this method.
There is two ads type are famous through witch a blogger earn one is CPC ads and other is CMP ads.
The CPC knows as cost per click these are banner ads, and you strategically place your ads within the content or on the sidebar, you are getting paid when a person clicks on the ads or banners.
CMP ads in this method the earning is measured based on how many impressions your ads have, you earn a fixed amount of money on every 1000 impressions.
For this type of project, Google Adsense is the most popular ad network that offers you the opportunity to earn from ads. There is a Google Adsense alternative also in case you are not using it for different reasons.
Your job here to just place the ads on your site and Google will select the relevant ads to your post. You don't need to worry about it.
Make Money by selling other's Product
The second-largest method that is used by bloggers is selling other people's products in the blogging field we call it affiliate marketing, the best part is that you don't have your product. There are thousands of affiliate programs and start promoting them.
When a customer buys a product by clicking on your link, on every sale you get a fixed amount of commissions. Different products fit in your niche if you are confused then the Amazon affiliate program is for you they have thousands of category.
Let me make it clear here nothing happened overnight it takes an immense amount of effort.
Start Selling Digital Products
This is also a great way to earn money through blogging. Start selling digital products there are two types of digital products one is an affiliate and one is you can create your digital products.
If you are creating your digital products then you can become a millionaire fast because in this method there is no limit of earning, I know people with the digital products they are generating millions of dollar every month. Now you have a choice, what you choose.
A user doesn't need to wait he right away get the product, normally these type of products are in a downloadable form. You can write detailed reviews or videos to promote the products.
There are different types of products out there it could be some course, software an eBook or something else.
It could be in the form of PDF, video, content or audio format.
Sponsored Blog Post
The popularity of sponsored blog posts getting popular these days and you can make handsome money with it.
In this practice, companies pay you money to promote their products or services on your blog. By creating content around that product you are generating sales for them this is a win-win situation for both the parties.
A popular blog whose reader base huge charge $100 to $5000 per post you can do the math how much potential this method is.
Again you need enough traffic to reach that level if you want to make good money.
Sell Ads Space
Once you have created a blog that attracts thousands of impressions every month then advertisers will get attracted placing their ads on your site.
You can reach out to an advertiser yourself when you acquired a good amount of traffic and you can decide the amount to place ads on your site, not the advertiser.
You can sell private ads in the forms of banners, links, and buttons. The amount varies accordingly.
There are few ads networks out there you can contact them to sell your ads space on your site.
Wrap Up
These are some powerful ways to generate money from your blog; these methods are a top-notch tool besides these methods there are more different ways to generate money.
Other ways to make money through popular freelancing services are content writing services, graphic designing, social media marketing, guest posting, etc.
Now you know each and everything how do bloggers get paid? Now I have a question for are you ready to get started in the online world to make money through one method or from all the methods that we mentioned above.
You can initially choose one option, focus on one after start generating income then you can explore other methods also that fit you.
(Visited 39 times)