How Can Blogging be a True Advantage for your Real Estate Business?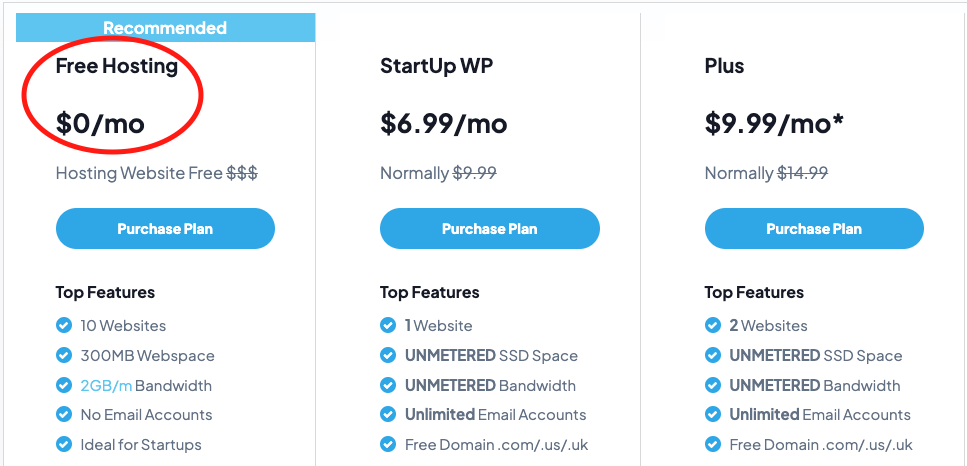 If you think your job is accomplished when you have created the website, then you're probably misled. The objective of a business from a website is to grow the business reach and nurture leads as much as possible.
You have to develop your website in a way that it attracts the people who're coming to purchase the property from you. But what are the ways to grow your website?
In the digital marketing world, you can grow your website with a hundred solutions such as running ads, optimizing it with SEO, creating guides, and running blogs. But the most effective of all is blogging.
Get $1 Web Hosting – with 99.99% Uptime 
Free SSL, Free Domain, Business Email
While managing your blog section, you can show consistency to your customers, share information, stay posted on search engines, and build a better relationship with your customers.
Blogs on your website portray you as an expert and also helps the buying and selling of the properties.
Here are the 5 most important benefits of blogging and the reasons why every real estate agent should run their blogs.
Makes you an Expert
When people search for properties, they want to hire an expert to find their dream property. They no longer need novices as they want to land with a perfect deal. With a real estate blog, you have the opportunity to share your experience with people. For example, if you write a blog on 'tips to hire a successful real estate agent' or any other valuable guide, people will follow your words.
When people gain value from your words, they start taking you as a credible source of information, and that's when you start building a relationship with your consumers. There are a few websites that give their valuable information for free, and if you start implementing this, you'll see positive traction on your website.
Makes You a Local Expert
While developing a blog section, you can also build the local community pages which contain information about the community. By listing your community pages, your buyers can have comprehensive details about the property.
For instance, if they want to see the number of bedrooms and comprehensive details about the loft for rent Toronto. Buyers also want to hire the agents who know the property inside out because these kinds of agents help buyers in making a logical decision. The community pages and the blogs will make you a local expert. The next time the neighborhoods in your locality needs any advice, you'd be the right person to contact because of the information you shared with people.
Get $1 Web Hosting – with 99.99% Uptime 
Free SSL, Free Domain, Business Email
Drive Leads to your Business
When you consistently blog, you grow the traffic of your website from different sources. Some of the customers might get impressed with your blogs and makes no time in making a deal with you. If your real estate blogging becomes successful, you can also monetize your blog and earn from it.
Focus on building a relationship with people by giving them powerful insights into the real estate market. You can also resolve the misconceptions about the condo rentals in Toronto, which the customers usually have.
The consistent and quality blogging will help you to nurture leads for your business and will give you an edge over your competitors.
Getting Started with a Blog
If you have a website, then just add a blog section on your website and start blogging. Stay consistent, and within one year of sharing practical tips with the users, you'll see how you grasp the real estate market.
Results will take time, but the consistent efforts will earn you credibility as a realtor, and you'll notice a positive change in your business.
Market it Well
With every blog you write, share it with the people on digital platforms such as Facebook or Pinterest. Search the right groups and pages to share the blog and enjoy the feedback of your readers.
Once you gain the maximum traction on your website, then you have made your mission successful. Congratulations!
Note that consistency is the key to build a relationship with your customers, so write short but be regular.
Get $1 Web Hosting – with 99.99% Uptime 
Free SSL, Free Domain, Business Email
(Visited 28 times)