Fast Track Your Career by Becoming a Certified Salesforce Professional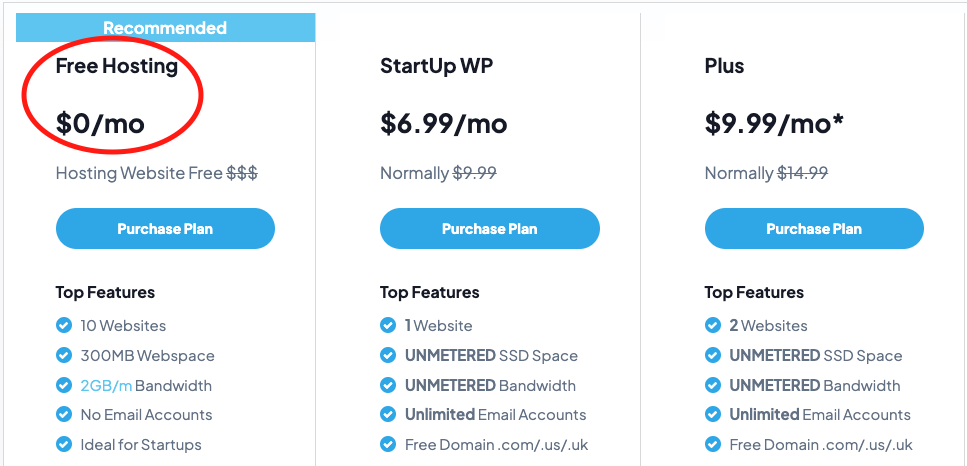 Attaining professional certification has become a common practice for employees across all types of industries that, too, for good intent. Certification indicates an employee's training and expertise to add value to his/ her employers, peers, and clients. Certification isn't all about passing an exam; in fact, it demonstrates a professional's motivation and technical know-how on a specific technology.
Since they possess comprehensive knowledge of a particular technology, a certified professional is always given priority over a non-certified one. Consequently, one of the crucial steps in making a successful career is attaining certification in the area of your interest. One such domain, which promises a bright future to those working around it, is Salesforce.
What is Salesforce Certification?
Over the years, the demand for Certified Salesforce professionals has increased significantly. Salesforce, with its features and components, plays a significant role in streamlining business processes. This represents a vital role in improving sales, customer service, and overall productivity of an organization. Moreover, being a cloud-based system, Salesforce offers numerous useful functions, which organizations can leverage to establish their businesses. Certified Salesforce professionals with their knowledge and expertise can add value to an organization.
Salesforce offers training and certifications for becoming a Salesforce consultant, developer, and administrator. Post-training, these professionals become adept at handling Salesforce platform, Salesforce instance, project management, application design, application development, automation processes, and more.
Why Should You Consider Becoming a Salesforce Certified Professional?
Salesforce has taken the IT industry by storm by helping businesses grow. Today, companies across different industry verticals such as Banking, Ecommerce, etc. have implemented Salesforce within their business ecosystem to manage their processes. While Salesforce offers a wide array of benefits, yet applying it isn't easy and requires the assistance of certified professionals to manage business processes on Salesforce. This has led to a high demand for certified Salesforce professionals. Moreover, confirmed Salesforce experts draw high pay pack as compared to other IT jobs in the market.
 Opportunities after Pursuing Salesforce Certification:
Those who have managed to attain Salesforce certification have in-depth knowledge about a particular subject area. Besides becoming a certified subject matter expert, pursuing a certification helps build the marketability of their position in a competitive marketplace. Salesforce professionals have a bright future as this platform used by all types of companies, including Fortune 500 companies. Certified Salesforce professionals have access to better and more opportunities as Salesforce occupies a significant share (20%) in the global CRM space.
Conclusion: 
In a nutshell, we can infer that attaining a Salesforce certification is worth the time and effort invested. A certification course will set the benchmark and uplift your profile for getting shortlisted for various jobs that this robust platform can offer. Today, there is no dearth of Salesforce consulting companies that provide certified professionals with a large number of job opportunities.
(Visited 24 times)