Benefits business organizations have from creating wiki pages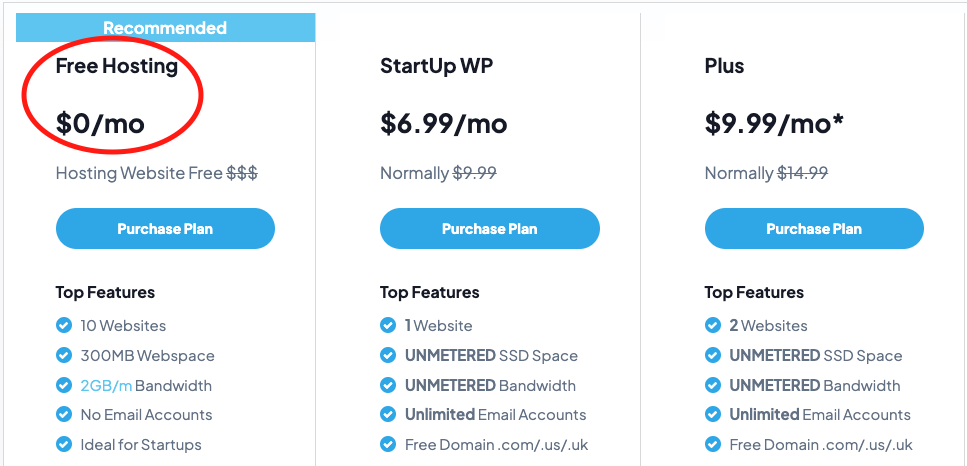 Wikipedia is a renowned online platform (encyclopedia) which is delivering neutral and fact-based information to people all over the globe without any charge. It's said to be one of the most extensive encyclopedias in the world with information relating to all sorts of topics. According to stats available online, almost twenty thousand pages are made an official part of the platform on an everyday basis. This online encyclopedia is providing information to people without charging anything. All one needs is access to the internet, and either a smartphone or a computer, and one can access Wikipedia and benefit from the sea of information that is available for your use.
Get $1 Web Hosting – with 99.99% Uptime 
Free SSL
Free Domain
Business Email
Advantages of creating a wiki page for business organizations:
Business organizations are noticed to be using wiki pages for their advantage in the past two decades, and the demand for wiki pages is only growing by businesses. Like many individuals who create a Wikipedia biography just to provide information about themselves, many business organizations also use wiki pages to create awareness about themselves. This actually helps businesses to not only create awareness about themselves, but there are many other advantages that business organizations reap from this. Some of the advantages that business organizations get by creating wiki pages are as follows:
SEO: Business organizations that create wiki pages for themselves are likely to rank higher in search results on search engines such as Google. This is one of the most beneficial aspects of having a wiki page for business organizations as ranking higher in search engine results means your organization has a higher chance of getting noticed, and being noticed more by the target audience is something that is always beneficial for businesses.
Credibility: Wikipedia is a platform that is well-known for its credibility. The information provided on this platform is based on true facts without any added flavors of opinions or biases. Being visible on a platform that has a reputation for providing credible and reliable information also has a positive impact on the credibility of the business organizations that are visible on this platform.
Traffic: This is the age where most people prefer buying or shopping for products and services online. It is convenient for people to buy products online sitting in the comfort of their homes. This is why most business organizations have set up virtual online shops. The higher their web traffic will be, the higher their chances of making sales will be. Wikipedia is a platform that acts in the best interest of such businesses. Many businesses provide links about their web pages in their wiki pages, which help in redirecting traffic to a business home page. This technique used by businesses has resulted in getting higher web traffic successfully.
Engaging the target audience: Wikipedia is known to be one of the most innovative and creative ways of engaging target audiences by many business organizations. This is also a form of content marketing that helps in providing information to the target audience, which is about the business organization itself, creating a relationship of trust between the target audience and the business organizations. The target audience does not necessarily mean only customers and potential customers, but it also includes investors and other stakeholders that a business organization can benefit from by providing information about themselves.
Visibility: Having a page on Wikipedia helps business organizations to be more visible than before. The user base of Wikipedia is probably way more than any other website in the world. According to many reports, Wikipedia is one of the top five most visited platforms on the world wide web. Being present on such a platform boosts a business organization's visibility many times.
Get $1 Web Hosting – with 99.99% Uptime 
Free SSL
Free Domain
Business Email
(Visited 20 times)