What is the most efficient way to get online web traffic at very low cost?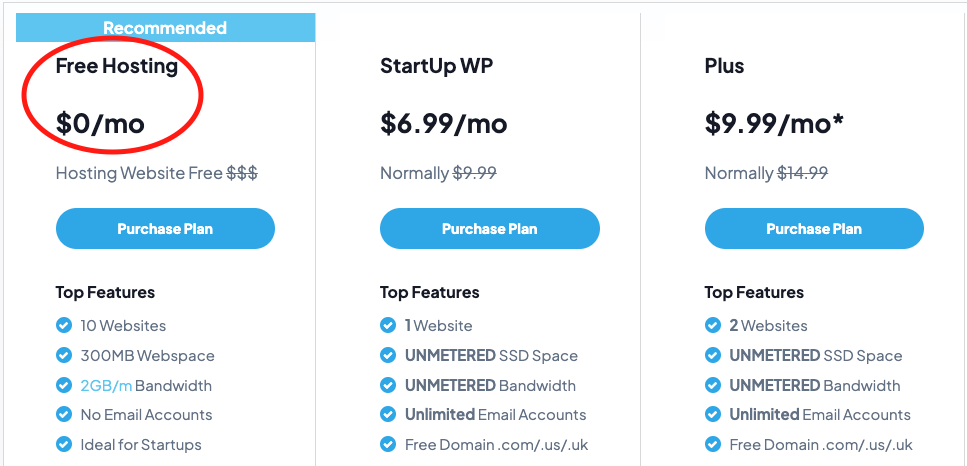 Getting online web traffic at a low cost can be challenging, but there are several strategies you can use to maximize your efforts and get the most traffic for your budget. Here are some efficient ways to get online web traffic at a low cost:
By using these strategies, you can drive online web traffic to your website at a low cost. The key is to be consistent, provide value to your audience, and experiment with different tactics to see what works best for your business.
Search engine optimization (SEO) is the practice of improving the visibility and ranking of a website in search engine results pages (SERPs). SEO techniques can be broadly classified into two categories: Black Hat SEO and White Hat SEO. Black Hat SEO techniques involve unethical practices to manipulate search engine rankings, while White Hat SEO techniques focus on ethical practices that follow search engine guidelines.
Black Hat SEO Techniques:
Keyword stuffing: Keyword stuffing involves overusing keywords on a web page to manipulate search engine rankings. This technique involves adding irrelevant keywords to a web page or repeating keywords excessively to make the page appear more relevant to search engines.
Hidden text: Hidden text involves adding text to a web page that is invisible to visitors but is visible to search engine crawlers. This technique is used to stuff keywords into a page without affecting the user experience.
Cloaking: Cloaking involves showing different content to search engine crawlers than what is shown to human visitors. This technique is used to deceive search engines into ranking a website higher than it deserves.
Link schemes: Link schemes involve manipulating the number of links pointing to a website by buying links, exchanging links, or creating fake links. This technique is used to increase the perceived authority of a website and manipulate search engine rankings.
White Hat SEO Techniques:
Quality content: White Hat SEO techniques focus on creating high-quality, relevant, and useful content that meets the needs of the target audience. This includes using relevant keywords in a natural and relevant way, and creating engaging and shareable content that attracts links and social shares.
On-page optimization: On-page optimization involves optimizing web pages for search engines by following best practices such as using descriptive titles and meta descriptions, optimizing images, using header tags, and using internal links to help search engine crawlers understand the content on the page.
Link building: White Hat SEO techniques focus on building high-quality links from reputable websites. This involves creating valuable content that other websites want to link to, and reaching out to websites to request links or guest posting opportunities.
Mobile optimization: With more and more people using mobile devices to access the internet, it's important to optimize websites for mobile devices. This includes using responsive design, optimizing page load times, and making sure the site is easy to navigate on a mobile device.
Social media: Social media is an important part of White Hat SEO techniques. By sharing valuable content on social media and engaging with followers, businesses can attract links, social shares, and increase their online visibility.
In conclusion, Black Hat SEO techniques may provide short-term gains in search engine rankings, but they can lead to long-term penalties and damage to a website's reputation. On the other hand, White Hat SEO techniques may take longer to yield results, but they are sustainable and ethical practices that can help businesses build a solid online presence and attract valuable traffic to their website.
(Visited 24 times)