How to Create a Business Website or Blog?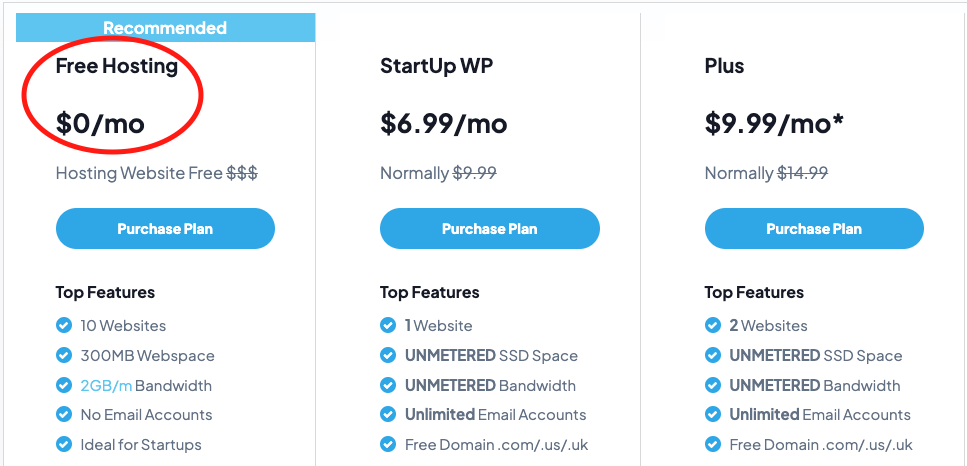 Starting a Blog in minutes · Starting a Business Website …. https://bluehillhosting.com/howtocreatewebsite/
It's a very simple process to Starting a Blog in minutes or Starting a Business Website in minutes. The 1st website can be your new business website, blog, or any other personal website. Like many other companies, we also offer all the web services under one umbrella, instead of wasting time on very complicated and confusing online sites. We made all our processes very simple and convenient.
To start, follow the screen prompt and start your 1st website in minutes using our world-class web services. We offer WordPress as an already installed web design tool to begin. All the common questions can be found in our knowledge base to get an answer to your frequent questions. Above all, there are four essential components needed to start your 1st website. Click here to start. 
The 1st most crucial component is the Domain. It's an online address on the web to find someone, like your telephone or house address. A domain name is always unique, and anyone can register it for a minimum of 1 year up to 10 years, depending upon the domain registrar company or web hosting company. Anyone can find your business or blog on the internet, anywhere in the world, using a domain name. Just an example, your website name can be www.yourComanyName.com. If you already have a Domain name, you can also use it and transfer to us Register or Transfer your existing Domain or Website Name.
Web hosting is a web service where you host your website content or online store run a website. Therefore to get this service, web owners need to rent some web space on the web servers. Web hosting companies offer cPanel software to manage all their applications, business email, Add Domain, Install, and upgrade WordPress. This control panel helps the user control the web sites features and makes him the owner to control almost all aspects of the online blog or Online Store. So it seems like a must to have it a component.
Because web designing is the primary key to getting online success, be careful with selecting web design tools available. Likewise, there are many web design tools available in the market. Above all, WordPress is one of the best as most web hosting companies offer WordPress a standard web design tool. If someone worked on any other design tools, it's effortless to use WordPress, and you can start an online site in minutes. WordPress is a Do-it-yourself web design tool. Similarly, you also get WordPress from us.
Web Security
Finally, an SSL Certificate is required to protect your online information. It's a unique piece of code installed on the website. SSL encrypt and decrypt web traffic between user and web server. Therefore keeping the hackers away and make the web safe.
(Visited 55 times)