6 tools to create Animated videos for business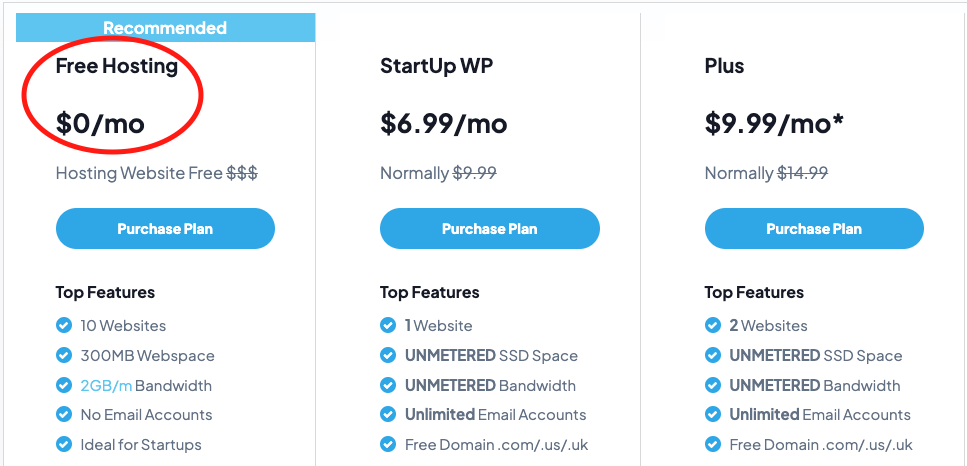 As a modern business runner, following a video marketing strategy is mandatory to accomplish goals. These days to attract better ROIs is to market your products through animated video content and let the audience uniquely know you.
According to the latest statistics,
79% of the customer like to watch video content than reading a text.

39 billion videos are solely viewed in the US every month.

Videos increase 200-300% conversion rate and click through.

Animated videos bring you 49% more conversions.
With these digits mentioned above, you must be planning to start creating your animated videos for business development. Various elite 3d animation services produce high-quality animated videos, but if you find their packages costly and want to start making your own.
There are many tools that develop outclass animated videos and easier for users. We will tell you about the six most easy to use tools for developing your animated videos.
How to create animated videos?
The procedure can be complicated or simplistic, depending on how much investment you are willing to make in it. With a free animation maker, you can provide a jaw-dropping expression similar to an expensive video maker. You can master this only when your message is concise and connects with your targeted audience's mind. To develop your videos, use these tools mentioned below,            
#6 Tools To Create Animated Videos
#1 PowToon
PowToon is easier for creating animated videos. It enables businesses to ready creative professional videos within just a few minutes. Many users make amazing videos using PowToon as their most reliable tool for making videos. It has vibrant, eye-grabbing animated styles that can be personalized according to every business needs. It offers three-tier pricing, and one of them is free of cost. 
#2 Animaker
Animaker is a DIY tool for developing video infographics and is based in the cloud. This enables the user to show data and statistics attractively. Create impressive animated videos with features as drag and drop functions, pre-animated assets, sound effects, music, and in-built data assets, and businesses can develop videos instantly and innovatively.
Animaker videos cannot be longer than two minutes. Marketers can make it for free and have a choice of 3-months payments. 
#3 Animatron
Animatron allows various businesses to practice the technique of animation. This is done instantly and professionally. The firm provides two separate platforms. One is Animatron studio. Thish this for producing explainer videos, html5 video animations, banners, and Animatron Wave produces social video creation made for sharing across various platforms. This is an easy to use tool for animated videos.
#4 Moovly
Moovly is a tool that helps the business develop creative animated video designed for employee engagement and win customer attraction. Moovly users enjoy unlimited download and unlimited video content. It is easy to use personalize video software, allowing businesses to produce high-quality video presentations, visuals reporting, explainer, and assistance videos. This is a creative and easy to use the tool. The basic package is $5 per month, and the business cost $300 annually.
#5 GoAnimate
GoAnimate is a productive tool for assisting businesses to make high-quality animated videos. This is a DIY tool that is easy to use. Marketers can produce their concepts through it. Many businesses are already using it. It's a low-budget video producing tool. GoAnimate is offering three pricing structures, from $39 per month to $159 a month. All of these packages have different features.
#6 Renderforest
Renderforest is an animated video tool that produces slideshows, logo animations, and explainer business video content. The platform is free to use, and users can download an endless amount of high-quality videos, which are designed to boost business branding and products engagingly. Renderforest gives hundreds of templates that can be personalized, assuring companies to provide presentations, promotional content, and much more free of cost.
(Visited 27 times)