Pros & Cons of Different Commercial Vinyl Flooring Types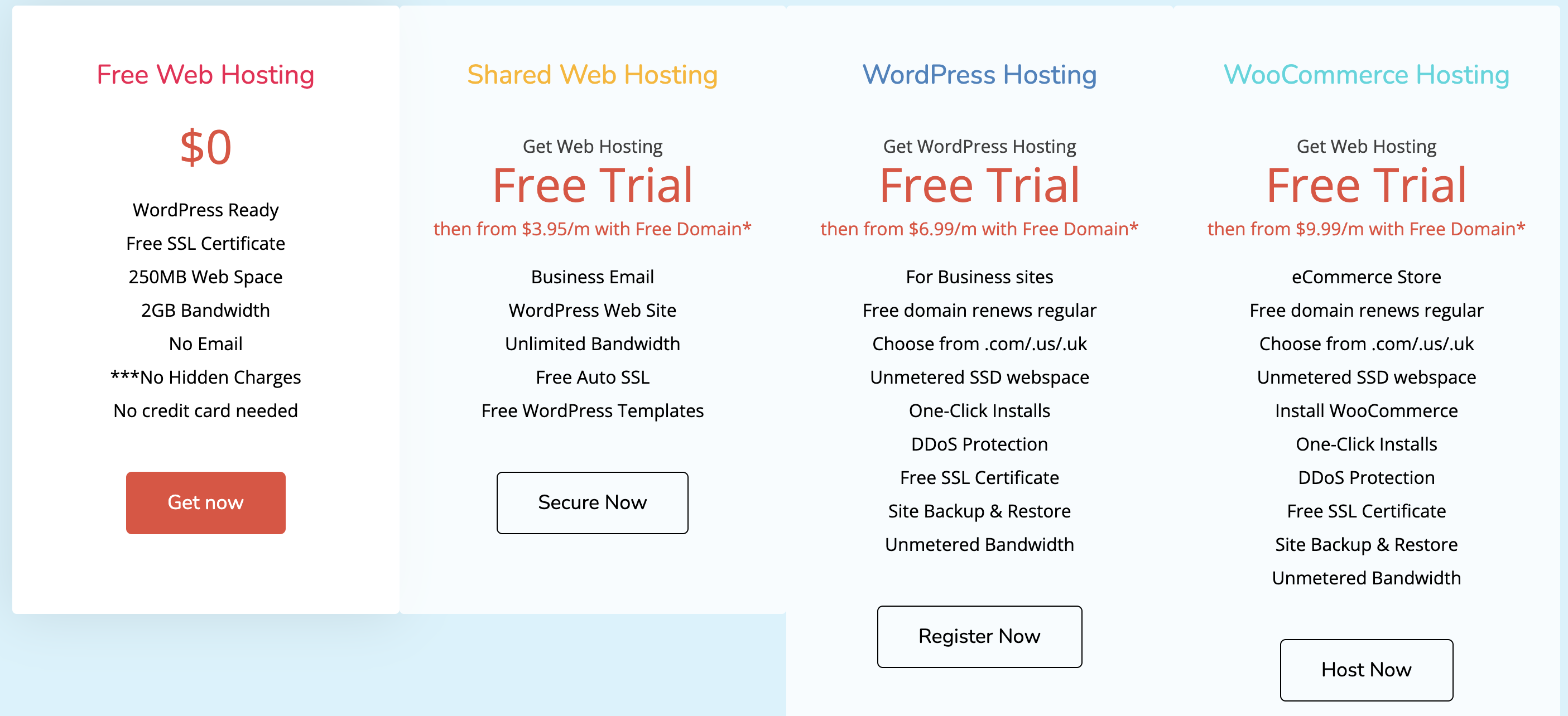 Till yesterday, the vinyl flooring was only restricted to residential projects, then with passing time and consistent modernization, it becomes an asset for industrial and commercial places that now it has become a specific term; commercial vinyl flooring.
The credit goes to cutting-edge technical advancements as well, which eventually made commercial vinyl flooring a versatile solution to be considered for all niche commercial places, be it hospital or clinic, just for its old cliché factors; durability and maintenance.
However, we never see the flip side of the coin, don't we? Though commercial vinyl flooring is labeled as "win-win" everywhere, there are certain flaws as well in each vinyl flooring tile. So let's shed light on some notable pros and cons of commercial vinyl flooring according to its type.
Pros & Cons of Commercial Vinyl Flooring by Type
This time, I am going to discuss types of commercial vinyl flooring sheet in light of the pros and cons of each type.
1. Carpet Tile
 Pros
The carpet tile is a widely known type of vinyl flooring. The plus points include heaps of varieties with extra cushion and vinyl backing, so it won't get it easily loosen.
Carpet tile is also known as highly durable, and if installed on main spot areas either at a commercial place or any other, so it can be quickly changed without any need of extra installation expertise. The new pattern-matching technology certifies the design and patterns are retained well, and the appearance of the finished product looks like a broadloom carpet after it gets finally installed.
Cons
The carpet vinyl tile is not DIY friendly, it has to be installed professionally, and it needs to be thoroughly cleaned. If secondary backing and carpet aren't attached properly over time, so they can result in separating from each other, causing installed carpet tile to wrinkle or fibers to stray and pull at the separation point.
2. Luxury Vinyl Tile (LVT)
Pros
Here we have the luxury vinyl, which has successfully become a popular choice amid many dental offices, and commercial offices give a residential feel. It comes in a wide array of designs that imitates wood and stone look, yet quite durable. It further provides better acoustic features unlike hard surface flooring such as; ceramic tile, and it neither gets discolored
Also, LVT doesn't expand and contract in humid weather or dry seasons. This flooring tile is merely a fraction of real wood and stone flooring price
Cons
According to many flooring experts, cleaning hard surfaces such as; VCT and LVT is more daunting as compared to carpet tile, which needs mopping rather just vacuuming to remove all dirt and debris
In an 8-hour move, this makes it conceivable to clean a 21% bigger covered region than a practically identical hard surface – converting into a 21% expansion in labor costs for VCT and LVT.
3. Vinyl Composite Tile (VCT)
Pros
Lastly, we have VCT – another popular type of commercial vinyl flooring that has both style and functionality. It is budget budget-friendly, easy to install, repair, and doesn't take much hard maintenance, which means a quick damp mop is enough to clean in one attempt.
If you need an elastic surface with certain features that are blended in with the allure of overlay or tile flooring, then vinyl is an incredible decision. This vinyl flooring type is scratch-safe. Vinyl floors are extremely normal in dental workplaces and medical care verticals since they offer style effortlessly of the day by day upkeep.
Items produced using 100% vinyl are delegated green arrangements and qualified for LEED focuses.
Cons
If you install vinyl composite tile in the wrong area or installed it wrongly, then present glue on this tile get loose and cause tiles to lift at the corners. Also, it requires consistent maintenance, waxing, and polishing to retain the protective coating on the tile surface
Besides, the cleaning issues can also occur, which are somehow related to surface wear and tear. According to a flooring expert, "Though this flooring provides good value, yet it lacks many benefits which carpet flooring tile can provide, for example;
Improved underfoot comfort
Greater color
Reduced ambient noise
Lower risk of slips and falls
Pattern & design flexibility
These were a few highlighting pros and cons of commercial vinyl flooring according to their types. Hope the entire above guide helps you make a better decision. Good luck!
(Visited 30 times)