New Layouts in Customize shirts for industrial workers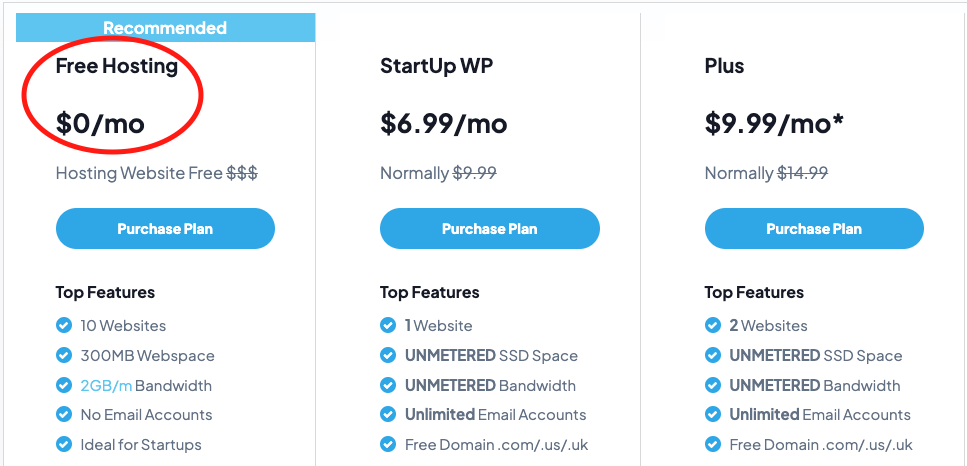 Customize shirts for industrial workers
By the passing days, there is a ceaseless trend of wearing a professional dress in the industries. A company provides its employees with the same particular dress to make them united and equal in the workplace. I think it was so many years ago to have custom work shirts. And thus it spreads in all kinds of industries. The different industries include Corporate industries, Hotels, and hospitality, Mines industry, security industry, and so many. But from time to time, there were many modifications that have been made in the process of advancement. Many companies have come up with new ideas in their regular official uniforms. These company's uniforms were custom work shirts which a company designed for its employees. Custom shirts are the shirt in which an organization from different industry give their personal identification to their employee's working uniform. The personal identity includes logo, design, theme color, or even tagline or punchline in their custom work shirts.
Here are some of the industrial custom work shirts that change from time to time –
Security shirts – A security officer is one of the most responsible people who have to maintain law and peace everywhere. All the security officers wear the same type of custom work shirts, which is easy for the public and others to identify them even in a rush. There has a certain message written on the shirt, which indicates some message for the rest of the people. A custom security shirt might contain a logo, company name, and might some company's tagline.
Mechanic shirts – A mechanic profession is always under a variety of automobiles, and thus they were separated in their individual uniform. Their work is all about machines, screws, wrenches, ratchets, sockets, and different mechanical oils. The mechanic wears a particular dress, which makes them comfortable while doing their work. As well as they wear an individual type of dress to avoid stains of different oils. These mechanic shirts help the mechanics to escape from the unwanted stains which might come on their normal dress.
Hi-visibility work shirts – Hi-visibility work shirts are the shirts that are worn by the people who want to highlight their presence. Generally, these kinds of shirts were worn by the people who work at night or works in the coal and mines industry. These shirts highlight from far away to other people.
Restaurant work shirt – In the hospitality industry, employees generally wear that Restaurant work shirt to identified easily. As going with the norms, workers wear that custom work shirt to avoid any stains of food or oils. These shirts give them an attractive look as well protect them from blemish as well. You can easily order your custom made shirts, which will be prepared according to your logo, designs, and style.
Corporate shirt – This is one of the most repetitive industries where an employee is known by their exact corporate shirt. A custom work shirt makes each employee presentable and perfect for the designation. Nowadays, a company provides its work uniform shirts to the employees so that to make them feel equal and respective in a symmetrical environment. But most importantly, the company provides these shirts to promote their organization as they put a logo, company's name and taglines, or something in the shirt. This is how they promote their company and make their employees equal in the organization. While making your custom corporate shirt, you can also choose your color, pattern, designs, and logo. The quality of the shirt also depends on you.
 Automotive shirt – An automotive shirt is given to the workers to protect from the stains which they get during work. Other than that, they give their workers so that they can be identified easily, and as well as an equal environment will be maintained in the organization. In custom shirts, a logo, company name, or tagline of the company are mentioned. You can ask any custom made company who makes these shirts even you can add your color, designs, patterns, or logo. And then you can share it with all of your employees. You can also choose the quality of the shirt according to your choice.
(Visited 23 times)