What are the Best Restaurant in New York?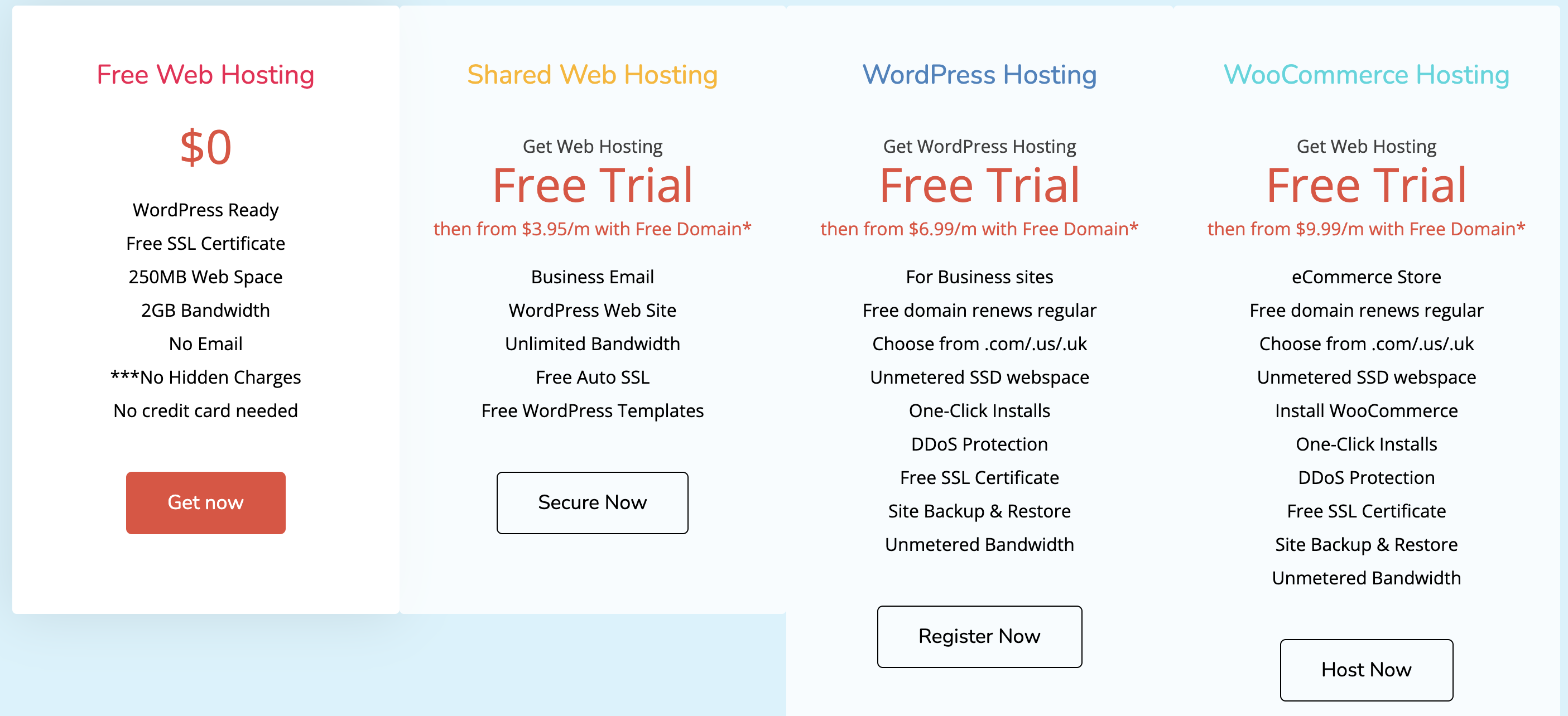 New York City is known for its vibrant food scene, featuring a wide range of cuisines and dining experiences. With so many options to choose from, it can be difficult to narrow down the best restaurants in the city. In this article, we will explore some of the top restaurants in New York City, organized by cuisine type.
Italian Cuisine:
Carbone: This classic Italian-American restaurant offers a menu of traditional dishes, including pasta, seafood, and meat entrees.
L'Artusi: This modern Italian restaurant offers a contemporary twist on classic dishes, with a focus on fresh, seasonal ingredients.
Babbo: This Michelin-starred restaurant features Italian cuisine with a creative, innovative twist, including dishes like lamb tongue and foie gras ravioli.
French Cuisine:
Le Bernardin: This three-Michelin-starred restaurant offers elegant, refined French cuisine, with a focus on seafood dishes.
Balthazar: This classic brasserie-style restaurant offers a menu of French bistro favorites, including steak frites, escargot, and onion soup.
Daniel: This Michelin-starred restaurant offers a sophisticated French menu, with dishes like foie gras terrine and lobster thermidor.
Asian Cuisine:
Momofuku Noodle Bar: This popular restaurant features creative takes on Asian-inspired noodle dishes, including ramen and pho.
Xi'an Famous Foods: This casual spot offers authentic Chinese dishes, including hand-pulled noodles and lamb skewers.
Atomix: This Korean-inspired restaurant offers a tasting menu of creative, elevated dishes, including kimchi and pork belly.
American Cuisine:
Eleven Madison Park: This three-Michelin-starred restaurant offers a refined, contemporary American menu, with dishes like duck with honey and lavender.
Gramercy Tavern: This iconic New York restaurant features American cuisine with a focus on locally-sourced, seasonal ingredients.
The Spotted Pig: This gastropub offers a menu of elevated pub favorites, including burgers, salads, and charcuterie plates.
Fusion Cuisine:
Mission Chinese Food: This popular restaurant offers a fusion of Chinese and American flavors, with dishes like kung pao pastrami and mapo tofu.
Empellón: This modern Mexican restaurant offers a menu of creative, innovative dishes, including duck carnitas and goat barbacoa.
Blue Ribbon Brasserie: This classic New York restaurant features a menu of American and French-inspired dishes, including sushi and fried chicken.
These are just a few of the many incredible restaurants that New York City has to offer. To explore more options, it is recommended to check out food guides, restaurant reviews, and online resources such as Yelp and OpenTable. Additionally, asking locals for recommendations or exploring different neighborhoods can also lead to discovering hidden gems.
(Visited 8 times)