4 Stages Of Designing a Perfect Exhibition Stand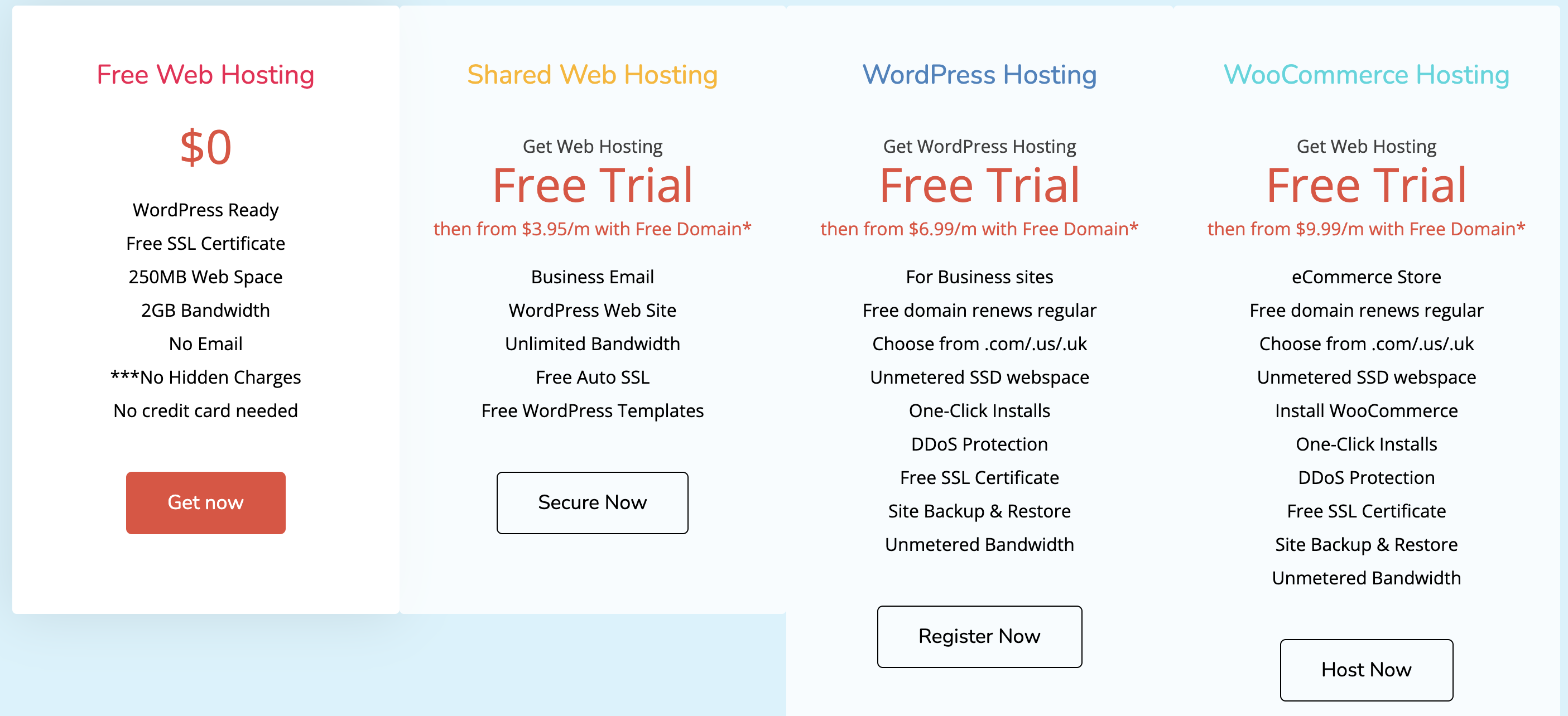 Looking for good ideas for business marketing? If yes, then you should think about exhibitions or trade shows. Though participating in trade shows need huge investment and a lot of hard work, but it would be a rewarding experience.
All exhibitors want to be successful and achieve their objectives of participation in trade shows or exhibitions. It is very essential to follow a certain process for exhibition stand design and build to be successful. First of all, you should take a paper & pen to write down your main objectives of participation in the exhibition.
There could be different objectives of different exhibitors such as spreading brand awareness, earning a good amount of profit, expanding customer base, etc. you should first clear your goals and then plan your strategy accordingly.
The four important stages of successful participation in the exhibition are described below:
1. Innovative Design For Exhibition Stand
Once your goals and objectives are clear, then you need to find out a good exhibition stand contractor. You have to convey your goals to the exhibition stand contractors so that they can design your exhibition stand as per your requirements.
The exhibition stand designers must pay special attention to each and every component of exhibition stand ranging from graphic designing to lighting fixtures.
In the exhibition stand designing phase, the designers do experiments with different designs. They come up with different proposals for the exhibition stand design. You can choose one of them, and if you want to add certain changes in design, then freely tell your designers.
The exhibition stand designers should flexible to add new changes in existing design. The incredible exhibition stand design must reflect the brand values and help to uplift your business.
2. Exhibition Stand Building Process
After finalizing the exhibition stand design, the construction process will be started. This is the second stage of successful participation in an exhibition. You should ensure that exhibition stand manufacturers build the stand according to the finalized design.
There should be no variation in the finalized design and actual exhibition stand. You should also check that booth builders are using good quality raw material for the construction of your booth. The quality of your exhibition stand should not bee compromised at any cost.
The time of the construction of your exhibition stands varies according to the type of exhibition stand and its design. You should make sure that your exhibition stand set an example during the trade show.
3. Logistics and Booth Installation
Logistics and exhibition stand installation is the third stage of the entire process. Usually, the construction of the booth does not end at the manufacturing stage. It also includes installation on the trade show floor. But, before installation on the event floor, it is important to transport the booth to the venue.
Therefore, logistics services are required for the transportation of the booth. It is very important to safely transit the exhibition stand to the venue. After the successful delivery of the exhibition stand, the installation process starts.
The professional exhibition stand builders start assembling different components and integrate them to complete the trade booth. They help in the installation of graphic display panels, electrical appliances, display screens, etc. In the end, the professionals ensure that your exhibition stand is perfectly installation and can work without any problem.
4. Exhibition Stand Management
The exhibition stand contractors must assign a specific manager for your exhibition stand project. You can coordinate with this manager and take updates at any stage of the exhibition stand designing, building, installation, and management process.
You can also take the help of these managers for efficient exhibition stand management during the trade show. The project managers will ready to help you at any stage of the process.
Also, they will help you to achieve your main goals and objectives to ensure success. The efficient exhibition stand management will reduce hassle, and you can easily participate in the exhibition or trade show.
Final Words
These are four important stages of building an amazing exhibition stand. If these stages are properly implemented, then you will get an incredible exhibition stand that will help you to achieve success. If you have a tight budget for participation in the exhibition, then you should go for an exhibition stand hire.
It will help you to achieve success at a low budget. But, if you have sufficient budget, then choose bespoke exhibition stand booth construction that can beat your competitors during the trade show.
You should also focus on your sales team members. If possible, then provide special training to them. The trained sales team member can help in increasing the conversion rate and get more profit. Also, they will help to leave a good impression on your potential customers.
(Visited 47 times)