How to Export Thunderbird Folders into Outlook?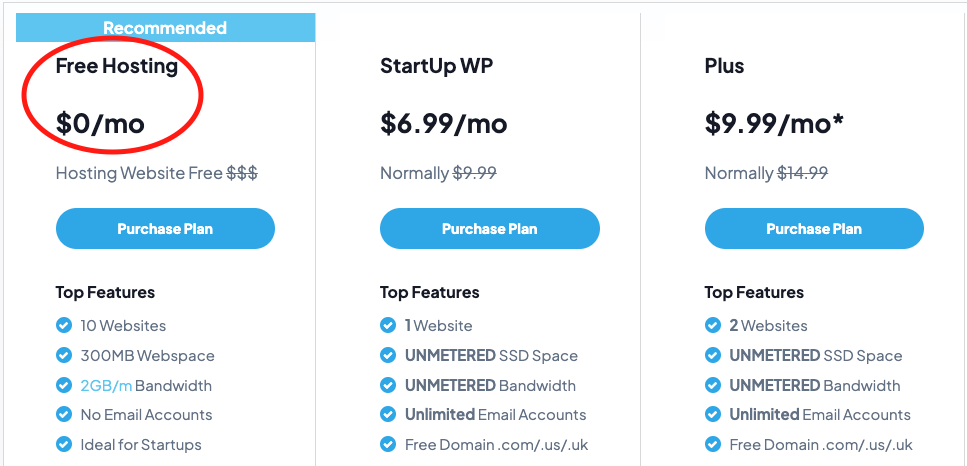 Are you facing trouble while saving Thunderbird profile data in Outlook? Do you find the process of moving Thunderbird files in the Outlook complex? If so, you don't need to bother more as we are here with the mind-blowing trouble solver solution. Many users ask why they are unable to open Thunderbird files in Outlook. The answer to this question is that both email applications are completely different. Thunderbird stores user data in MBOX file format while Outlook saves and supports files in PST file format. Therefore the conversion of Thunderbird files in PST format is required before opening the file. The process of converting Thunderbird to Outlook is quite simple if you know the right way of implementation. We are here to explain a simple and accurate way of permanently saving Thunderbird data in Outlook. Keep reading the blog post till the end to know the complete tutorial of how to export Thunderbird folders into Outlook.
Some Facts About Microsoft Outlook
Being an email application of one of the trusted and well-settled brands, Microsoft Outlook is preferable to individuals and organizations. Outlook is so sole desktop-based email client in the package of Microsoft Office Suite. We are not wrong if we refer to the email application as a personal information manager. Besides emailing, it consists of contact manager, Calendaring, notes making, journal logging, task manager, etc. MS Outlook saves user's information in PST file format. PST refers to a personal storage table that consists of emails, contact, calendar, task, notes,, and all the other items. Since its launch, Outlook has introduced many updates such as Outlook 2003, Outlook 2010, Outlook 2013, Outlook 2016,, and the new one, Outlook 2019. It tries to solve old bugs with every update and introduces some advanced features without any extra cost. MS Outlook is considered one of the best and secure platforms for data-saving purposes. 
Thunderbird to Outlook Converter – The Automated Method
There are so many methods available for data transfer from Thunderbird to Outlook interface. The hard job is to choose the right one for safe and secure implementation of Thunderbird files export to Outlook. Thunderbird to Outlook Converter is a third-party tool developed for moving Thunderbird profile data in Outlook. It supports moving Emails, contact, calendar, and attachments in Outlook. No changes will be made in mail elements of data in between the conversion process. The software is workable on Windows operating systems of 32 bit and 64 bit. You can easily use the software without any technical support. The interface of Thunderbird Converter is user's friendly and simple to use. To know more facts about the utility, jump to the next section. 
Eye-Catching Facts About Thunderbird to Outlook Converter
The Thunderbird File Converter program is specially designed to move complete Thunderbird account data in Outlook. It has so many advantageous features which help get expected results in less time. See the below-mentioned points to learn more about the utility:
The tool allows users to move batch Thunderbird files to Outlook in just one go. By reducing the time of conversion, the tool makes the procedure of Thunderbird files into Outlook efficient. 

The utility runs on Windows editions 10, 8, 7, 8.1, Vista, XP, etc. 

Thunderbird to Outlook Converter keeps mail properties of emails intact throughout the export procedure. 

It saves Thunderbird files and folders with the original hierarchy in Outlook. 

The working process is the same for all Outlook editions such as 2019, 2016, 2013, 2010, 2007, and 2003.

You can save Thunderbird files along with attachments in precise form. 
Conclusion
In this blog, we explain the professional approach to solve user's query how to export Thunderbird folders into Outlook. We hope, now users don't find difficulty in saving Thunderbird files in Outlook PST format. To gain more knowledge about the utility, try the demo edition of Thunderbird to Outlook Converter. The demo edition provides free export of up to 20 Thunderbird files in PST. So you can try the software and check whether it suits your requirement or not.
(Visited 110 times)