Best Solution to Fix Gmail Storage Full Issue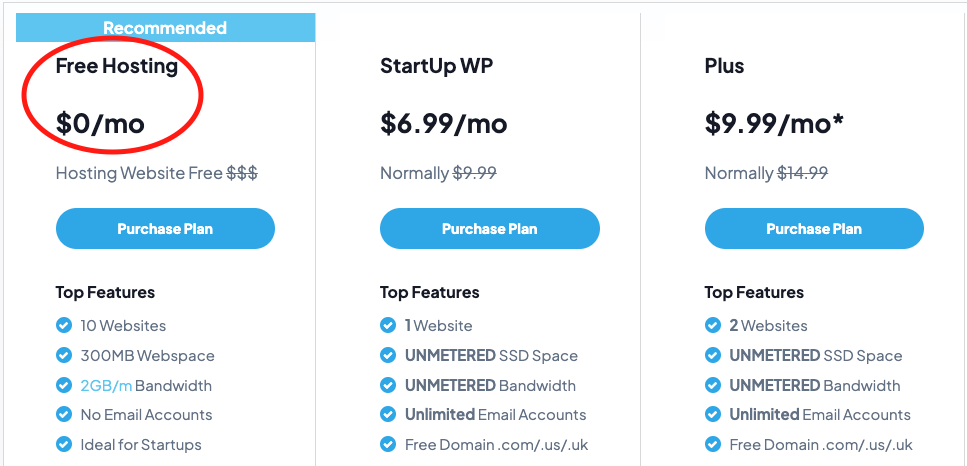 Gmail is the most widely used email service with Over 1.8 billion active users Gmail is the go-to email client for millions of users worldwide, offering unlimited email storage with all email items included.
Google provides a generous 15 GB of cloud storage across its services including Gmail, Drive, Photos, Docs, Sheets, and more.
Despite this, running out of storage is a common problem for many users who use all of these services. To increase Gmail storage space free, you need to go through this blog.
When Gmail storage reaches its limit, users will receive an error message "Gmail Quota Exceeded", rendering them unable to send or receive emails, affecting their work.
To prevent this, it is important to regularly backup Gmail emails with attachments to save Gmail storage space.
This blog will discuss effective methods for fixing the Gmail storage full not receiving emails issue, but first, let's understand why cleaning it up is necessary and what other issues may arise.
Why is it Necessary to Regularly Backup Your Gmail Account?
In this section, we will explain the benefits of cleaning your Gmail storage space to avoid potential issues.
Prevent missed important emails: If you encounter a Google Drive storage full issue, it can block incoming and outgoing emails, potentially causing you to miss crucial messages. Cleaning your Gmail can prevent this.
Easier email searching: A cluttered Gmail inbox makes it difficult to find specific emails.
Maintain email reputation: Overfilled Gmail inbox can lead to undelivered emails, affecting your sender reputation, which can follow you even when using other email clients. These are some reasons to keep your Gmail storage space clean.
Ways to Fix the Gmail Storage Full Issue
Here are several ways to free up Gmail space:
Remove Unneeded Data: Get rid of unused data from Google products and delete spam and unwanted emails from your Gmail account.
Photos tend to take up a lot of storage, so try to free up some space in Google Photos. If you're facing a Google Drive storage full issue, clear some space there as well.
Delete Emails with Search Queries: If you have a lot of emails taking up a significant portion of your storage, you can delete them using search queries.
To do this, go to the Gmail search bar and enter the following search terms:
Larger:5Mb – This query searches for emails that take up more than 5 MB of space. You can change the number to search for larger sizes.
Before: YYYY/MM/DD- This query deletes emails before a specific date.
Older_than:1Y- This query deletes all emails older than a year. You can change the number to filter for more years.
Has: attachment- This query finds all emails that include attachments.
Migrate Gmail to Another Account
If you don't want to delete emails, you can transfer Gmail folders to another Gmail account. If you only have one account, create a new one. Here's how:
Create a new Gmail account.
Open the old Gmail account and go to Settings.
Click the Forwarding and POP/IMAP tab and select Enable POP for all mail.
Choose the Delete Gmail copy from the When messages are accessed with the POP option.
Open the new Gmail account and go to Settings.
Go to the Accounts and Import tab and click Import mail and contacts.
Enter the email address in the pop-up window and hit Continue.
Click Allow and select Import and hit Start Import.
Wait for the transfer to complete.
Use Google Takeout to Archive Gmail Emails
To free up storage space, utilize the built-in Google Takeout feature. It allows you to import all your data and store it in a single folder. Here's how:
Log in to the Google Takeout page using your Google account.
Uncheck all options except for the mailbox.
Select the backup frequency, file type, and size.
Click the "Create Export" button and wait for the process to complete.
Download the backup to your system drive. Note: Although there are many methods to reduce Gmail storage, each method has limitations and should be considered before attempting any manual solution.
Drawbacks of Clearing Gmail Storage Manually
In the previous section, we discussed various manual methods to clear up Gmail storage space.
However, these methods have some drawbacks which are worth considering:
Time-consuming: The manual process of finding and deleting unimportant emails one by one can be time-consuming, taking several days or even a week to migrate emails to a new Gmail account.
Risk of data loss: There is a high risk of data loss due to fluctuating internet connection and process failures.
Limited storage clearance: Clearing up Gmail storage by deleting unimportant emails only frees up a limited amount of space.
Therefore, manually clearing Gmail storage space has its limitations and potential risks of data loss.
An easier alternative is to use an Automated Advik Gmail Backup Tool. This tool saves time by exporting all emails to PDF or other file formats and allows migration of your Gmail account to other email clients. The process is quick, secure, and risk-free.
Final Thoughts
If you're facing the error message "Gmail is out of space", you can eliminate older and unwanted emails. The methods discussed above can also assist in resolving the Gmail storage full issue.
However, if you wish to resolve the issue without any risks, going for an automated solution is the best option. It's a straightforward process that doesn't require technical expertise. Thank you for reading the article. We hope it was helpful.
(Visited 33 times)