Find Local Movers – Important Questions to Ask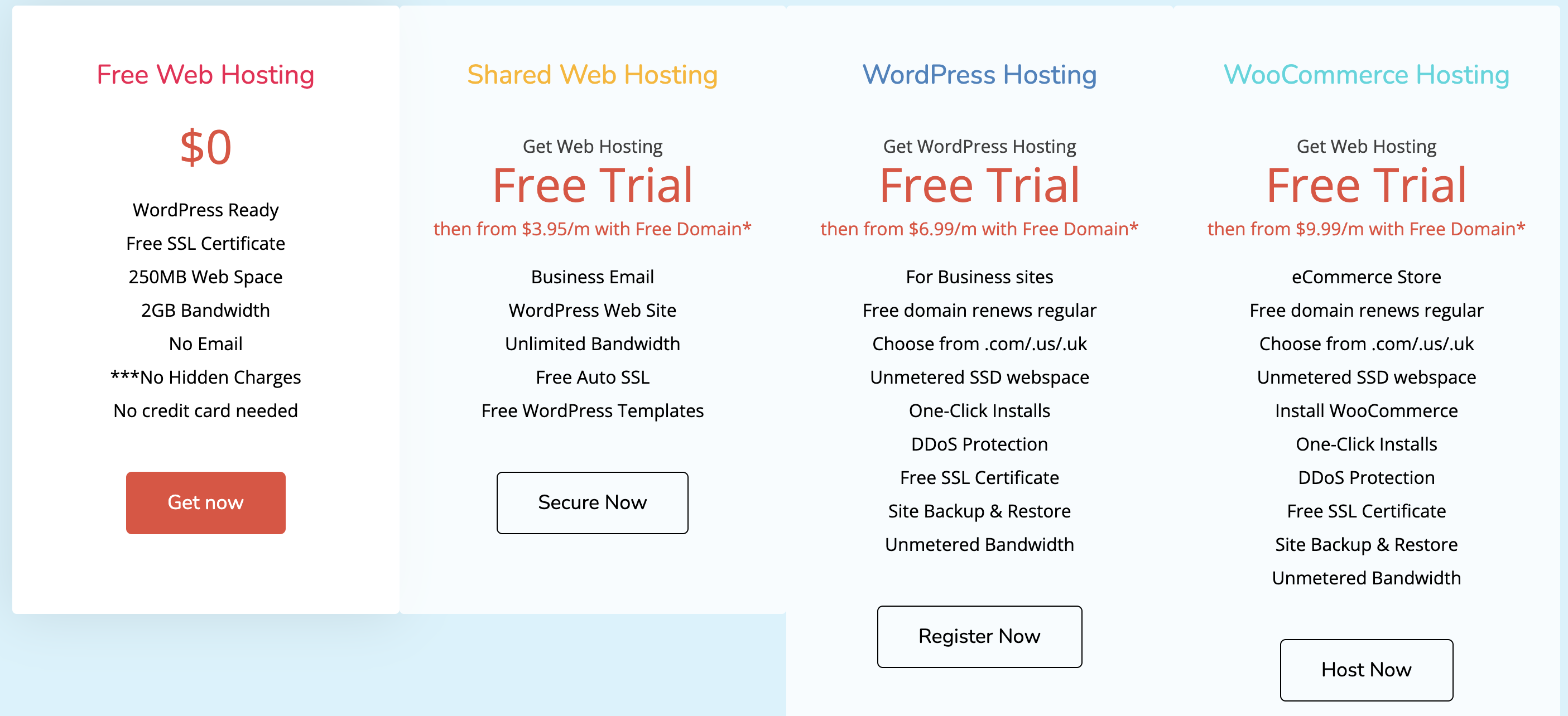 The perfect way to manage your move is to find local movers who are reliable and by setting up realistic expectations. A professional moving company representative will answer all your questions instantly without any hesitation.
When you find local movers, the first thing a mover will do is ask you a few questions before they provide you free moving quotes, which includes the following:
How many belongings do you wish to move to? As it will determine the amount of time they will spend on your moving process.

Are you interested in getting packing services? This may add to your moving costs, which may include special packing services and crating.

Do you have any stairs either in your new location or current home? Stairs charges are additional fees.

Do you want to purchase insurance? As there are two types of insurance coverage, and full protection coverage will cost you extra.
Along with answering these questions to a moving company, there are few questions that you should also ask to check the credibility of the movers while you find local movers.
How Long Do the Movers Have Been in the Industry?
If the moving company you are considering only has a few years of experience in operations, then you need to research more about them. A mover that has been into business for a while will probably offer you high-quality services, and they tend to operate more lawfully. Always remember, a new moving company may not have a proper paper trail, so it might be tough to find reviews and ratings.
Is the Moving Company Insured & Licensed?
When a moving company fails to provide you its license number, then it is a warning for you. Along with the license, you should also ask for a Certificate of Insurance. It is important to check the legitimacy of a moving company to ensure your belongings are in safe hands. It will also save you from scams and rogue moving companies.
Any Additional Charges that Can be Added Later?
As we all know, local movers usually charge on the basis of hours they spend on the moving process. It is essential to speak to moving representatives about any additional charges and get details about them before you get free moving quotes. You should be aware of all the charges of any additional service that you may require from the movers.
Do They Have Trained Staff for Packing and Moving?
It is important to assess how your goods will be transported and handled while moving. The movers are supposed to tell you about packing material they will use, along with precautions they will take while moving your goods. You need to make sure that every employee of the moving company is well trained and experienced with the type of move you are looking for.
Find Cheap & Best Movers at Moversfolder!
To find local movers that are both competent and trustworthy, you can visit Moversfolder. This dynamic moving platform offers you no-obligation free moving quotes just by filling a simple form. Compare the quotes and find the best movers that offer best-in-class relocation services and follow a high degree of professionalism.
(Visited 24 times)