What to Look For ? when Hiring a Moving Company?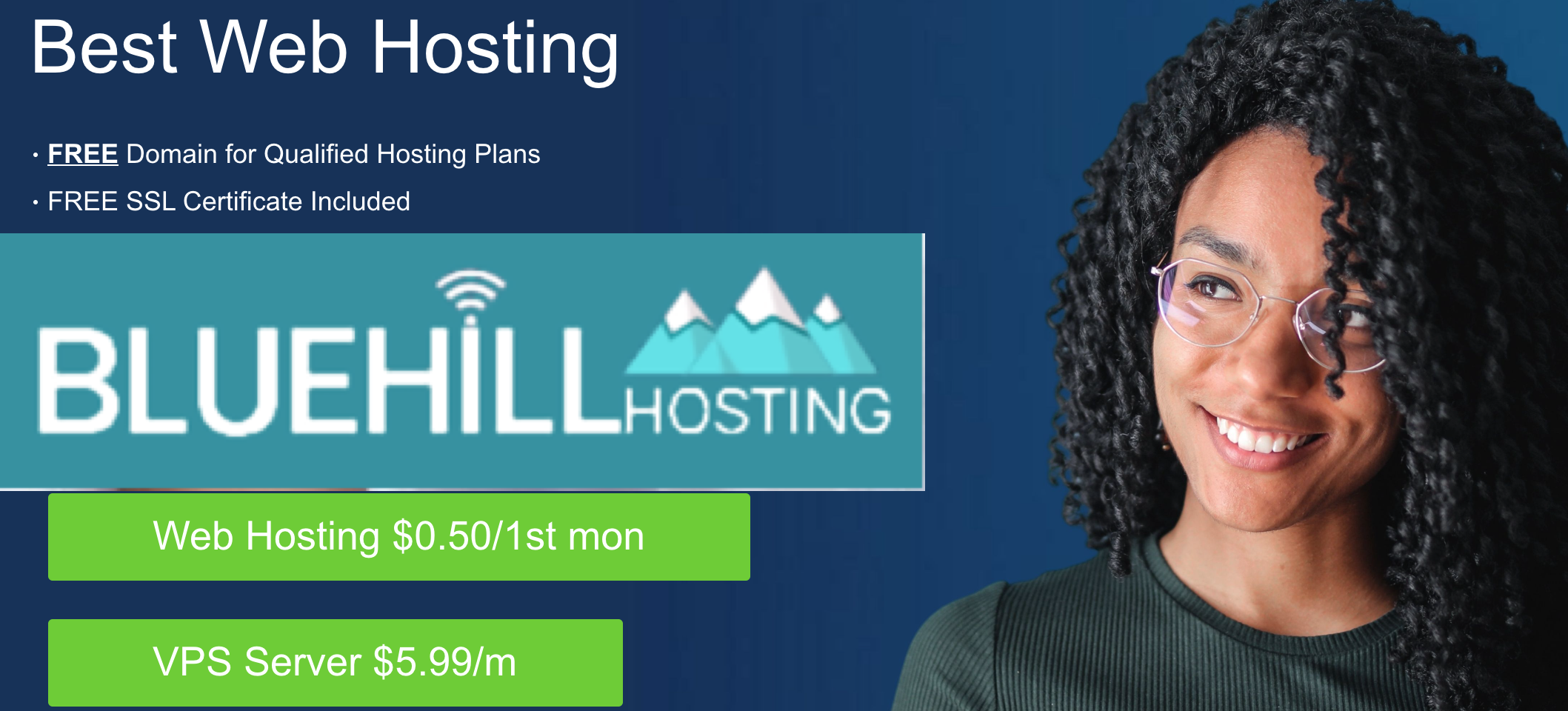 Though every step of moving requires sensible planning and implementation, it is the exercise of hiring a moving company which calls for wisdom and watchfulness in picking a mover.
Here is a quick check list of certain essentialities you must look for in your moving company:
Legitimate Status Of The Moving Company
The first thing you must ensure about the moving company you are going to hire is the legitimate status. Get yourself convinced on legal and federal parameters. You need to fact check whether the company is registered with the competent authorities? One should remember that it is mandatory for interstate movers to get registered with FMCSA (Federal Motor Carrier Safety Administration) where the moving companies are required to get USDoT number. For more information, one can go to the FMCSA website too. The registration status of your moving company must be updated on the company website.
Insurance Policies & Coverage Options
The next thing you must cross check is the insurance policies of the company. It is very important for the safety of your family and belongings. The professional moving company is liable to ensure the safety of passengers and the household stuff they are carrying. You must go through how they are going to pay for damages. This is particularly important when you hire long distance movers.
Additionally, one hiring a moving company should also look for any hidden terms and conditions which are often overlooked due to minute fonts and heavy jargon. This is to save one from any unexpected things popping up later, especially in the form of extra charges. 
Does The Company Fit In Your Unique Moving Requirements?
There is no point in applauding the credentials of a company if it does not fit into your requirements. There is a stiff competition here and different moving companies are operating for different moving needs. If you are moving locally, Find local movers. There is no point haggling with the long distance movers whose terms might not suit you.
Look for Industry Experience And Expertise
As a responsible person careful towards his family, one should check if the moving company is staffed with competent and expert professionals. Are the packers aware of the safety techniques? Are the professionals experienced as well as proficient enough to handle your job? Are the drivers licensed and efficient to drive and transport your stuff safely?
Check Customer Ratings & Reviews
One quick and reliable method to determine the trustworthiness of a moving company is to check customer reviews and star ratings. This is quite an instant method to gauge where the company stands in the market, and more importantly, in the hearts of the customers. 
Infrastructural Efficiency Of The Company
This is yet another responsibility of the moving person to check if the moving company is well-equipped with all the infrastructure needed for multiple steps of moving and shifting. Can you rely on a company which is not having its own vehicle and is rolling in a hurriedly arranged one? Similarly, the moving family will not be happy with the packers who are found fumbling for the adhesive tapes (and running to buy them) and lack the required supply of sturdy packing boxes etc.
(Visited 14 times)