Factors that Affect your Interstate Moving Quotes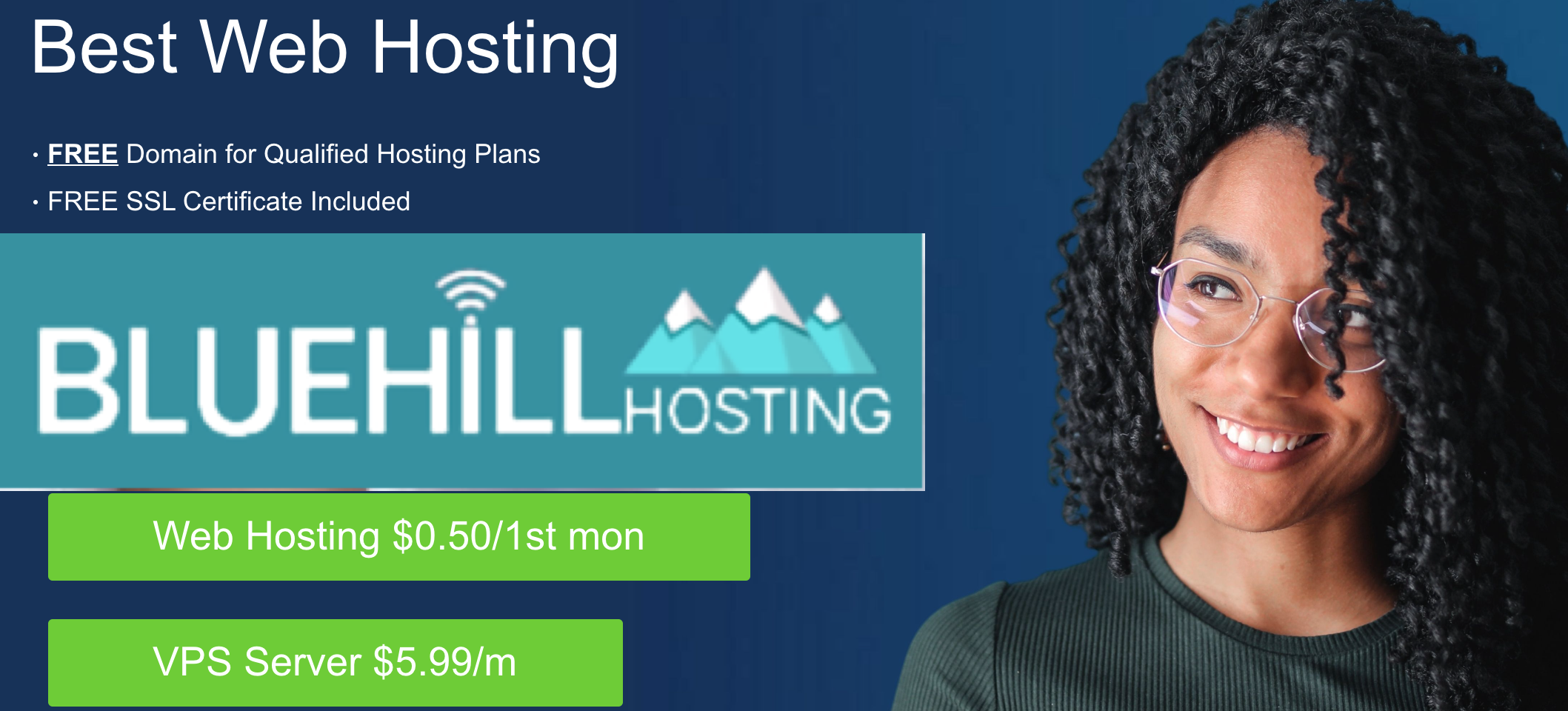 Moving to another state is a tiring and challenging task. From packing to loading and then transporting, there's a long list of tasks involved in the long-distance move. So instead of taking help from your friends and relatives to handle such tasks, it is always better to enlist the help of professional movers to handle the move. However, if you want to hire the best interstate mover, it is essential to gather interstate moving quotes and compare them. This will also give you an idea of how much does it cost to move long distance. With this guide, understand all the factors that affect interstate moving quotes and learn how they impact your moving costs.
Long-distance moving quotes are largely based on three main factors, the weight of your belongings, the distance of your move, and labor costs. Their costing, however, varies from movers to movers and state to state. Let's have a look into other factors that are taken into consideration while getting interstate moving quotes.
Additional Factors that impact your Interstate Moving Quotes are:
Packing Material and Services
If you are considering employing long distance movers to pack and unpack your belongings, no matter whether it is a simple box or a mattress, the movers will charge you depending on the packing supplies and time taken to pack. It can also include assembling and disassembling your furniture. So it is important to discuss these points beforehand with your long-distance moving company.
Travel Charges
Local movers charge their standard hourly rates for the travel time, but long-distance movers charge travel time based on the distance in mileage your household belongings are traveling.
Liability and Valuation Charges
According to the law, all interstate moving companies are liable to offer two types of insurance and liability coverage options. They are full value protection and released value protection. The most comprehensive option is full protection coverage, where the mover is liable to pay the full amount of any damage or loss of your belongings. Whereas the released value protection only covers 60 cents per pound for each belonging.
Moving Insurance
If you have more valuable items, then you are probably concerned about them while moving. In such cases, it is wise to buy third party insurance to safeguard your valuable belongings. Don't forget to take pictures of your belongings before the move. It will help you in case any mishap takes place during transit.
Additional Storage
If you are dealing with a complicated interstate move, then you may want to store your belongings either before or after your move. In such cases, be ready to pay extra costs for a storage facility. Storage charges vary from movers to movers, which depends on the time period and your location.
Whether you are moving across the street or to another state, simply search the internet and find an online source to avail instant multiple free moving quotes online by filling one simple request form with our basic move details. Compare moving companies for at least the above cost affecting factors and find the right movers that fit in your customized moving requirements and budget.
(Visited 1 times)