Some Useful Playground Equipment for Kids to Help Stay Fit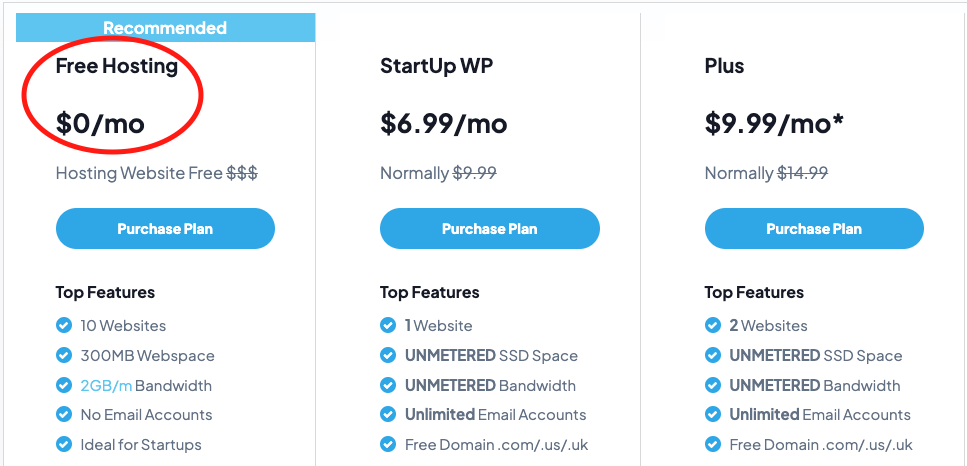 Physical exercise is essential to keep the body healthy. Many studies have shown that inactivity contributes to various health problems such as cardiovascular diseases, high blood pressure, obesity, diabetes, cancers, insulin resistance, and low bone density.
Although cardio activity is good, whole-body fitness should be the goal. We all aim to stay healthy by regularly exercising.
To Gym or Not to Gym
That may well be the question. If you are an adult and are looking at motivating yourself to get out there and build strength and get fit, there may well be many gyms in your locality looking for your business. These accessible adult gym locations are places for young and old to keep fit and healthy for those without children. However, if you are a parent, you won't be able to take your children and so maybe faced with childcare issues and a lack of time to attend your gym regularly. However, fret not! You can acquire proper residential playground equipment to keep your kids occupied and fit at home while you go out to the gym just in case going out to the park isn't an option.
Take The Children to The Park and Engage in Some Exercise Yourself
Most times, being outdoors has excellent benefits not only for children but for adults as well. Many city planners in countries worldwide are now adding adult exercise equipment alongside the children's areas. This gives parents an excellent opportunity to kill two birds with one stone. Take your children out to play while you get a bit of exercise for yourself. It will also give you a chance to socialize with other parents or adults at the park.
Accessible Playground Equipment for Children
The following are the best outdoor playground equipment found in most cities provided in gym areas:
Monkey bars – This versatile equipment consists of ladder-type bars held up in a horizontal plane. The bars are spaced evenly and allow you to grab and swing across, causing each arm to hold your weight as you let go of the other arm to reach the next bar. This equipment aids upper body strength and shoulders.
Bench – This may not be a prominent piece of playground equipment and may not appear to be part of the equipment in the outdoor gym. However, a park bench allows for push-ups, tricep dips and even supports your ankles in sit-ups.
Parallel bars – These bars, as the name suggests, sit horizontal and equidistant from each other. Use these bars to support yourself with stretched arms or bent elbows while your weight builds your strength.
Rock walls – This piece of equipment, often considered a more "fun" piece of equipment, focuses on the upper-body workout. They come with children and adult-sized versions and are fun for everyone.
Vertical ladders – Again, this piece of equipment describes itself and focuses on your upper body and core. Climb a ladder up and down a few times, and your arms and legs will pull your weight up as you climb and descend. L-sits allow you to use your stomach muscles to lift your legs out straight, holding your weight by your arms.
Whether you go alone as an adult or as a parent with your children, these playground fitness locations and equipment allow a free workout for us all. Keeping fit leads to good health, and being able to do that for free gives no excuse that we should all get out there and have a good time.
(Visited 30 times)