Top 5 NEET Preparation Apps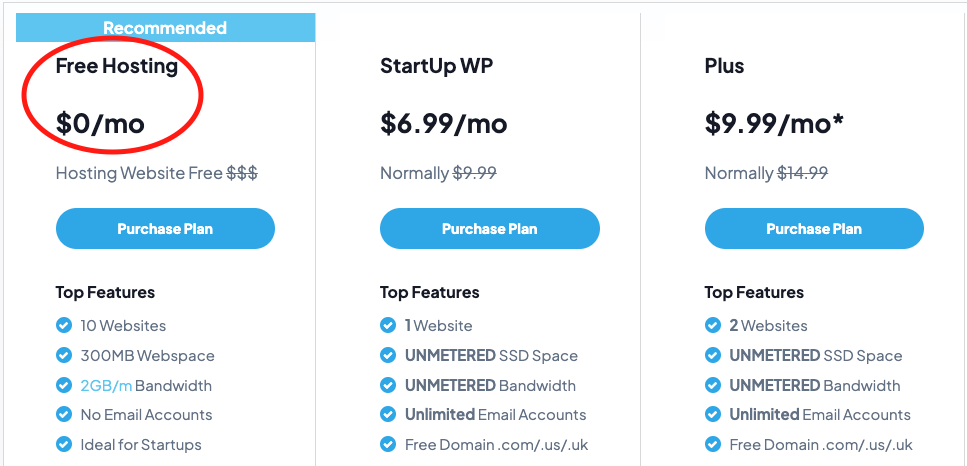 Top 5 NEET Preparation Apps
NEET is one of the most popular exams for medical entrance. Every year the number of candidates appearing in this exam is growing at a rate if a minimum of 14.5%. With a lot of candidates appearing in the exam, you always need to have some extra smartness in order to crack exams like NEET.
Since our smartphones have become such an integral part of our lives anyway, don't you think it is a very good idea to use it for the purpose of NEET preparation?
Take a look at these top five Android apps, which are exclusively meant for NEET preparation.
Playstore Rating – 4.5/5 
Most Popular App on PlayStore for NEET Preparation
Exhaustive Question Bank for NEET MCQs
Daily Free Mock Tests with explained solutions and detailed analysis
Subject-Wise, Chapter-Wise and Topic-Wise MCQs for Physics, Chemistry, and Biology
30+ years of Previous Years' Questions for NEET, AIIMS, AIPMT with solutions
Discussion forum to solve NEET Doubts
Study Circle to compete amongst friends and track each other's progress
Playstore Rating – 3.9/5
Important Notes for Available for Physics, Chemistry, and Biology
Available in online as well offline mode
You can study from them even if you have no or poor internet connection
Notes designed by subject experts
All important points highlighted separately
Good for last-minute preparation
Playstore Rating – 4.4/5 
32 years previous years' papers for NEET/AIPMT
Detailed answers for easy and clear understanding
Topics arranged exactly in accordance with NCERT books
Hint button to bring conceptual clarity.
Playstore Rating – 4.4/5 
NEET & AIIMS books with latest NCERT
Suggested daily plan app and study schedule
Paid NEET & AIIMS Biology Video Lectures
Previous year NEET papers which last 10 years papers
Playstore Rating – 4.4/5
Simple and user-friendly experience
Remove Advertisement within App by making an in-app purchase with Google
No sign-up required to practice MCQs
Mobile Apps are the most affordable and most efficient source of learning for any kind of exam. They can turn any kind of situation into learning time. So, start preparing now from these best NEET Preparations Apps.
(Visited 47 times)