How IELTS Mock Tests Helps You Score More Bands?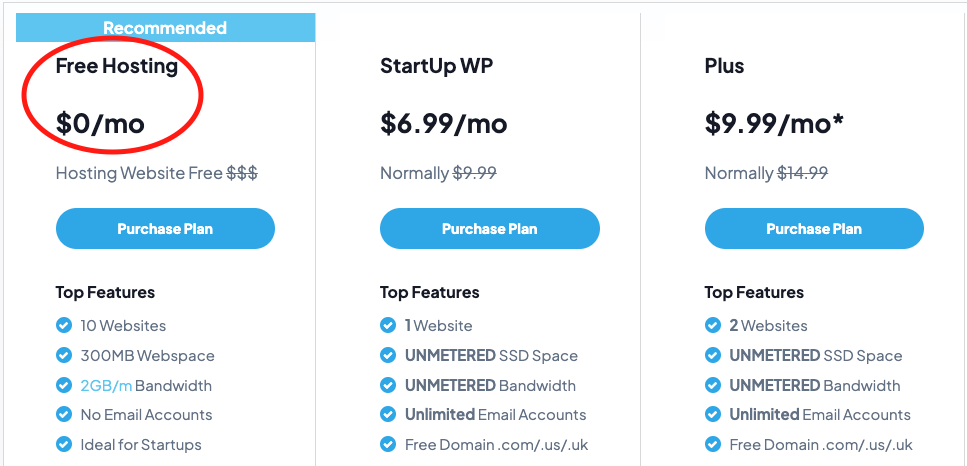 Mock tests for IELTS are considered to be an essential part when you prepare for the IELTS Exam. Many students tend to miss giving these mock tests, thinking that it won't make much difference. But believe me, mock tests are the most important step in your preparation for the IELTS exam. 
Almost all the IELTS coaching classes highly recommend giving mock tests to all the candidates who appear for the IELTS Exam. Candidates might miss on giving the mock tests because they are not aware of how they will help them score good and high bands. 
In this article, I will be listing some reasons why you should be giving the mock tests before appearing for the final IELTS exam. These are only a few points, but trust me, there are many advantages to giving mock tests. The points I am listing in this blog will be enough for most of you to convince you that you should appear for the mock tests before the final exam. 
Map Your Progress 
Many candidates keep on preparing for the exam without knowing how much they have progressed in their preparation. This way, they don't understand which areas need more focus. Doing this can backfire you in the final exam, and you might end up losing marks. 

Now, if you give mock tests, you get an idea about how much progress you have made so far. This will help you understand if you need to change your approach in your preparation. 
2. Familiar Yourself With The Test Format
Mock tests give you the advantage of witnessing a real test-like situation as the mock test is set up considering all the final exam aspects. 

This is how you know about the test structure and what all sections are being included in the final tests. It is essential to understand that if you are not aware of the test format, this might negatively impact your final test scores. 
3. Manage Your Time Properly
When you appear for the mock tests, you come to know about how much time is allocated to you for answering a specific amount of questions. These mock tests help you know whether you can answer the question in that period or not. 

If not, you get an idea about how you can increase your speed of answering the allotted time questions not to lose marks.  
4. Know Your Weaknesses and Strengths 
5. Try Implementing Tips and Tricks
6. Gain Confidence 
When you give a mock test, you gain confidence in your preparation, and you feel confident about scoring good marks in the final exam. 

This Confidence is required as this helps you to score good marks in the exam. As our end goal is to achieve a high score in the exam, we need to be confident about our preparation. Only then will we give your test with 100% effort. 
Conclusion 
Mock tests will help you achieve more bands in the IELTS exam. Considering this and the above points mentioned in this article, make your decisions wisely, and we want to come close to our goal and don't want to go far from achieving it. 
(Visited 40 times)