How Salesforce CRM System is Better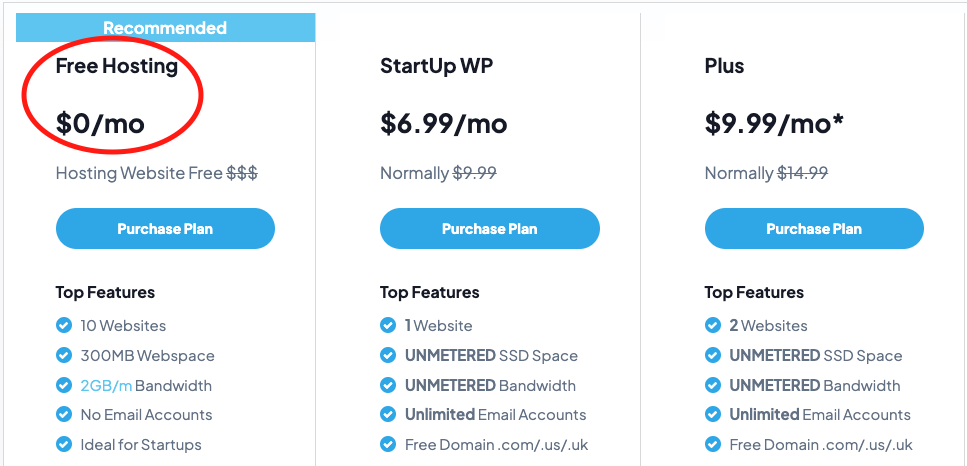 In today's competitive business landscape, organizations require connecting and building a relationship with their customers to stay relevant. While maintaining customer relationships is the keystone of any business undertaking. It has become more critical where the needs and requirements of every customer are continually evolving.
To remain competitive, organizations should consider having a software solution that can address the challenges faced by organizations. And help to promote their business digitally. 
Over the years, the cloud-based robust CRM system, i.e., Salesforce, has been adopted by all size and verticals businesses across the globe.
The  Salesforce marketing cloud  solution offered by the CRM giant is one of the best solutions available in the marketing cloud domain and occupies a total market share of 24%. To know more about this unique solution, organizations should consider getting in touch with a Salesforce implementation partner. 
What is Salesforce Marketing Cloud & its Benefits? 
Designed to deliver relevant and personalized journeys across multiple channels, the Salesforce marketing cloud is a robust solution that empowers marketers to convey the right messages to the right people using the right channel.
Built on Fuel platform and Salesforce infrastructure, the software comprises of several other platforms that can be utilized by organizations to accomplish several marketing activities.
Besides providing a platform to plan, personalize, and enhance the customer journey, Salesforce marketing cloud can help organizations to map customer journeys across multiple devices, channels, and customer life-cycle stages. It can also be integrated with other software and applications to provide better and more in-depth insights about customers. 
Let's discuss the six different platforms provided by Salesforce marketing cloud and how an organization can leverage them to create effective marketing strategies:  
Journey Builder: This platform allows organizations to build journeys (simple or complex) for every customer regardless of the size of their customer base. Besides defining goals and activities, it can be used to measure CTR's, conversions, timings, and more. The platform can also be leveraged to gauge progress and optimize performance.  
Audience Builder: The Audience builder platform allows businesses to create a single view of their customers by gathering data from multiple data sources such as the sales cloud, service cloud, and more. Since it offers the functionality to filter data from various sources, it can help organizations to target smart audiences and connect with them instantly. 
Content Builder: This marketing cloud platform can help users to create, track, and manage content from a single location across multiple channels using its user-friendly friend having a drag and drop functionality. Apart from this, the presence of sophisticated algorithms can help decide and distribute appropriate content to every customer.  
Personalization Builder: This predictive intelligence platform leverages predictive analytics to analyze and provide insights about customer preferences. With this, organizations can build customer profiles and use them to create personalized content to be delivered across various channels. 
Analytics Builder: This platform allows organizations to uncover new insights about their customers. Besides helping display reports using visualization techniques such as pie charts and bar graphs, the analytics builder (with email analytics) can help understand whether a particular campaign has been clicked, opened, or unsubscribed by a customer. 
Marketing Cloud Connect: This platform provides businesses access to all customer data – data that lie across different Salesforce products, including sales cloud, service cloud, and more. 
Conclusion: 
The Salesforce marketing cloud allows businesses to spearhead their marketing activities most effectively and efficiently. Companies that have leveraged this software solution have achieved phenomenal success in their business endeavors. However, if you are still on the fence, it's prudent to seek  Salesforce support  from a reliable service provider. 
(Visited 30 times)