How to Succeed in Business as a Solopreneur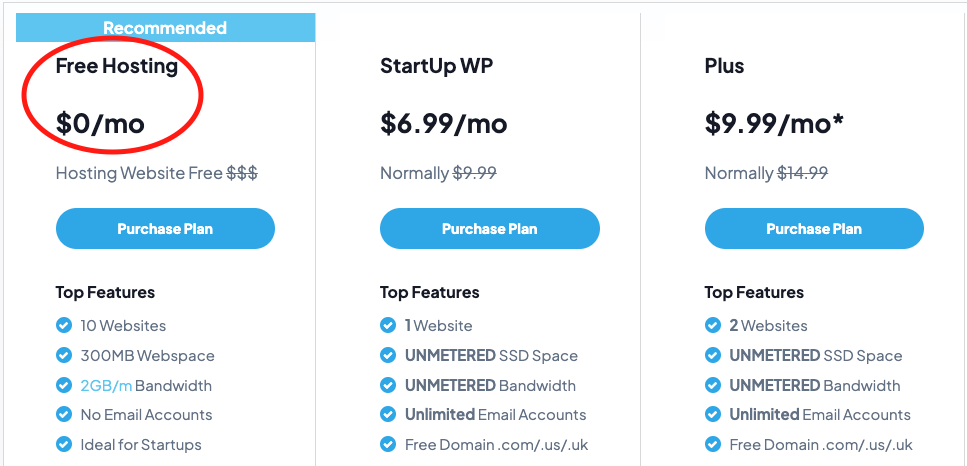 How to Succeed in Business as a Solopreneur  
If you're looking to begin a new business completely on your own, then you are what's known as a solopreneur. You may want to operate your new business solo, but know that having a few tips to help can make success more attainable. To ensure you're getting the most from any tools or help you invest in, you should think about focusing on these key areas. 
Spend Some Time on Your Website
Experts agree that an easy-to-use, engaging website is absolutely essential for the success of any business, but many business owners fail to invest in this critical business element. You can keep yourself from being one of these business owners and even keep your new business from being mediocre by hiring an HTML developer. HTML code is the core element of every single website you have ever visited on the internet. HTML freelancers understand this will be able to craft a website for your business that really stands out, in a good way, with contact forms, data tables, and links to social media. 
All of this will make your site easier for visitors to navigate, but hiring a pro will also provide a good design that is so important for business success. If you attempt to code your site or use a basic website builder, you could miss a small design detail that could end up turning off potential customers and impacting your bottom line. 
Keep Digital Security Top of Mind
With so many hackers targeting small businesses, you can ensure your business stays safe and secure. This includes password protection, strong antivirus software, a VPN, an SSL certificate, and possibly even managed IT services. Remember, too, that by making security a priority, you're looking out for your customers or clients, which is paramount in this age of identity theft and hacking. 
Strengthen Your Social Media Presence 
So, you may be wondering why it's important to provide social media links on your new business website. First and foremost, social media marketing is just as crucial to business success as a well-designed website. Need proof? Check out these social media stats and you will see that over half of the businesses that use social media see an increase in profits, and one in three consumers use social media to get more information about businesses. In order to maximize all of the potential benefits that social media can offer though, you need likes and shares, which is where social media buttons come in handy, so customers can share products and services. 
Make Your Work Days More Productive 
When you are the only employee of a blossoming small business, your time is priceless. In fact, time is one of the most critical assets for the success of your new business, and it's a resource you simply cannot afford to waste. Thankfully, you don't need a time machine or clones to make the most of that time, especially when you can use time management tools to help you stay on track during the workday. Many of these apps are geared toward managing a team, but tools like Timely and Workflow can be useful for individuals who would like to increase their overall productivity and track their performance on projects and tasks. 
Take Care of the Legal Stuff
Sure, starting a solopreneurship can be as simple as building a website and opening up an eCommerce store. But to protect yourself and your growing business, you'll want to register your business in your state to stay in good standing, whether as an LLC or a DBA. Best of all, thanks to technology, your business formation can easily be handled online, and many filing services offer regular compliance features that ensure you're always legal and meeting state requirements. 
So, use these tools as you begin your adventure as a solopreneur but know that as your startup becomes more successful, you may need additional tools and help to manage your most important commodity. Hiring help might be your best bet, so consider adding this possibility into your overall business plan. 
Being a solopreneur can provide flexibility and potential for career satisfaction. To achieve both of those, as well as ultimately achieve success for your new business, be sure to keep this guide handy, so you can find the right tools and help along the way. 
Photo Credit: Unsplash
When you're preparing to launch your website, turn to the services of BlueHill Hosting. With affordable services, Bluehill Hosting makes it easy for you to run and maintain your own website. Reach out today for more information!
(Visited 47 times)