How to Get First 1,000 YouTube Subscribers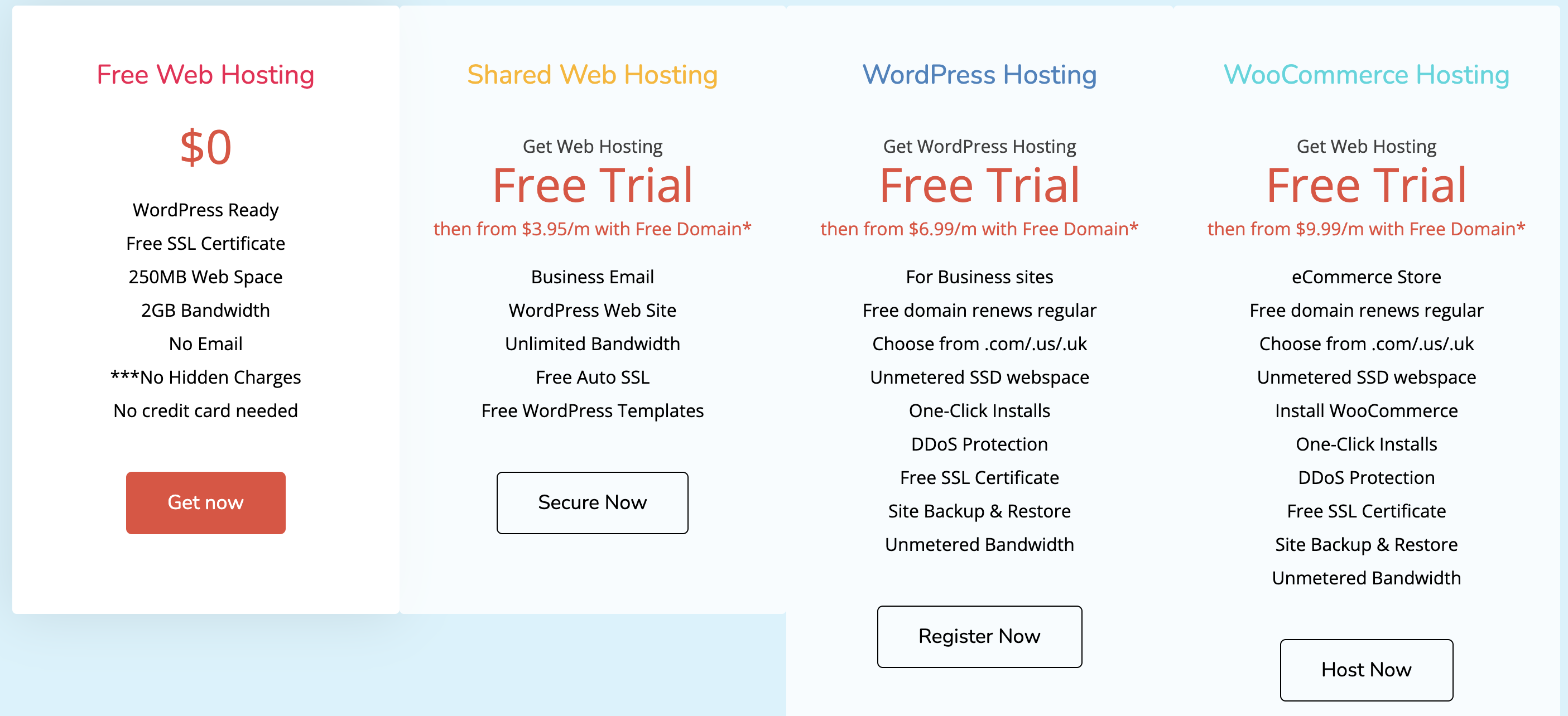 If you have a YouTube channel, you must be thinking about how you can get the first 1000 YouTube Subscribers. With a smart technique and stamina, you could be the next biggest Youtuber. So, I will show you some strategies that would help you to get more subscribers in very less time. As you know that YouTube is the leading platform for video sharing, video marketing, and video blogging. YouTube is definitely a platform for online marketing, and publicity YouTube is a platform for bloggers to make a personal connection with their subscribers through the internet.
So, following are some ways to get more subscribers on YouTube: –
Increase your frequency in uploading videos
YouTube subscribers hate channels that do not produce regular content. So, you should publish more and more videos on a regular basis.
The watermark should be added to your video
YouTube will let you add a watermark that is shown in your each and every video so your views can directly subscribe to your channel 
Right tools should be used
There are a lot of tools that will help you make videos, but correct tools will help you in promoting your videos.
The ending of your video should be on a high note
Whatever your video is but the ending of your video should be memorable.
Collaborate with your fellow YouTubers
By collaborating with your fellow YouTubers, you will be able to connect with a new audience
Keep in touch with your loyal fans 
Social media is all about how you treat your users. It is all about how much you care about your subscribers
Channel customization is needed
If you want your subscribers to trust you blindly so you should make the most of the customization options that YouTube is providing you 
You should produce content which is highly engageable
The content of your YouTube video should be attractive which will attract more subscribers to subscribe to your channel
Proper planning should be done on the series of posting your videos
You should make a channel trailer for your channel
Your channel trailer is something very important you should think on and work on 
Get feedback from your subscribers
Get feedback from your users on a regular basis so you can know what content your subscribers are liking.
Use catchy thumbnails
Create your own catchy, or we can say creative thumbnails instead of using randomly generate thumbnails
Check your competitors
When it comes to increasing subscribers, you must also have a look at the content of your competitors.
Promote your YouTube channel in cross-platform
In the current age of social media, bang activation on multiple social media platforms is very important. You should promote your videos on different social media platforms.
The trick that works for another YouTuber will not work for you, so keep on experimenting and find out the ways which will help you in increasing your subscribers. You can also buy youtube subscribers at affordable prices by https://buyyoutubesubscribers.in/. This is also a cost-effective and 100% successful method to increase subscribers. 
Keep exploring and experimenting. 
(Visited 31 times)