YOUTUBE SEO – IMPROVE YOUR VIDEO RANKINGS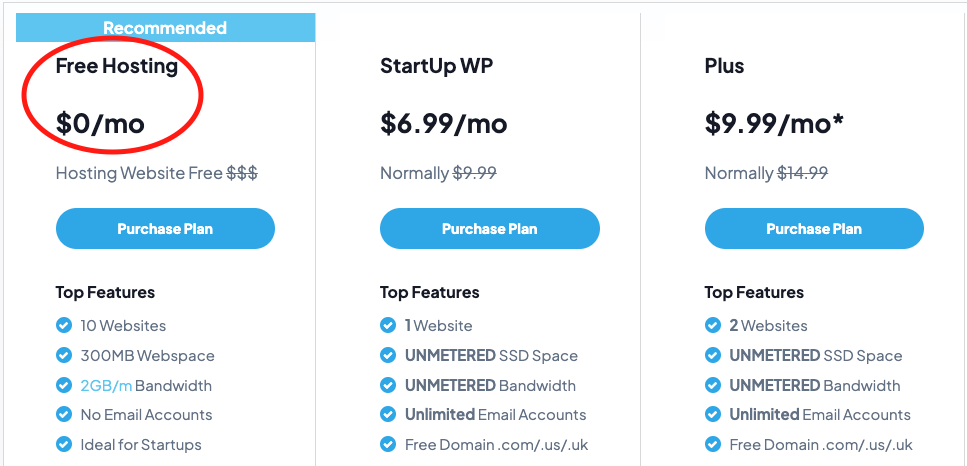 SEO is an important success factor in online marketing. Videos can also be optimized for YouTube to land at the top of the video search. Below we present the most important YouTube ranking factors and the steps you can take to improve your own rankings.
WHAT IS YOUTUBE SEO?
YouTube SEO is a form of video marketing in which search engine optimization is an essential part. Usually, SEO is used in shops and websites. However, SEO also lends itself to YouTube because the possibilities to actively influence video rankings on YouTube have increased in recent years. This ensures more visibility of your own channel and increases the number of clicks. Below we give you some tips on how you can improve your YouTube ranking.
WHAT ARE THE RANKING FACTORS IN YOUTUBE?
As in traditional SEO, there are also on page and off page factors on YouTube. First, the video itself, then the channel, and finally the user signals. All three factors play together and ultimately add up to your YouTube ranking.
Get $1 Web Hosting – with 99.99% Uptime 
Free SSL
Free Domain
Business Email
1. VIDEO
The "Video" area is comparable to on-page optimization in ordinary SEO. Here factors such as the title and the description of the clip play an important role. Also, the relevant tags – comparable to meta keywords – are assigned here. Also, transcriptions and subtitles can be entered. Other factors such as a preview image, the age of the video, the file name, and also the quality or resolution are factors that are included in the ranking for YouTube.
2. CHANNEL
Not only your videos but also your entire channel plays a more important role when viewing YouTube SEO. Two factors are crucial here. Firstly, the frequency and video engagement. The frequency indicates the time intervals at which videos are uploaded to the channel. Professional YouTubers publish an average of 2-3 videos a week. Some more, some less. Regularity is important in order to motivate viewers to continue watching the channel and, at best, to subscribe. Video engagement is about audience interaction with your videos or YouTube channel. The total number of views on the channel and the number of subscribers are of great relevance here.
3. USER SIGNALS
The user signals include the individual views for videos, but also the playback time. There are also likes and comments, as well as the relationship between likes and dislikes. Also, comments and playlists, as well as incoming links and embeds, are strong user signals. Add to this whether subscribers to a particular video have been won or lost.
SEO MEASURES FOR YOUR YOUTUBE VIDEO
After we have brought you closer to the most important ranking factors for your YouTube SEO, we will now show you the necessary measures to implement a successful YouTube SEO:
1. USE KEYWORD TOOLS
Keywords are the key for users to find you on Google. So also on YouTube.
Keywordtool.io: Get related searches and long tail keywords to help you optimize your title or video description.

YouTube related search queries: Use the YouTube search yourself for keyword research. E.g., Enter "

Search Engine Optimization

" and receive suggestions such as " Search Engine Optimization Tutorial " or " Search Engine Optimization WordPress."

Übersuggest: This tool is useful if you want to search for further semantic terms – here, you can directly select YouTube as the search source.
2. ANALYZE COMPETITORS
Who are your competitors? To rank for a keyword, take a look at your competitors. Enter the keyword in the YouTube search and look at the search results. Take a look at which video titles and video descriptions your competition uses and use them as inspiration to writing your own titles and texts.
3. PLACE KEYWORDS
After you have found your keywords, it is about placing them in your content. The following areas are available.
Video title & description

Video file name

Video tags

Channel name & channel description

Playlists
4. SHARE VIDEOS
Once you've completed your search engine optimization, it's about making your videos and channel known. The following measures are available.
Share videos on social networks

Embed videos in blog articles or in the bottom

Set links in the video description to relevant information (e.g., cooperation partners, contributors, more information on the topic …)

Write comments below topic-relevant videos so that you and your channel are visible to a potential target group
Get $1 Web Hosting – with 99.99% Uptime 
Free SSL
Free Domain
Business Email
(Visited 25 times)