Demystifying the Benefits of Salesforce Commerce Cloud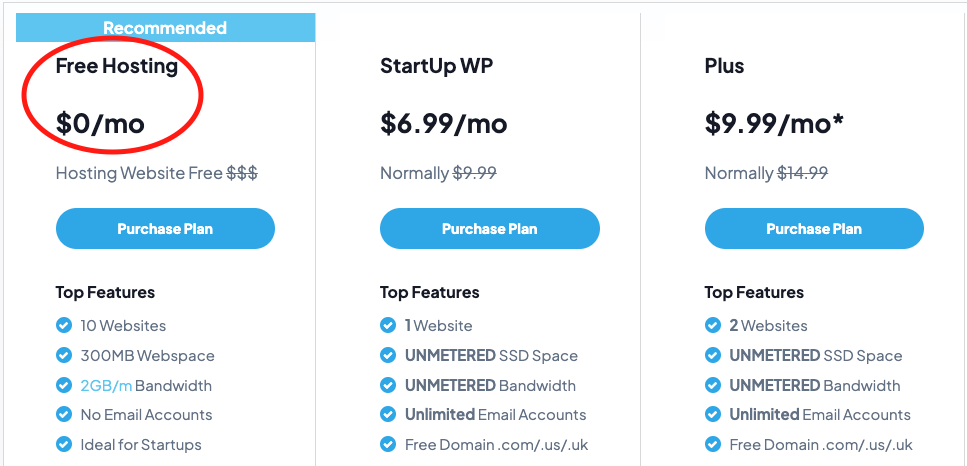 As an entrepreneur, you must have done all the groundwork to set-up your business. Right from dealing with marketing and sales, understanding compliance, and taxes to interacting with customers on a day to day basis, the efforts take a toll on you. Fortunately, there is light at the end of the tunnel with an eCommerce platform like Salesforce Commerce Cloud, which was earlier known as Demandware. Designed specifically to help businesses grow, this innovative platform helps explore unknown business opportunities while converting visitors into paying customers.
This robust cloud-based platform helps organizations create an intelligent and cohesive experience for their customers across multiple channels through the wide array of features offered by it. The platform not just transforms the way organizations connect with their customers at different stages of a customers' journey but also allows a smooth transition from one channel to the other.  You must get in touch with a Salesforce implementation partner if you are looking to implement the Salesforce commerce cloud.
Why opt for the Salesforce eCommerce cloud?
The salesforce commerce cloud helps organizations to run their online business effortlessly. This feature-rich and all-inclusive cloud-based platform help organizations to provide their customers with an interactive, personalized, and engaging shopping experience across different channels, including web, mobile, social, etc. In other words, this robust platform provides organizations with a set of capabilities that allow businesses to connect with their prospective buyers or customers at different stages of the sales cycle while providing them with the necessary support. Listed below are some features and benefits which set it apart from other cloud-based platforms:
Predictive Intelligence: The platform integrates third-party AI tools, which, besides helping in data analysis, also help in automating the digital marketing efforts. The next-generation built-in AI platform eliminates the need for manual data analysis and extensions. Apart from this, the platform offers close personalization, which can be leveraged specifically by organizations that wish to remain competitive by providing personalized services to their clients. The combination of Einstein AI and commerce cloud provides organizations with a smarter predictive and personalized experience that increases customer loyalty and increases the conversion rate.
Robust Marketing Tools: The Salesforce commerce cloud provides businesses with enhanced tools that allow retailers to share and manage product details with various other sites and among various categories and sites. Retailers also get the flexibility to merge all these details across different sites along with multiple currencies, as well as multiple languages. This empowers retailers to associate customers with the right product, price, variety, etc. that too at the right time, which increases conversion rates.
Internalization of Storefronts: The Salesforce commerce cloud allows organizations to manage multiple storefronts at varied locations from a single back-end platform. The platform also allows businesses to manage product data sets for different stores without much hassle that, too, while managing numerous issues related to pricing, billing, and more.
Superior Customer Support: Merchants and retailers leveraging the Salesforce commerce platform can expect round-the-clock support that is required to run their business without any hassle. This is because the robust cloud platform offers an all-encompassing solution, including fixing codes and other security issues.
 Conclusion: 
The Salesforce commerce platform is a robust and scalable eCommerce platform that provides retailers with several compelling capabilities that have helped them remain competitive in this cut-throat eCommerce world. To know more about this innovative cloud solution, you must get in touch with a reliable Salesforce consulting company.
(Visited 22 times)