Do and Don'ts for Eyelash Extensions?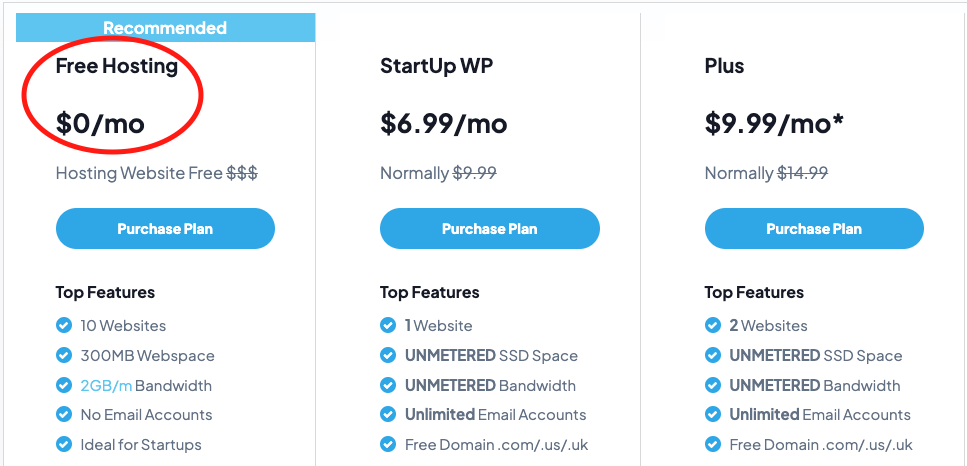 Your eyes are the windows to the soul, and lashes are the gatekeepers. Every woman wants a fluffier and healthier look when they wake up in the morning without the hustle and bustle of applying the makeup. 
Eyelash Extensions are the process that gives you an elegant look with long and thick lashes. Visit Wisp Lashes to get the eyelash extensions according to the look you want.
Professional eyelash extensions are a delicate thing, and you have to care a little to ensure that they will last longer. Do you think how long they last? Mainly it's based on the growth cycle of your natural lashes. It can last longer if you care for them properly. 
Care for your lashes according to the guidelines of the lash experts. Here we suggest some Do's and Don'ts that you should follow.
Do
Avoid wetting your lashes for the next 24 hours of the eyelash extension treatment. Stay away from heat, swimming, saunas, or any other activities that will make your extension wet.   
After 24 hours, you can continue your routine lifestyle. But make sure any activities didn't damage your lashes. You can wear goggles during spray tanning, put cotton rounds while receiving a facial. Use a washcloth to wash the face. 
Do
After the 24 hours of the eyelash extensions, clean your lashes daily and rinse them with water. You should use only specific cleansers, which are formulated especially for the lash extensions. Avoid oil-based products as it diminishes the bond of the adhesive. You should stay away from any facial cleanser or other beauty products apply directly to the lashes. 
Do
Gentle brushing your lashes with a clean mascara after getting them wet. Do brush your lashes regularly with a lash conditioner and clean mascara coat for making a strong bond, gloss the lashes. 
Do
Do enough care of your lash extensions. Your extensions aren't a plaything. Your natural lashes have their own period, and it shed naturally, so do not pull them to remove the lash extensions. Handle them with enough care for long-lasting lash extensions. 
Don't
Don't use any electric curler machine as it could pull out your extensions. The heat of the machine liquefies the adhesive used for your eyelash extension. 
Get the perfect curl you want your extensions so not needed to curl them using a curler machine. 
Don't
Don't sleep on your lashes as it creates friction with a pillow, and it might be chances to fall out. 
Use the silk material pillowcase that reduces the friction, and you can keep your lashes last longer. Try to sleep on your back.
Don't
Never use waterproof makeup as these will break down the bond. Use an angled head brush and powdered shadows for eyeliner. 
Don't
Don't tug or pull your lashes; if they are crisscrossing, then use a mascara wand to comb them properly. Don't pull your lashes to remove your lash extension as it damages your natural lashes, or your natural lashes would also fall.
So here you have it..!!! Remember, these do and don'ts for keeping your lash extension longer. For more details about how to take care of your eyelash extensions, visit Wisp Lashes, our experts will guide you.
(Visited 26 times)