THINGS TO KNOW BEFORE GETTING EYELASH EXTENSION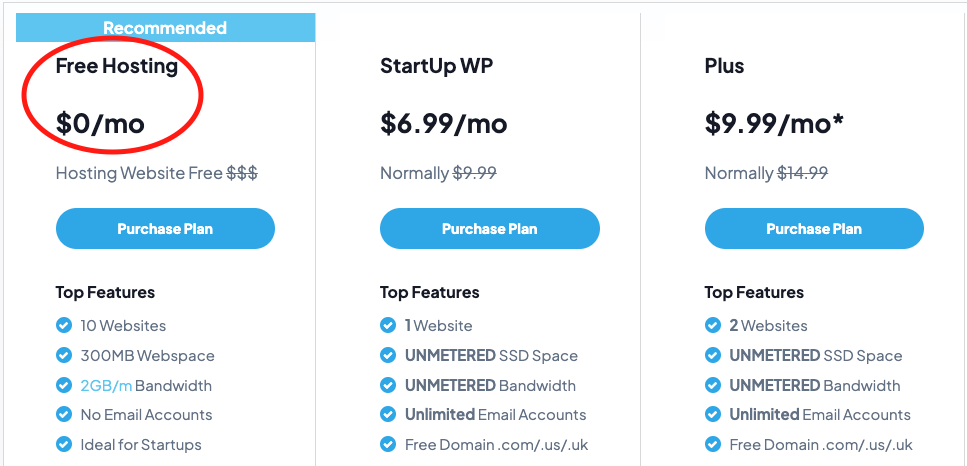 The very first thing you do before tackling your eyelashes is to do proper research work. There will be hundreds of lash boutiques in and around your area and throughout the city. But use your brains and select the right one for yourself. Try finding a lash artist who takes proper time and care to apply for the extensions and good reviews. Take your own good time, and do not haste. Try to get recommendations from someone who has already got her eyelashes done in the past and was satisfied with the job.
Take care that the lash artist does not damage or despise your natural eyelashes. 
The secret to the eyelash extension is the proper application of the fake lashes applied in the right way. They will never tend to break or pull your natural lashes. As the lashes are applied, you should be careful that your natural lashes are not pulled at or tend to break. Your naturals are very precious ant to be treasured for a lifetime.
Never try to be late for an appointment. 
Try to reach early than the appointed time so that you get time to relax, and your queries can be addressed to. You should be comfortable before the start of the session. Take your time and get fully satisfied with the queries that you have with your lash artist. It is better to be clear-minded before the start of the session.
Take notice that your very first session will last about 90-120 minutes. 
It may take a bit longer for the first time. During your session, your eyes will be closed throughout, and this is an opportunity to enjoy your midday nap in the saloon. You will have to be patient throughout the session and never force to haste up the proceedings. It might end up in a nasty and unsatisfactory job on your eyelashes.
You must be aware that the eyelashes extensions are customizable as per the individual customer. Did you ever think about it? The eyelashes can be found in different shapes and sizes. They can be lengthy, and they can be curly and vary in diameters of the lashes extensions as well as there can be different looks that can be created. The cat-eye is the most popular shape for eyelash extension. Here the longest length is on the outer corner or around and an open look where the longer length is in the middle. This cat-eye is the latest craze among the girls.
Never experiment with your looks. 
Try a more natural look for the first time unless you want to get the looks of Kim Kardashian. It is preferred to get a basic natural look. It is always advisable to go for a natural basic look for the first time, and there can be room for drama later.
Try the look in which maintenance is easy. We would suggest a fill every 2-3 weeks. But if you want to make them last longer, be careful not to touch them and avoid rubbing your eyes. Take time out and brush them regularly with a soft brush that your lash artist has provided you or recommended you with. Brushing a couple of times per week is recommended for good lashes.
You might be wondering if you can get your lashes wet in water.
It might be good news that you can wet your eyelashes in water. But you have to wait for 12-24 hours before getting into the pool or going out in the rain. You can take a shower or dive into the pool, or even go out in the rain. It is good for all water babies. Have fun.
There is no prohibition on wearing your regular makeup.
You can ditch your regular mascara or eyelash curler, but that does not mean you cannot wear your makeup. You can use eyeliner or a smokey eye and go right ahead and rock your best look. But make sure that you are using an oil-less makeup remover to get your makeup off. Or else you may damage your eyelashes.
Be reminded that they are not permanent. If you want to take time out from your extensions, there are two ways to do it — either have them taken off or let them come off naturally. The removal takes just a couple of minutes.
(Visited 91 times)