What are the modern eye health problems of the 21st Century?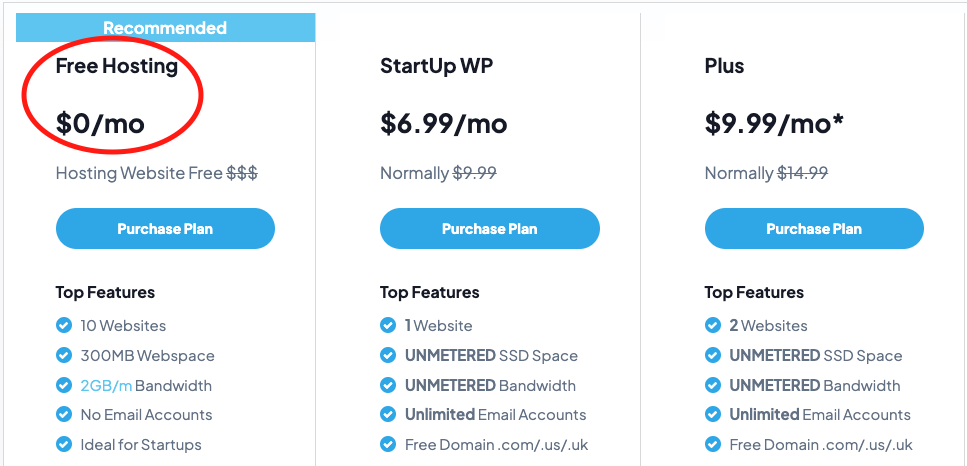 The 21st Century is all about evolution in technology and digitalization. Everything starting from healthcare to organic stuff is getting digitalized.
What about the modern eye health problem?
Are our eyes getting strained?
Do you feel any significant change in your eye condition while using your smartphone?
Our eyes receive the maximum amount of threat.
Find out the extensive amount of digital dependency resulting in harmful and severe effects of eyes. What's the possible solution towards eradicating such conditions and providing a better and safe lifestyle.
Growing Digital Dependency of the UK
According to the most recent report of YouGov.
Increased use of Digital devices for many purposes such as:
An average British Household has seven digital devices with an internet connection, and 4 out of 10 households buy a new table each year.

Complete 7 out of 10 households have one tablet, and 19% of others have more than 2, and 10% have more than three or four.

Smartphones are the most common form of digital devices that hold 1.7% household usage, 1.3% for laptops, and 1.2% for tablets. 

51% of people in the UK depend on computers and digital devices for banking and finance work. 42% of the British people use them keeping up with current affairs and 38% of the population for shopping online. 

68% of youngsters use computers and tablets daily, while 54% use it for online activities like gaming or watching something on youtube. 
Teenagers spend more than 5 hours a day on digital media, while two-thirds of adults ages between 30-50 spend 6 hours daily. 

87% of younger adults aged by 20-29 years use not just one but more than three digital devices. 
What are these Modern eye health Problems?
Eye condition generally used to happen when you start to age, but nowadays, more than 50% of people around the globe are receiving blurred vision and strain. Our modern eye health problems are taking place due to digital device usage.
Due to the prolonged hours of computers, tablets, iPads, and others promote several eye conditions like eye-strain, headaches, burning sensation, dry eyes, neck and shoulders pain, and many others. All these optical conditions are frequent and persistent, that cause work disruption and bodily pain while utilizing the devices.
Using more than one device or working in 7 to 8 hours on computer screens is considered normal these days due to our profession and entertainment requirement.
We can't justify the addiction of smartphones and social media, but prolong hours of these technologies are essential for our work. We read books, news, and watch films on laptops or phones, all these things are deeply integrated with each other. We can't cut short of the time on computers because it will affect our work. However, we can implement protection after knowing the root of problems. 
What's the cause of Modern eye health problems
The chief culprit behind such a consistent amount of digital annoyance is Blue light rays. Blue light rays are responsible for disrupting your workflow and causing eye strain, blurred vision, dry eyes, and headaches. All these eye conditions lead up to create age-related macular degeneration in the upcoming years.
Blue light rays are high energy visible light emitted from the sun, LED lights, and digital devices. These lights directly penetrate the retina of the eyes and directly harm it. Since our eyes don't reflect or block out these rays, we experience such visual discomfort due to conditions absorption. 
Blue light rays not only cause eye-fatigue or headaches, but it is also responsible for disrupting our sleeping pattern. Blue light emission suppresses the release of the sleep-inducing hormone called melatonin. We stay awake the whole night without barely feeling a trace of sleepiness that causes us trouble the next morning. We look exhausted, sleepy, and annoyed most of the time because of inadequate amounts of sleep. 
What's the solution to eliminate Digital eye strain?
The only possible and practical solution for eliminating digital eye strain is to stop using digital devices. We know that this is physically not possible by anyone, but you can take necessary protection to reduce the blue light rays absorption.
Blue light glasses help you to block out harmful blue light rays falling on your eyes and gives you active protection all the time while using any digital devices. Blue light glasses are coated with anti-reflective that reflect or block our blue light rays effectively and result in significant improvement. 
These glasses showcase substantial improvement from constant digital eye strain and feel extremely comfortable while using devices. Now you can continue your work, entertainment, news update without any disruption in productivity or optical condition.
It also promotes good hours of sleep even if you are awake late at night doing some unfinished work; it causes sleepiness and sets out you an active and refreshed morning the next day. 
You can get Blue light glasses in prescription and non-prescription lenses and wear them from Specscart. In addition to that, Specscart also provides all its spectacles online with free protective add-ons such as anti-glare,anti-UV, anti-scratch, and impact resistance to ensure the sturdiness of those lenses.
Go ahead and try them out in beautiful and funky frames. That are sorted in different textures, design, style, color, and material with its free home trial of an entire week.
(Visited 26 times)