How to start your own business?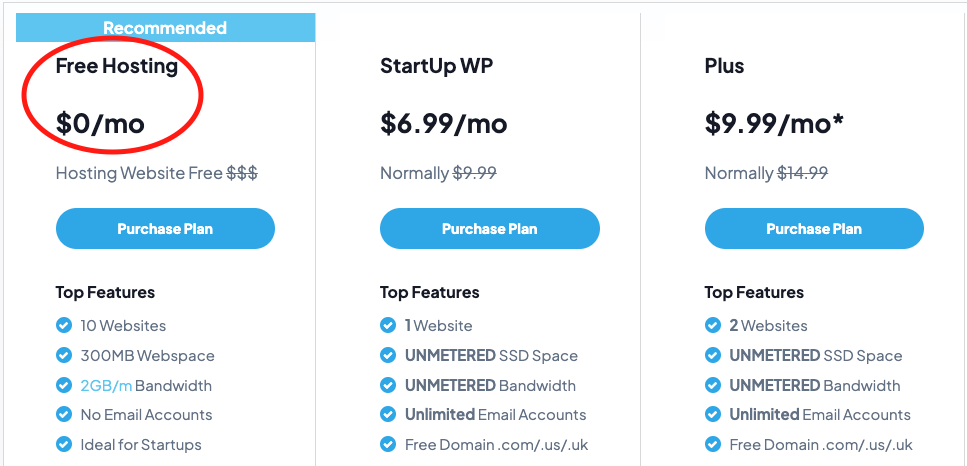 If you are looking to create your own brand but have been unable to put your idea into action, we can help you sort your ideas into a proper plan that you can use going forward. From the registration of your company, branding, style to business oriented social media and advertisements. We will help you come up with a plan regarding your company image. It is important that you manipulate our information in the direction your company is destined for. If you follow it down to the stick, it will not have the same impact.
There are multiple companies that create a deep and meaningful relationship with their clients, you need to do the same because, in the current day and age, you need loyal clients. If you follow the guidance down to the T, you will never be able to reach your full potential as the guidelines need to be bent according to the company's shape.
9 Steps to start a company;
Turn Idea into a Plan
What company idea is simmering in your head? No matter what it is, there is a market for it. You have to understand, no matter what the idea, it can be turned into some sort of profit.
In 1975 there was a company called Pet Rock. It sold Rocks as pets with cardboard box houses. The company turns over was around 2-3 million, the company only lasted for 6 months, but the owner turned into a millionaire. So, no idea is too dumb.
Name, Domain, Logo.
Once you have created a plan, think of names, remember there are two factors you need to look for, the company does not exist currently, and if the domain is available. Also, if the domain is available for a good cost because there are domains out there that cost a million per year, so be careful with that.
Once you have decided on the name and the domain, start looking into the logo that you will use, this logo can be used on the company website as well as every other important document to provide some sort of professionalism. Remember to Copyright it.
Tagline and Content
A tagline is extremely important, if you want your company to be memorable, the tagline will help you keep it in the minds of your consumers. Let's take an example of some famous taglines and say if you remember the company from it: "I'm Lovin' it," "Finger Lickin' Good," or in Urdu "Kuch Meetha Ho Jaye." These taglines bring the company right to your mind because it is associated with the company so much.
Platform and Social Media
What platforms will you be using? Remember that business oriented social media are all extremely important so, don't pick one over the other. It's best to register on all, but the most important ones are EE Stone, and Fiverr, it is highly important to list your company on these websites and establish a full profile for people who want to check your services.
Digital Marketing
The one thing that makes digital marketing one of the most important steps is that it provides a much greater turn over than any other form of marketing, it requires less monetary compensation than any other form of marketing and provides much more in return.
Digital marketing allows you the freedom and option of handling it yourself, as digital media ads and posting can be done personally. Although official social media handlers are available with full digital marketing and work. The best option for starting businesses is to create business oriented social media accounts. An account on EE Stone or the like can get you a lot of attention, which can help you grow.
Slow burn
Don't ever rush into any decision, just because it sounds or looks good, does not mean it is. Take it slow and calculate your chances in the decision, do market research, and check if your company commodity is required. Services, as well as goods, need a certain appeal, and you need to check if you have that appeal.
Flash your company
Simple posting and marketing will only help to an extent is your own self-image is not improving. It is important to create a substantial following through your client relationship. Create sales, fancy posters to post, imagery, and post regularly but do not clog news feed.
Do not post political views but support other economic and gender related views if they are positive. It is best not to get dragged in the middle of hot issues as a company because clients come in all types and forms.
Increase profitability
If you have the right opportunities, though, don't miss them. Yes, not all opportunities should be taken, but some are rare, and you should use everything you can for the right publicity. It's important to collaborate and outsource work as well as gradually grow your business.
If you were comfortable with one type of service and it is becoming popular, take another service that falls into a similar regime and includes that into it too. If you can outsource the work, it will help you grow the business slowly but gradually, which can help bring in more profit and help you become comfortable with the idea of growth.
Take Calculated Risks
A business thoroughly depends on its ability to take calculated risks. This goes for advertisements, banners, posts, reviews, videos, and campaigns. You should know when to collaborate and with who. Try to sponsor things and create opportunities to find exposure if you can but never take an opportunity, which can cause the risk to be great.
If you are investing 5% in a business, it can be called a calculated risk, whereas sponsoring or investing 90% is basically suicide if the project goes haywire. Never invest more than you can handle. Businesses are not only about profit but also about due losses.
(Visited 28 times)