How to make Homemade Coffee Face Scrub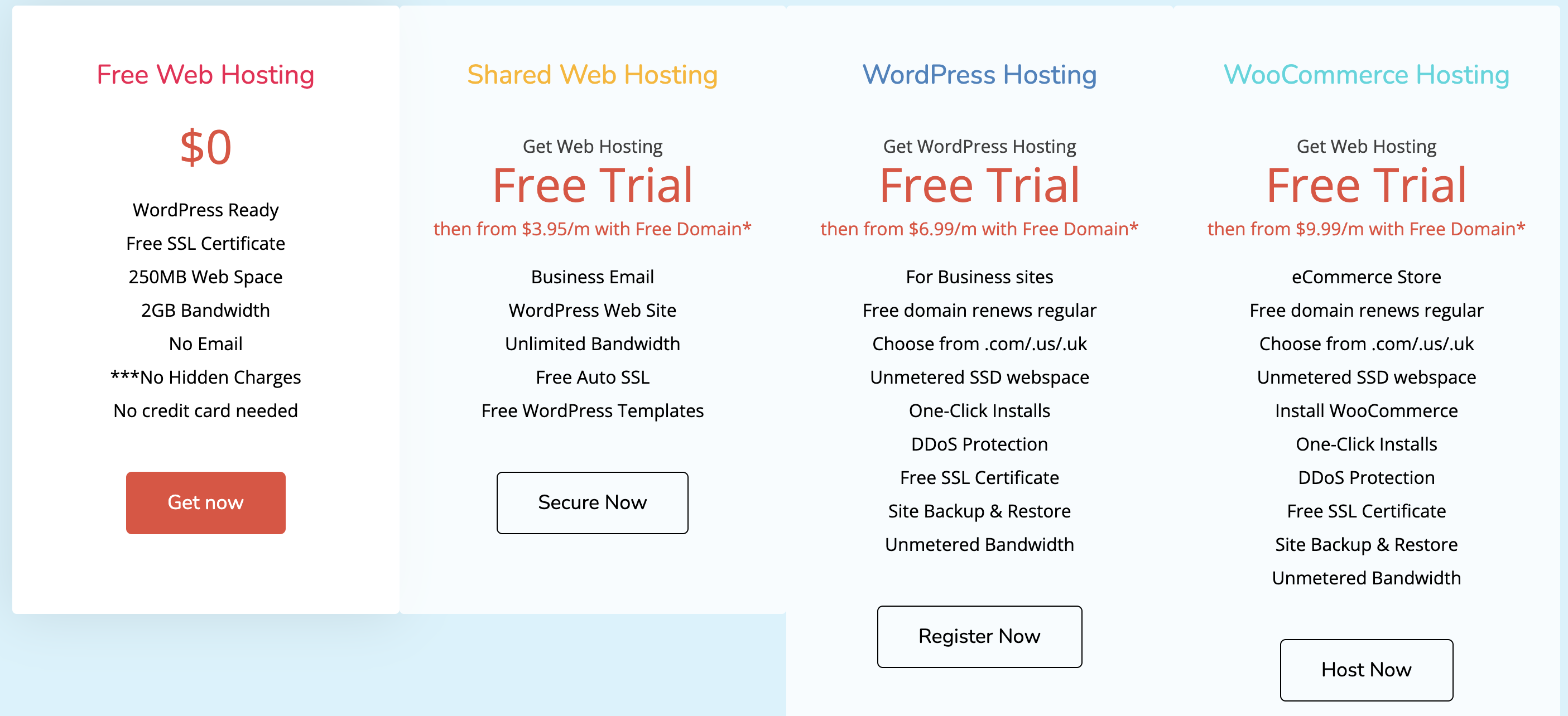 We drink it every day, and yet the virtues of coffee for the skin often go unrecognized. The true beauty secret of our grandmothers, the coffee scrub, is a formidable anti-cellulite weapon and an ideal natural exfoliant.
Coffee: an ingredient with multiple virtues for the skin
Rich in vitamins and antioxidants, coffee is an unsuspected beauty product. Used in exfoliation, it not only softens the skin, eliminates dead skin, but also erases cellulite. Caffeine promotes tissue decongestion, stimulates drainage, and improves fat burning.
In mask or cream, coffee also has concealer and toning properties for a guaranteed good-looking effect!
A 100% natural exfoliant for the body and face
The coffee scrub can be done at the spa after a hammam session or at home. To have beautiful skin, it is advisable to exfoliate the body and face once or twice a week.
A coffee scrub at the spa or institute
Performed by an esthetician, the coffee scrub can be performed all over the body or only on the face. It can also precede the application of another treatment: mask, wrap, or massage. Count on average 30 € for a 30-minute coffee scrub.
Homemade coffee scrub
At home, nothing could be easier than preparing a homemade coffee scrub! Collect coffee grounds and mix with olive oil or shower gel. This can be used in the bath shower by rubbing your wet skin with coffee beans.
To stimulate blood and lymphatic circulation, it is advisable to perform the exfoliation starting from the upper body and going down to the feet.
A long-term anti-cellulite scrub
Today, we find caffeine in many slimming and anti-cellulite products. But instead of spending crazy amounts of money on cosmetics, realize your own anti-cellulite treatment! Not only is it eco-friendly, but it also costs you nothing.
Applied daily on sensitive areas (thighs, buttocks, etc.), the coffee scrub will help erase cellulite in the long term. By combining this treatment with a healthy diet and regular physical activity, the first results will be visible after a month.
Dream legs and toned skin all year round!
(Visited 31 times)