How to Get in touch With a Reliable Salesforce Partner?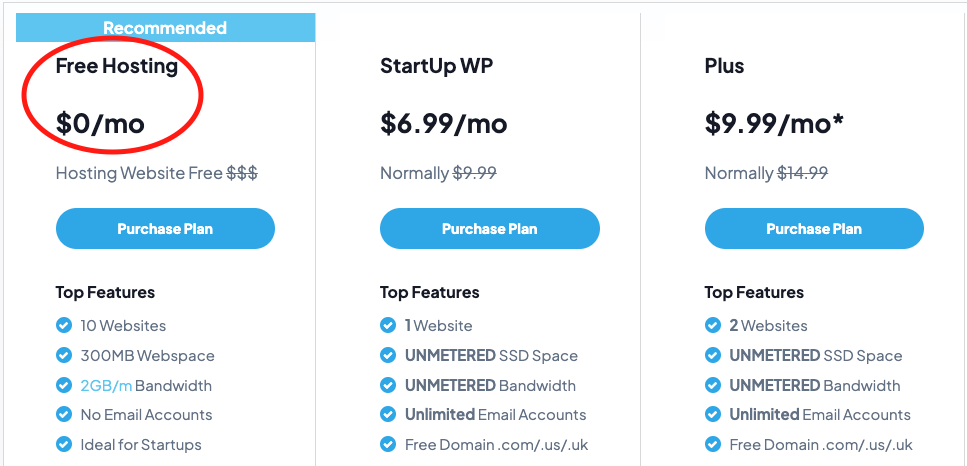 As a robust, cloud-based CRM, Salesforce continues to rein the CRM space due to the wide array of features functionalities, and components. However, what sets it apart from its counterparts is its ability to get customized as per the specific needs of a business. However, to make the most out of this amazing platform, it needs to be configured and implemented properly. Apart from this, post-implementation steps of training and customization decide the success of the platform.
While some organizations might have in-house teams to help with the implementation and functioning of Salesforce, others might not have the same resources. In such a situation, it's prudent to get in touch with a reliable Salesforce consultant. Nevertheless, choosing the right partner can be tricky due to the myriad of picks available. Here's what you need to do to select the right partner:
AppExchange: Besides being a marketplace, AppExchange allows organizations can find both Salesforce Apps, as well as partners. Partners listed in AppExchange are registered with Salesforce and are categorized basis their experience, performance, customer ratings, and more.
Shortlist Partners: After checking through AppExchange, you can shortlist few partners whom you can consider working with. Some of the criteria depending on which partners can be shortlisted include handling projects similar to yours and more.
Interview the Partners: Since your company will have to work closely with the partner especially during the setup and training stage, it's important to ask them certain questions related to the project your business deal with. It's also important to ask questions regarding their experience, their team size, and whether they adequate resources to handle the requirements of various departments. It is also important to ensure whether they are competent enough in data migration and whether they have cloud storage back up in case of data loss.
Get a Price Estimate: Interviewing Salesforce partners will narrow down your search for the right partner. However, before you zero in upon one, you must ask for a price estimate from a few of them. This will give you an idea of the range of rates allowing you to choose one as per your financial criteria.
Conclusion:
These are some of the ways to settle down on the right partner for your company. Remember, your partner plays a significant role in determining the success of this platform for your business. So, make sure to seek Salesforce support from a reliable partner.
(Visited 65 times)