What are the different Sectors you can use Nitrile gloves?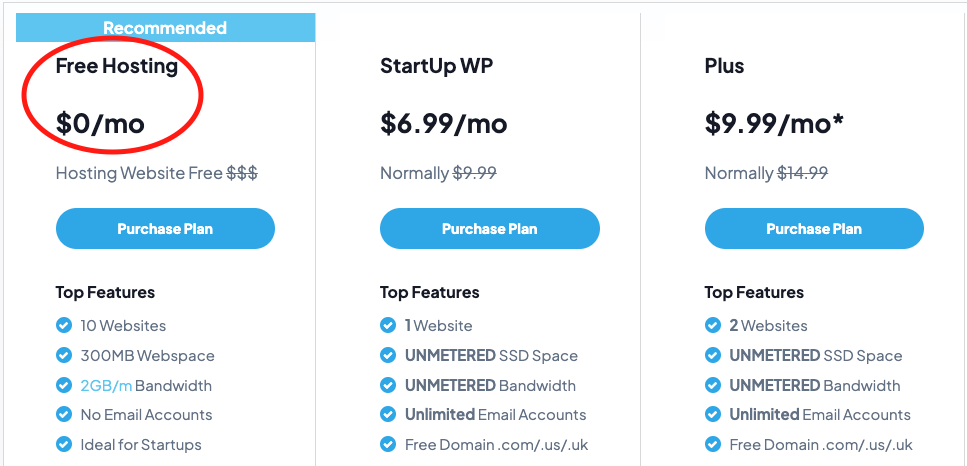 Wearing gloves has become a necessary thing nowadays as covid-19 is at its peak. The disposable nitrile exam gloves are the most effective way to protect your hands from germs and stop spreading diseases and viruses. But people usually face skin issues when they wear gloves so, and these nitrile gloves are the best alternative to latex gloves
The nitrile gloves are latex-free and offer quality resistance to chemicals. Also, these gloves prevent falling off while using because of the form-fitting design. These nitrile gloves are available in a variety of colors. Also, their color varies according to the profession. Let's look at the importance and use of disposable nitrile exam gloves in different workplaces.
What is the importance of disposable gloves?
One of the most disposable gloves beneficial things is that they are used only once, which enables them to protect your health in the present the germs from spreading as they keep the germs and infection to you and prevent interaction or contact.
You can use these gloves everywhere where you think there can be germs, like whenever you touch someone's body fluid, urine, blood, saliva, or stool, use a new pair of gloves. Some people use them when they give baths to loved ones or giving medicine. These gloves turned out to be very helpful in the covid days as they protect your hands from direct contact with the germs.
However, these gloves are not that beneficial for sharp objects as handling sharp objects like needles and knives may damage the glove, and the thing doesn't poke a hole in the glove. Here are some of the places and surrounding where you can use these nitrile exam gloves.
1.      Medical Grade
Grape Grip, NitraFlex, Black Widow, Med-Edge, and Protector XR gloves are widely sued for medical-grade as they are most suitable for medical examinations. They are available in black, blue, or purple colors and are powder-free.
Grape Grip gloves are accepted and beneficial for chemotherapy treatment, as Grape Grip, Med-Edge, Black Widow, and NitraFlex are textured gloves to provide a quality grip.
Also, Protector XR gloves provide more coverage as they have an extra-long beaded cuff and protect users with more resistance to bacteria and viruses. So, they are ideal for use in high-risk situations such as emergency rooms.
The last is the Black Widow gloves, which are popular in tattoo parlors due to their convenient black color.
2.      Industrial Grade
Rhino, Atlantic, Edge, and Pacific gloves provide a firm grip and are ideal for industrial-grade as they are textured to Blue, black, and purple colors are available. The Pacific, Rhino, and Edge gloves are powder-free, while the Atlantic gloves are lightly powdered.
Atlantic and Pacific gloves ideal for completing general cleaning tasks as they offer resistance to chemicals, while Rhino gloves provide resistance to corrosive chemicals and oils.
3.      Food Service Grade
Rhino gloves and Edge are used for foodservice grade. Both of them are perfect for using sharp tools or objects in the kitchen. Also, you can use Rhino gloves to complete food prep tasks in grocery stores and restaurants.
(Visited 65 times)