Failure Analysis Of Bucket Teeth Of Excavators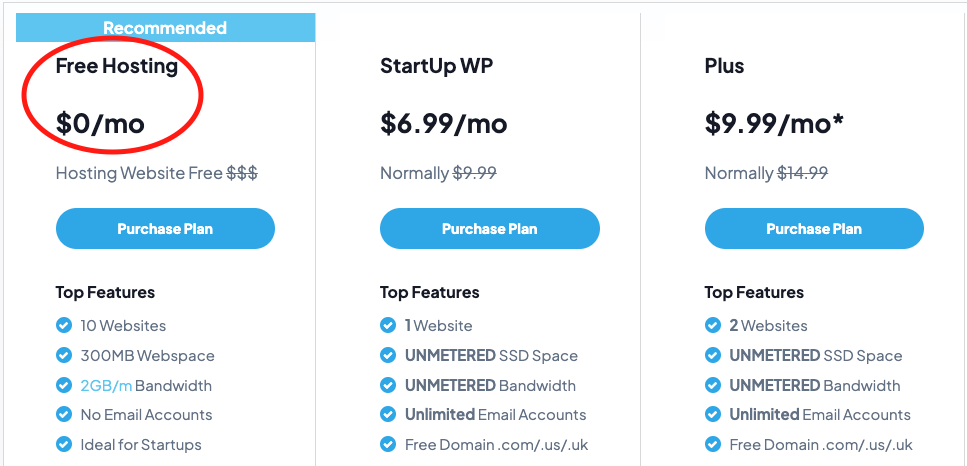 Bucket teeth of an excavator are very essential and vulnerable parts of any type of excavator. Excavator bucket teeth suppliers combine bucket teeth with excavators composed of teeth base and teeth tips, connected by bucket teeth pins. Bucket teeth have to wear the failure part, which is the tooth's tip, so the tip can be changed. An open-pit excavator bucket teeth failed due to severe wear and tear while operation in hard sites.
Failure form:
They are subjected to different wear degrees, which have an impact under various working conditions. This results in different degrees of wear and forms of failure. The bucket teeth under normal working conditions fail after 3 days or about 36 hours. This is either economically or practically not up to the requirements. The bucket teeth' front surface from the macroscopic photos of the failure parts has groove scratches, the small plastic deformation amount at the bucket teeth' tip, and no cracks. The bucket teeth' front working face in which contact surface with the ground is the thinnest is about 4 mm. The back working face of bucket teeth is about 8 mm.
Technical analysis:
Bucket teeth face contact with the surface of the excavated objects. In the complete process, the stress situation is different in different stages. When the tip first contacts the material surface, the tip is impacted strongly due to the fast speed. Plastic deformation occurs at the bucket tip if the yield strength is low. Then bucket teeth move to the material when they cut the material. It produces large positive extrusion power on the material surface. When the surface material is hard rock, the friction force will be great, which causes failures. The repeated high friction action results in different surface wear and tear degrees on the bucket teeth face. The bucket teeth front working face is worn badly. The main external mechanical factors are positive pressure and friction of bucket teeth failure. The surface pressure and friction play a vital role in the process of bucket teeth failure.
(Visited 32 times)