Boiler Cover | Boiler Breakdown Cover | 247 Home Rescue UK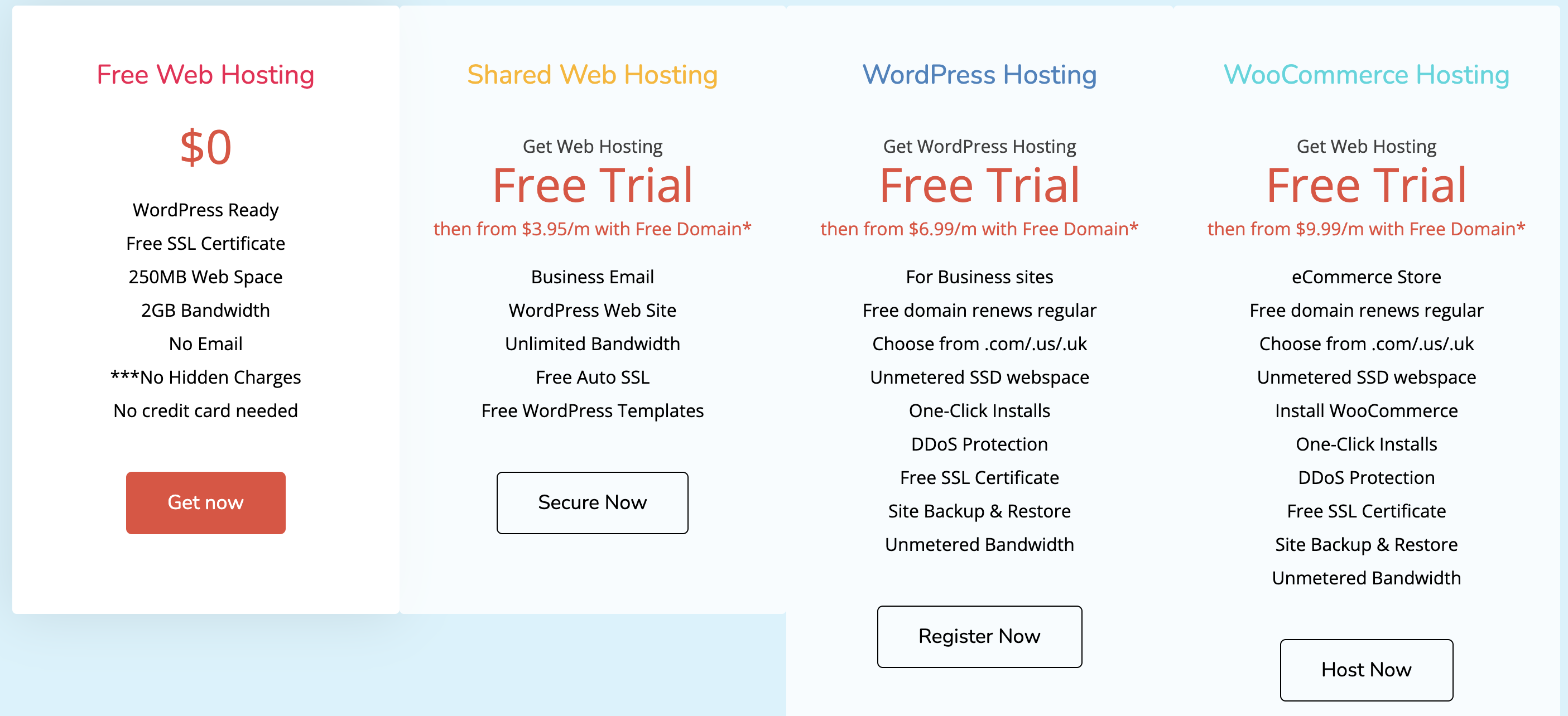 Choosing the right boiler and 247 home rescue's boiler cover for your home is a big decision. They are a significant part of every home, as they provide so much use and are a necessity for basic needs. On average, a boiler will last for around fifteen years, which makes them a pretty important investment, because they will serve your home for many years to come. This means that you want to pick the perfect style of boiler, and one that suits your needs and is the best match for your household.
There are several different types of boilers you can get, and we thought we would tell you a little bit about these so that you can choose the right boiler for your home…
Combi boilers
Combi boilers are one style you will have most likely heard of, and that is because they are the most popular type of boilers amongst homeowners. These types of boilers are very efficient as they combine a water heater and a central heating boiler in one compact unit. This means that water is heated immediately and on-demand and all elements of the boiler are kept compact. Furthermore, due to the compactness of combi boilers, they are quicker to be installed, which is more convenient as it means you don't have to go a length of time without access to hot water and central heating.
System boilers
System boilers are different from combi boilers, as they heat their water from a separate storage cylinder. All of the water supply used in these boilers comes directly from the mains. This means that they have more built-in components to the boiler and aren't quite as compact. However, they are still very efficient and reliable. If you live in an area with low mains water pressure, system boilers are the perfect choice for you. Furthermore, they don't require a tank, which means they take up less space in your home and are therefore easy to install.
Conventional boilers
Conventional boilers are also referred to as 'heat-only boilers.' They are a slightly more old fashioned type of boiler, and so they have more external components, such as hot and cold water storage tanks and pumps. Furthermore, there is also an on and off switch for when you want to heat water, and so that this can be left switched off and saving energy when you do not need it. These boilers are great for large households, as hot water can be used in several places at once.
(Visited 42 times)