Bluehill Hosting Earns Top Hosting Service Platform Recognition from Leading B2B Review Platform
by: BHH Blogger
in: Domain Names,Linux Web Hosting,Linux Web Hosting,Mobile Apps,SEO,Web Designs,Web Hosting,Wordpress Hosting,Wordpress Hosting

Tags:

Bluehillhosting recently received an industry award from a top-ranking B2B software marketplace, making its mark as one of the fastest-rising hosting service platforms today., Unlimited Free Web Hosting
note: no comments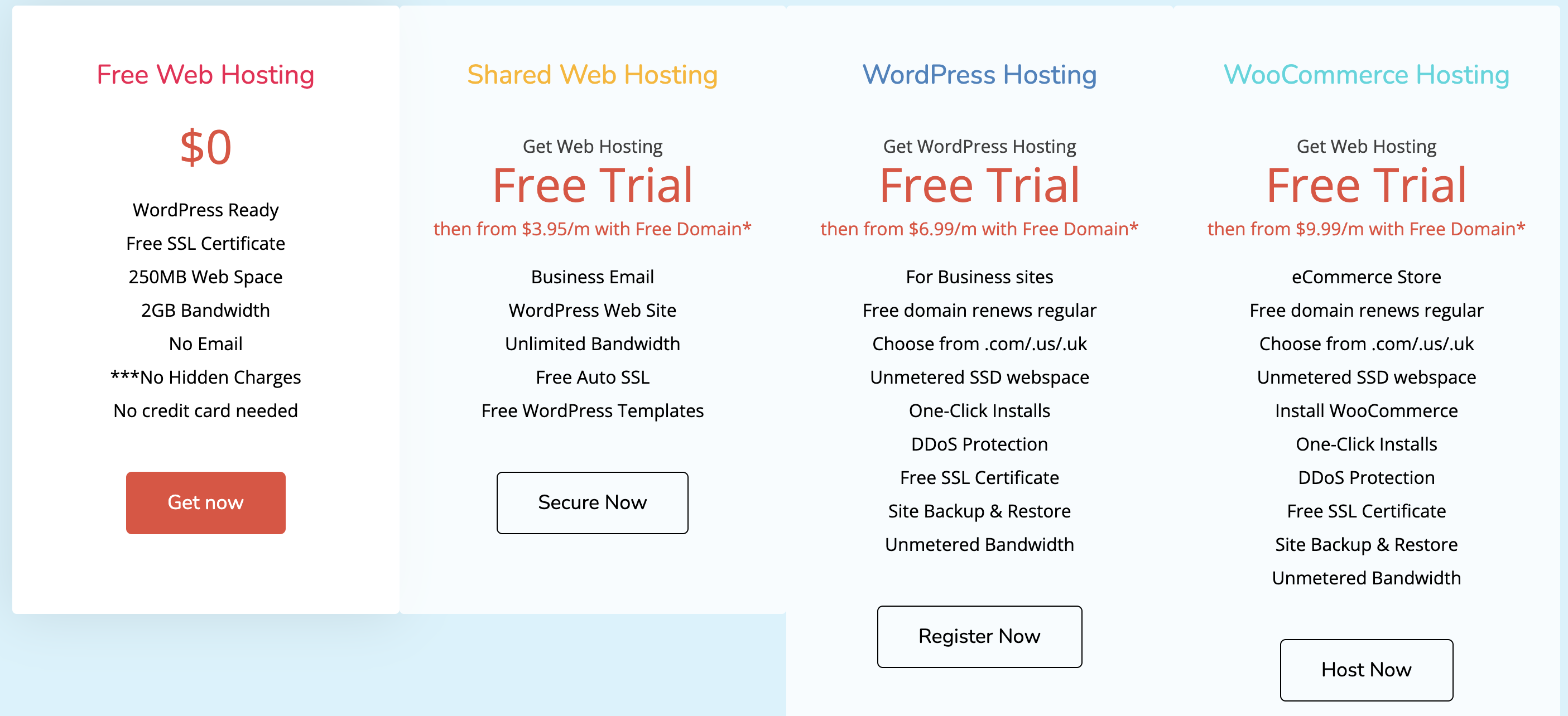 Bluehillhosting Earns Hosting Service Platform Recognition from Leading B2B Review Platform
Bluehillhosting recently received an industry award from a top-ranking B2B software marketplace, making its mark as one of the fastest-rising hosting service platforms today.
FinancesOnline, one of the most widely known and credible software directories today, granted Bluehillhosting a Rising Star Award for its outstanding services in the cloud hosting landscape. This award is presented to relatively new hosting service platforms that have amassed a growing number of users and gained market validation in just a short span of time.
Along with other strict criteria, FinancesOnline considered Bluehillhosting's positive reviews and strong online presence across multiple social media channels, with users mostly expressing their satisfaction with the hosting services offered by the platform. The professional team of software reviewers from FinancesOnline also prepared an in-depth evaluation of Bluehillhosting and concluded that the platform is one of the best providers of hosting services today. Bluehillhosting's uptime and reliability were also highlighted in the software review, especially with 40% of consumers expecting websites to load in two to three seconds, according to a report by WebsiteBuilderExpert. 
Moreover, FinancesOnline's expert software reviewers recognized Bluehillhosting's capabilities to provide users with a wide range of essential and advanced hosting features. The review further mentions how our platform enables reliable, cost-effective, and secure hosting of websites, eCommerce shops, blogs, and web and mobile applications.
FinancesOnline's review of Bluehillhosting also details the reliability of our hosting services, which guarantees our users with an uptime rate of 99.9%. Since our shared and VPS hosting infrastructure and servers are built on Apache and Nginx, two of today's leading open-source web server platforms, our users can expect their sites and applications to be available for end-users and web visitors at any given time. 
Bluehillhosting's availability, speed, performance, and stability are also highlighted in FinancesOnline's software review. All of our hosting services—from our shared hosting, WordPress power hosting, eCommerce hosting, and reseller hosting to our VPS servers—impressed the team of expert reviewers, which noted how we provide fast and top-quality web hosting solutions. Furthermore, the review discussed our web servers' capability to process large volumes of web requests without the need to consume a lot of CPU, storage, and memory resources.
All of the features and functionalities highlighted in the review are what merited our inclusion in FinancesOnline's list of hosting service platforms. On top of these features, BlueHillHosting is also gaining popularity among users who need to develop and publish video streaming or gaming websites and applications. Due to the platform's enhanced speed, stability, and control, it has become one of the go-to solutions for many users looking for fast and affordable shared hosting servers. 
With those in mind, Bluehillhosting wants to take this opportunity to thank FinancesOnline's expert team of reviewers for recognizing our services. It is a huge honor for Bluehillhosting to receive an industry award from such a reputable organization, which all the more inspires us to improve our services and continue to deliver excellent web hosting solutions to our users. 
We would also like to express our gratitude to the teams and individuals who had full confidence in our platform and gave us their complete trust. We take this as an opportunity to provide you with more reliable services and advanced Bluehillhosting features that can help you meet rapid-changing business demands, especially in the digital landscape. We look forward to more years of working with you and providing you with fast shared web hosting services.
(Visited 72 times)