Where to get Affordable WordPress Hosting ?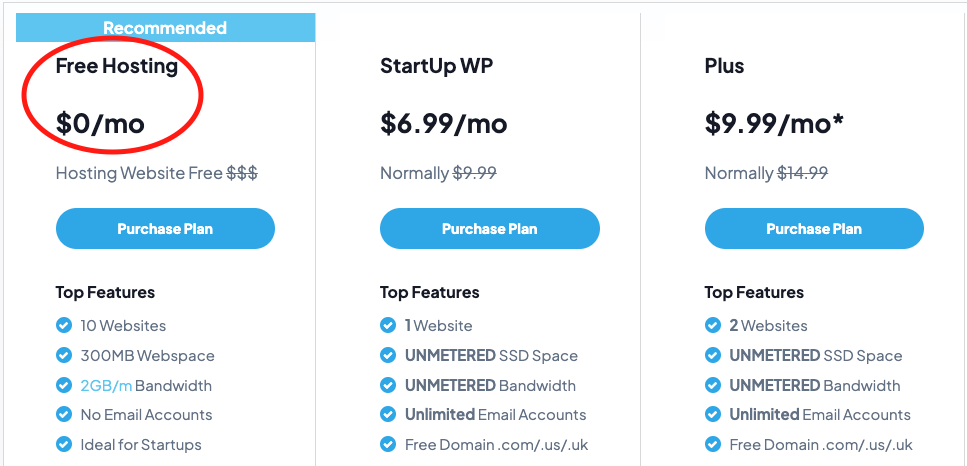 WHY HOST A WEB SITE with BLUEHILL HOSTING
As we all know, every other website on the planet is using WordPress to create its website. The best WordPress hosting plans provide speed and security without a higher amount of price tag. Just an example, Our web hosting plans are very cheap. They also offer many free addons. That you otherwise pay from your pocket like Free SSL, Free site backup, and many more. Our Solo plans start as low as Free to try for WordPress hosting plans. And our Free Domain names begin as low as $1.56 per year. We offer almost every domain Extention anyone thinks of, like .com, .live .bid, .accountant, and many more anyone imagines.
On the other side, all our web hosting plans come with the standard WordPress installation. And the necessary plugins required to succeed in your online blog or online business. We offer Regular best WordPress hosting plans along with business web hosting to cater to the needs of almost any size of business you think of. We have four low-cost and affordable web plans for our customers. Don't miss our web offering as you will not be able to find it anywhere else.
One more thing, with all the WordPress hosting plans, we are providing Free SSL & Free domain name, so why are you waiting?
Why our WordPress hosting plans are Best
Our Best WordPress hosting is a meager price as compares to other WordPress hosting provider companies.
You get a Free SSL certificate with almost every WordPress hosting plan we offer.
You also get a Free site look with all the WordPress hosting plans.
We are providing free site backup to all the WordPress hosting plans if you want to restore your site to any time in the past.

Freedom to upgrade. When our customer wants to upgrade to a more powerful hosting plan, you can do it any time without losing any existing code.

With our web hosting, you have the freedom to buy for a month or year, and we never force you to pay for a full year in advance.

We are providing 24/7/365 support, and if you have any problem, you can contact us any time; our support team is ready to help you in any possible condition.
About BlueHillHosting
We make web hosting affordable. Moreover, offer SEO services, Low-cost free domain name, Premium SSL Services, Custom Web Design Services with our most economical web hosting plans. We are not limited to Blog portals. But also host very complex DB-based business-related dynamic websites. We provide the high-speed virtual private server (VPS) at a meager price to our business customers. This is one more reason to have high-speed cloud hosting at a reasonable price from us.
BlueHillHosting
 is a family-based web hosting company using a very stable web hosting platform to organize your business or blog site. We are trying to provide you the fastest and most powerful web hosting services at a meager price. If you get any problem with our web hosting, our expert support team will ready to help you in any conditions, and we provide 24/7/365 support.
(Visited 38 times)