Why Use a Social Media Content Calendar?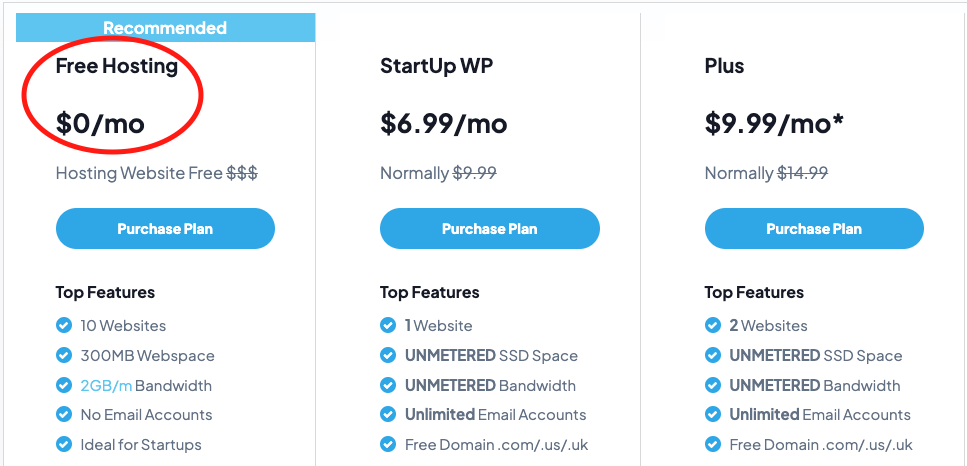 Content is the most effective factor in digital marketing as it enhances brand awareness, makes your customers engaged with your business, and drives more people to your website that is ultimately beneficial for your business. Regularly publishing unique and relevant content on the various platforms makes your brand well-known in the digital market and boosts your rankings on the SERP. Before starting to create the content don't forget to plan out the social media content calendar that Austin SEO services include and work on when to publish the content and where to publish. 
What is the social media content calendar?
A social media content calendar is just one kind of schedule to note down about upcoming events and celebrations. You can mark the date and also note down on which social media platform you'll publish which kind of content.
You can plan our content calendar in many ways:
You can create calendars such as desktop planners, or notepad planners, excel spreadsheets, or any apps that schedule your events and also maintain static calendars. A social media content calendar is one kind of card to plan out content publication schedules on various social media platforms. You can schedule the posts on the automatic software that go live according to selected time and date. 
Advantages of creating a social media content calendar?
A content calendar helps you to maintain local, national, and international dates and times It includes all the remembrance days and holidays so you can be prepared with relevant content and the dates won't creep up on you.
It will save you time during working days and you'll know what content needs to be published and when and where to publish so you will be ready with your posts at the moment and publish quickly. 
It helps to give an overview of what content requires to be published and what's upcoming and strategies to create content and publish at a specific date and time.
When you have many things to do at the same time, the content calendar maintains social posts lined up and ready to post that saves your time and efforts at the same time.
One of the main benefits is to visualize the content marketing strategies over a period of time and stay prepared for various social media platforms.
According to the which platforms you want to post decide the types of social media posts such as: 
Include single images to post.
You can also include video content or live video on various social media platforms.
Know More about The Right Formula For Your Social Media Content
How to create a social media content calendar?
Review your social media strategies and notice on which platforms you consistently post and how effective your posts are.
Understand who your audience is, how your target audience uses social media platforms, for which reason people use which platforms, and so on. Knowing your audience is most important before you set up your social media calendar and plan posts.
Start planning the content and make your posts ready for each platform. That might include images, videos, blogs, stories, and so on.
Make the spreadsheet or download the template and fill your content accordingly and schedule the date and time-wise.
Thus, a social media content calendar is beneficial in digital marketing SEO Services Austin Tx to include planning of the social media content calendar and it saves more time so you can invest in other tasks and planning for the whole week, month, or year make you do stress-free work. 
(Visited 24 times)