What is Dynamics 365 Business Central Essentials?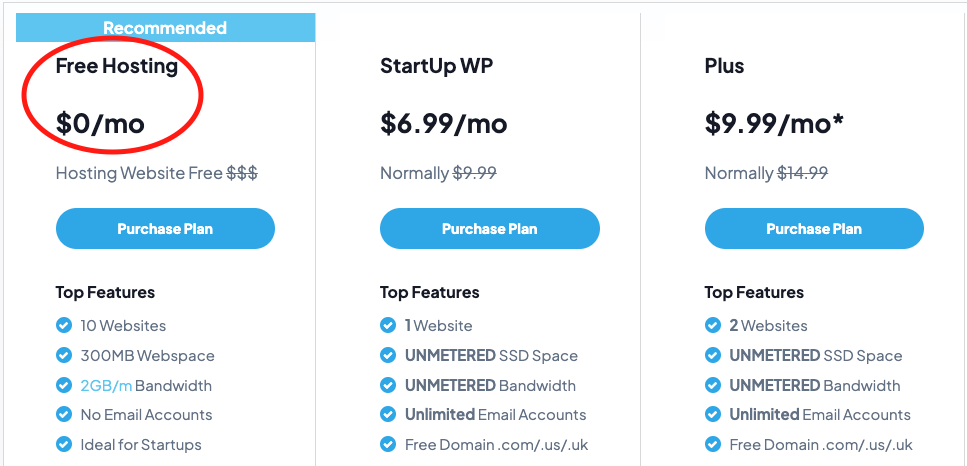 The modern marketing industry is filled with various entrepreneurs trying to impact the market. In various fields, be it production or service, every business owner is concerned about their company status and external competition. That is why it is vital to first deal with internal issues that can ruin your company in the long term. One of the primary steps to grow your business and make your brand stand out is making the right business decisions. Any step taken by the owner can impact the company's future positively or negatively, depending on the decision.
So to make correct decisions for the company, an owner requires a thorough understanding of the various data about the business. Data like sales rate, customer relationship management, business productivity, employee management, and many more are vital. If one fully understands these stats and logistics, one can only make correct decisions. But keeping such necessary business data manually is not safe as it might get lost. Additionally, keeping track of such a massive amount of data and information can be complex and hectic and lead to errors.
So for your convenience, Microsoft has introduced the Microsoft Dynamics 365 Business Central. This business tool helps you store your necessary data and keep track of every stat and information.
What is Microsoft Dynamics 365 Business Central
The Microsoft Dynamics 365 Business Central is a business tool that helps you perform the complex business task. Its automation functions enable you to complete tasks without consuming time. As many brands are willing to impact the market and make a huge profit, you need to stay updated. Therefore, you always need to have tools that assist you in executing your business plans to grow your brand.
Microsoft Dynamics 365 Business Central is such a business tool that assists you in completing the data process so that you can focus on business goals. This tool gives you a more consistent, perfect, optimized, accurate, and automated performance while doing business tasks. This is highly beneficial for you as it gives you an excellent overview of various vital business-related data. Data like sales arrangement, production rate, customer relationship, and transaction history details are essential for running any business.
The best way to develop your business plans and execute them properly is to thoroughly know every company's data. For example, learning about production rate or customer relationships will help you understand the current situation and make a better decision. So to help you make better decisions, Dynamics 365 Business Central is here so your tasks can be minimized. This tool comes in two different licenses: the Dynamics 365 Business Central Essentials and the Dynamics 365 Business Central Premium.
The various benefits of using Microsoft Dynamics 365 Business Central for your business
This business tool developed by Microsoft is designed to make the tasks of a business owner way easier. As any business needs to have a total overview of their entire company's steps and move, it is better to make the necessary decisions. It makes monitoring the vital data easier to make the required decisions and grow the business.
One of the primary benefits of using this tool is the CRM or the customer relationship management program. Any business runs on the demand and volume of the customer, so it is essential to develop a strong relationship with your customers. This tool helps you achieve that by customer data validation and other features.
Another vital thing in any business is the financial management you need to operate. You can get access to budget reports, bank account management, transaction history, basic ledger, account schedules, and more vital information.
Human resource management is another factor to consider when dealing with such a task. It is to improve the efficiency of your employees and make them do better.
This tool also reduces human dependency by automating many of the necessary and complex tasks.
For any business plan to succeed, there is a particular project strategy. For this, you require project management which is the protocol of planning, time tracking, data monitoring, and overall company performance.
Final say
Any business is tough to establish and be consistent in service and quality, especially in such a competitive market. So you need to have a complete overview and monitor every business data to make a decision. The Microsoft Dynamics 365 Business Central Implementation plans include various features and modules that help you grow your company.
(Visited 71 times)