What does NetZero's 4G internet has to offer?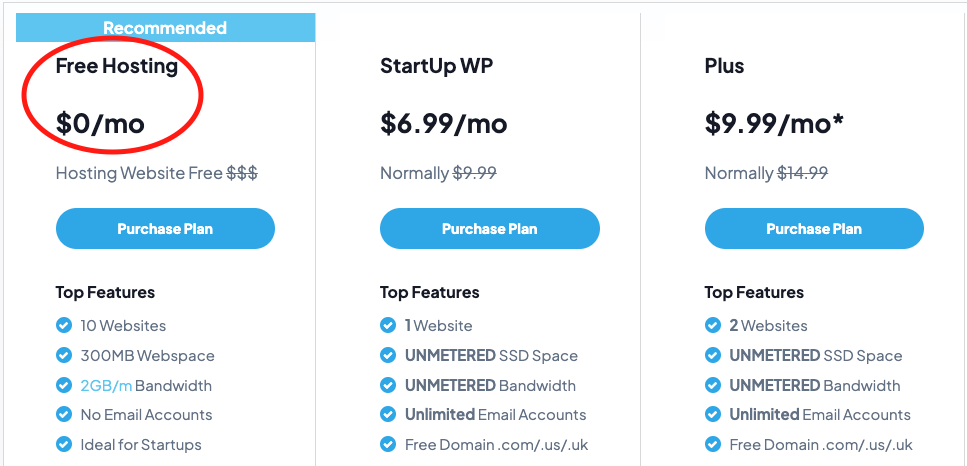 NetZero is headquartered in California, U.S.A. It offers some of the best budget-friendly data and internet packages today in the market.
Its free plan limits around 200 MB per month.
The basic and plus plans cap at 1 GB and 2 GB. Though NetZero does not offer any phenomenal speed because its download speeds are up to 10 Mbps. Yet, it isn't considered the slowest provider of internet services.
Its prices are also competitive regarding these lower speed plans. When users start using the internet beyond 4GB per month, NetZero then becomes more expensive than AT&T, Verizon, and other competitors. At that high price, its internet becomes quite exorbitant to use.
NetZero also requires its users to purchase a device to sign up through the website netzero.com.
If they do not have a compatible device, then this one-time cost would be cheaper with a monthly rent option offered by other providers.
Despite all this, NetZero claims to offer a free 4G mobile broadband data plan, which has 200 MB of data per month.
This, however, is contested heavily. It has a few catches. Though it is true that the plan does not cost much money (not even the access fee charged monthly) but users are required to purchase a NetZero Mobile Broadband hotspot regardless of the data plan they sign up for. This data plan can be quite expensive.
NetZero's hotspot can host many devices and comes in with a year-long warranty. However, it costs $60 a month plus a one-time activation fee of $20.
Some users might not be required to buy the NetZero hotspot, unless and until they have a compatible device. This does not make NetZero a competitive option.
However, their website does not list compatible devices.
Hence, users need to test the IMEI of each device or serial number to see if it connects to NetZero's network.
There is another catch. NetZero's free plan is only free for just 12 months. After a year of service, users either must cancel their account or upgrade to a paid plan. Ultimately, NetZero is best as a temporary solution.
Once a year is gone, it is best to consider other internet service providers.
What is NetZero's internet best for?
NetZero's internet is best for those who check their email or occasionally surf the internet.
What is NetZero's internet not suited for?
NetZero's internet is not suited for those who wish to stream videos and music.
Those who stream a lot of data should also not use it as it will cost them a lot eventually.
Is it beneficial to use NetZero?
For those who have light internet requirements, they can opt for NetZero's internet plans as they are good for low budget finances looking for low streaming and budget internet.
For those who wish to have top-notch internet service, they should opt for packages offered by AT&T, Verizon, and others.
Cox internet, Charter Spectrum, CenturyLink, Xfinity, and Optimum are among the other preferred internet service providers in the United States of America for American consumers.
(Visited 34 times)