Use of Transformer In Electric Power Stations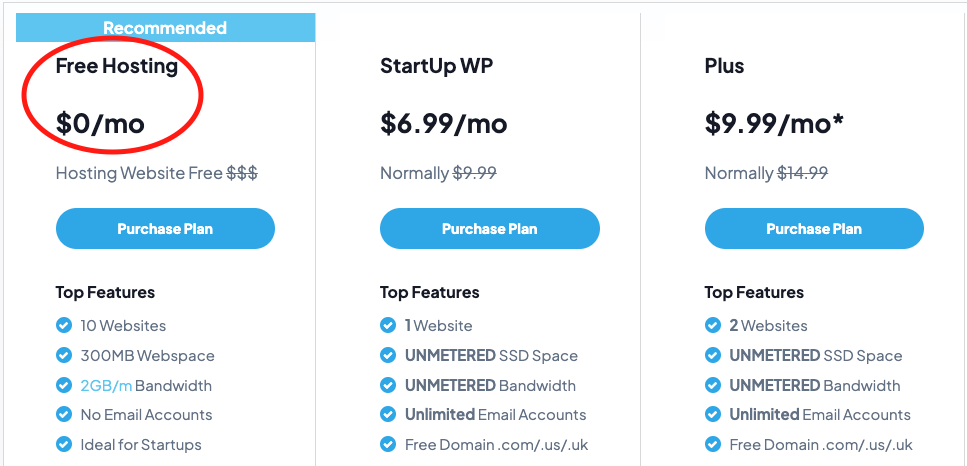 We are living in an electric world, electrical power is one of the major elements of everyday life. All the things are controlled by an electric power station. It is the place which supplies the electric voltage all over. At the terminal of the load, it is very necessary to maintain terminal voltages. The poser system users turn on or off the power supply according to the requirements, at the time of voltage drops, the house appliances malfunction or sometimes breakdown. These difficulties are rectified only by electric transformers. Power transformers or electric transformers are used in transmission networking to step up or down the level of voltage.
The transmission of electric power carried out at the maximum level of voltage to avoid line losses and voltage drop in lines. An ideal transformer neither causes any type of power loss nor to change the input waveform. In a power supply chain, the transformer converts AC electricity with little loss of power from one voltage to another. It works only with AC. It serves in the power station to manipulate the voltage level, which flows through any point in a power grid. It is advantageous practically and financially to both consumers the proprieties of power station and grid to avoid power loss between the power station and homes and other destinations.
Transformers are the large, square magnet that processes the electricity. There are different types of transformer which are made for different purposes. The most common type of transformer is the laminated core, which is used in electric power transformation. It is used for appliances to convert mains voltage to low voltage to power electronic device. A dry-type power transformer is another type of transformer that requires minimum maintenance to provide reliable, trouble-free service. It provides a safe and reliable source of power. It does not require any fireproof vaults, the venting of toxic gasses, or catch basins.
The transformer is essential for electric power stations. You need to maintain every day; otherwise, the failure of a single one can lead to outages of power over a wide area.
(Visited 51 times)