Top 6 Best Used Cars under 5 lacs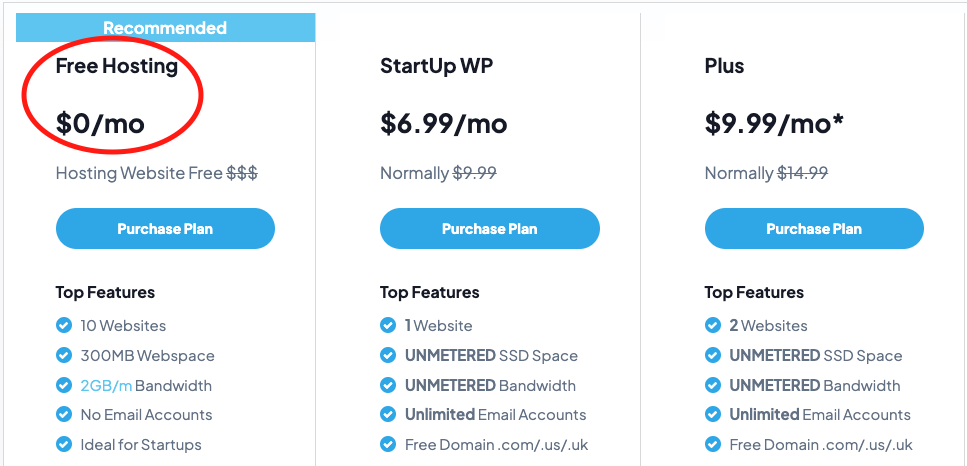 Best Used Cars
Chevrolet Joy
This particular car is famous for its affordable price tag and high fuel efficiency. The driving of the car is exceptionally smooth and comfortable as well due to the 1000cc engine.
There are some distinct features of this automobile vehicle, which make it stand apart from all the other cars.
These features include Power-based front mirrors, phone and cup holders, high Tensile steel cage body, rear wiper and washer, a big Glove compartment, proper road clearance, a digital meter, an excellent AC with a heater facility as well, seats made of fabric and Disk brakes.
The construction of the car is of sturdy build quality. With a stylish tail lamp and a Chevrolet logo in the middle of the car bonut, the exterior of the car is fresh and unique.
Whereas the interior of the vehicle is no less appealing as it boasts comfortable seats, a well functioning CD and mp3 player, and a smooth power steering. An array of accessories inside the car enhances the comfort of passengers, such as a digital clock, cigarette lighter, and an Ashtray in front.
Stability and comfort are the main priorities kept in this car. It is available in a variety of bright colors. Chevrolet Joy is definitely one of the best cheap cars out there. Find more low price used cars.
Get $1 Web Hosting – with 99.99% Uptime 
Free SSL
Free Domain
Business Email
Suzuki Mehran
Mehran was launched in the automobile market in 2012, and it consists of 2 generations. Suzuki Mehran, from 2008 to 2011, is under 5 lakhs.
This car is one of the top-selling hatchbacks across Pakistan and other countries, mainly due to a low price and excellent fuel efficiency. It's a five-door vehicle with an 800 cc, 3 cylinders engine in front.
From the outlook, it appears as a compact hatchback while the interior offers an average ample space, which is convenient and easy for driving. The features found in this hatchback car include an AC, multimedia system, a small container to put in stuff, and a Glove compartment at the end of the steering wheel.
The vehicle is driven by a manual gear level along with a hand brake. The mileage of the car is 20 kmpl to 14 kilometers per liters, which is exceptional for an 800 cc car and is, even more, higher than cars belonging to big brands. Suzuki Mehran is available in colors such as white, red, silver, and grey.
Suzuki Bolan
This top-selling micro-van is extremely popular in Pakistan because it can carry a lot of passengers and can be purchased at a low price.
It was introduced in Pakistan in 2008. The 2008 Suzuki Bolan is available under 5 lacs and is a 7th generation Bolan. It usually includes 4 or 5 doors, an 800 cc engine situated in the middle, and it's a rear-wheel drive. The interior of the car is constructed to optimize the comfort and elegance of the car.
The seats are made of leather and rexine. The dashboard is made of plastic, and an air output is found in the middle. Features of the car include multimedia systems, a small container to put tiny materials, and air controllers. The transmission of the car is manual and is available in a variety of colors. A maximum of 8 passengers can be seated comfortably inside the Suzuki Bolan.
Chery QQ
This is a subcompact mini hatchback car, which is a Chinese copy of the Chevrolet Joy. It's also known as QQ3 in some countries such as the Philippines. The exterior of the car exudes a cheerful vibe because of the "Smile Face" design. The design is made elegant with a diamond-shaped headlamp, steering lamp, and width lamp.
The lights make an impactful visual effect with the honeycomb-like grille. The aerodynamic lines on the sides of the car make the car's body appear sharper. A lot of innovative features are included in this vehicle. A digital instrument and a digital speedometer that tells the driver about the condition and speed of the car, respectively, are two examples of these features.
To provide security and protection to the passengers. Some special functions are performed by the car, such as LED Anti-theft indicator, One-Button defense, energy-absorbing steering column, airbags, and Anti-Lock Braking System with Electronic Brake-Force Distribution.
As for providing the comfort, AC, mp3 system, and some storage space over the instrument panel are provided. With a 998 cc engine, we can say that Chery QQ is a powerhouse vehicle with features that stand out.
Suzuki Alto
This fully automatic, affordable, and efficient car has gained much praise in Pakistan. Due to the 660 cc powerful engine, Auto Gear Shifter, and Electronic Power Steering, maximum fuel efficiency is given. Features include a touchscreen with multimedia options and keyless entry with immobilizer. The interior space is enormous and is built with a modern design.
Daihatsu Cuore 2004
This car gives 90's vibes both from interior and exterior as it was manufactured by Japan in the mid-'90s. The driving of the car is exceptionally comfortable, and acceleration is smooth as well. As it is a budget car, it gives excellent value for money because its performance outshines all the other budget cars.
Get $1 Web Hosting – with 99.99% Uptime 
Free SSL
Free Domain
Business Email
(Visited 23 times)