Penguin Football Mayhem Game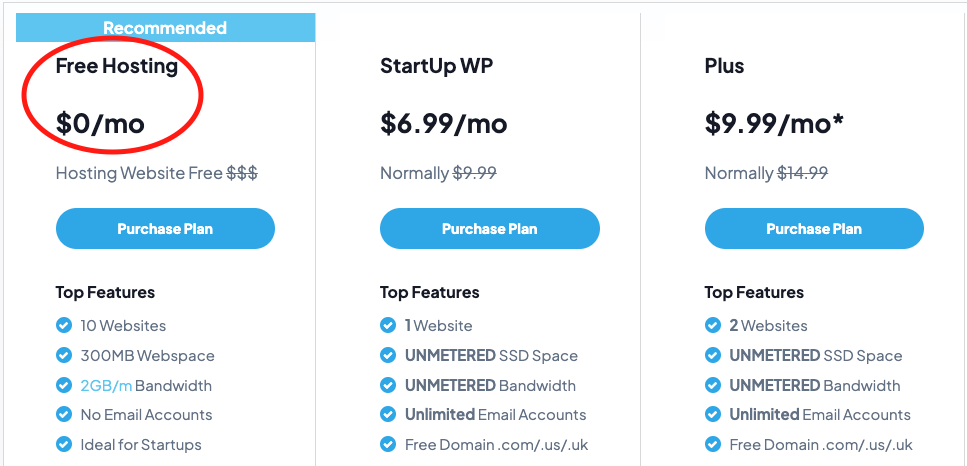 Are you ready to play an interesting penguin challenge? Are you a football lover?
Then you are going to love this Penguin Football Mayhem game where you have a penguin team who is going to help you in winning the match.
Now the question arises that how you win this game? So, it is very simple but tricky also. You have to cross the borderline with Ball, and you also have to protect the ball from the enemy team.
Here you use your tricks for protecting your ball from opponents. They are trying to chase the ball from you, but you have to reach on the destination line with the ball.
That's it? No, there is more twist you have to cross the border with the ball but in the required time. That's mean you have limited time for the goal. Challenging? Right?
So, play with extraordinary football skills and win this exciting game.
Get $1 Web Hosting – with 99.99% Uptime 
Free SSL, Free Domain, Business Email
A mind refreshing Penguin Football Mayhem game:
Enjoy this amazing game on the seaside view, which keeps you fresh throughout the game.
You can upgrade your speed and costume too. Choose the best costume and select the hat, which makes your penguin look classier. It can also shop for coin packs.
You can earn rewards to win the levels. You can get gold, silver, and bronze awards by your amazing skills and tricks. Your opponents are very sharp.
They can grasp the ball from you, and now you have to chase the ball from them before they are crossing the winning line.
If you are unable to stop your opponents, they will win. So, use your extraordinary tricks to stop your enemy team and get more score than the opponent team.
Features and Guidelines:
Take your shot and make amazing saves
A button for speed running: It helps you to tackle your opponents
An Arrow symbols: This symbol guides you about the direction of the ball
A dash running button: help you in the running fast in the short duration of time
You can play well by apply these guidelines and win. So, why are you waiting?
Just download this amazing game and make your penguin team and play this challenging match.
This Penguin Football Mayhem game has many interesting twists so, don't wait and take part in the most interesting match and enjoy this match in a more thrilling way.
A thrilling game:
Football madness is an incredible multiplayer game, including penguin Football mayhem!
Where you have to work together with your colleagues and attempt to score a bigger number of touchdowns than the rival group to dominate the match.
Stumble into the pitch with your player and attempt to handle your adversaries to take the ball.
Keep the ball and score a touchdown, or pass it to one of your colleagues to move beyond your rivals all the more rapidly.
Evade the rival players and ensure the player in your group who has the ball. Would you be able to bring down the entirety of your rivals and score more touchdowns?
Get $1 Web Hosting – with 99.99% Uptime 
Free SSL, Free Domain, Business Email
(Visited 34 times)