How Convert Group of Emails & Contacts from OST to PST File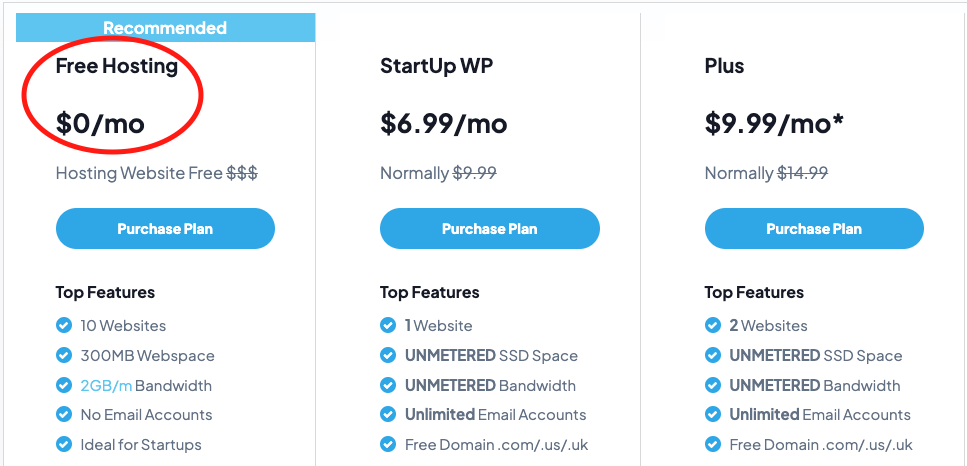 Converting a batch of emails and contacts from an OST file (Outlook Offline Storage Table) to a PST file (Personal Storage Table) can be done in several ways. OST to PST conversion is often required when you need to transfer data from one Outlook account or computer to another or when you want to recover data from a corrupted OST file. Here's how:
Method 1: Use Microsoft Outlook (for Windows)
Open Microsoft Outlook on the computer that contains the OST file.
Create a new Outlook data file "PST" where you want to save the converted data. To do this, do the following:
Go to File > New > Outlook Data File."
Choose the PST format.
Choose where you want to save the PST file and provide a name.
Create a new email account in Outlook or use an existing one if you have not done so yet.
Connect Outlook to the email account – email associated with the OST file.
After synchronizing the OST file with the mail server, export the data to the newly created PST file:
Go to "File" > "Open & Export" > "Import/Export".
Select Export to File and click Next.
Select Outlook Data File .pst and click Next.
Select the OST file you want to export from and select the folders you want to export (Emails, Contacts, etc.).
Select the previously created PST file as the destination.
Choose how you want Outlook to handle duplicates and click Finish.
Method 2: Use a third-party OST to PST converter tool
There are various third-party tools available that can help you convert OST files to PST format. These tools are often more intuitive and offer additional functionality.
GainTools OST to PST Converter software is a special tool that facilitates the conversion of Outlook OST (Offline Storage Table) files to PST (Personal Storage Table) files. This conversion is often required for various reasons such as data recovery, email migration, or data transfer between different Outlook accounts or computers. Here are some key points you need to know about OST to PST converter software.
Here are the general steps:
Download and install a reliable OST to PST converter tool. There are many options available such as GainTools OST to PST Converter.
Launch the software and follow the on-screen instructions to select the OST file you want to convert.
Select the destination where you want to save the PST file.
Start the conversion process. The software converts OST files to PST format including emails, contacts, and other data.
Once the conversion is complete, you will get a PST file with your emails and contacts.
Method 3: Use PowerShell (For Advanced Users)
If you are familiar with PowerShell scripts, you can use them to convert OST to PST. This method requires a bit more technical knowledge. You can search the web for specific PowerShell scripts and instructions that will walk you through this process.
Conclusion
In this blog post, we have explored the basics of converting emails and contacts from OST to PST and the key role that dedicated software plays in it. From the purpose of unlocking OST file content to its user-friendly features, the benefits of using an OST to PST converter are undeniable.
(Visited 9 times)