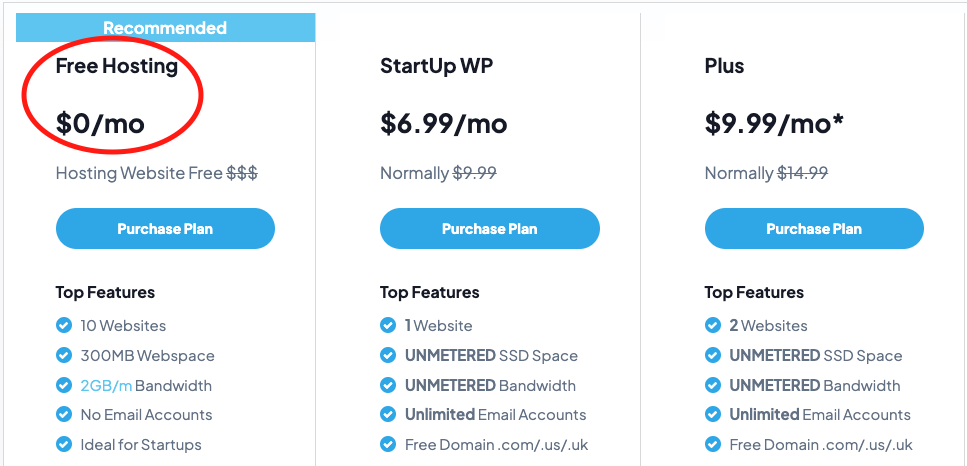 Kerala's Enchanting Hill Stations
Kerala, often celebrated for its tranquil backwaters and pristine beaches, has an equally mesmerizing side – its picturesque hill stations. Nestled amidst the Western Ghats, these lush landscapes offer a refreshing escape from the tropical heat and an opportunity to explore nature's bounty in its purest form. In this comprehensive guide, we'll embark on a journey through Kerala's captivating hill stations, each offering a unique blend of natural beauty, cultural richness, and outdoor adventures.
Munnar: The Emerald Gem
Munnar, often dubbed the "Kashmir of South India," is Kerala's crown jewel when it comes to hill stations. Located at an elevation of around 5,200 feet above sea level, Munnar is a canvas of rolling hills carpeted with vibrant green tea plantations. Here are some highlights of Munnar:
Tea Gardens: Munnar is renowned for its tea gardens, which cover vast stretches of the landscape. Visit the Tata Tea Museum to learn about the tea-making process and enjoy panoramic views from the tea gardens.
Eravikulam National Park: Home to the endangered Nilgiri Tahr, this national park offers trekking opportunities and breathtaking views. The Neelakurinji flower, which blooms once every 12 years, adds to the park's allure.
Anamudi Peak: This is the highest peak in South India, offering challenging trekking trails for adventure enthusiasts. The trek provides stunning vistas of the surrounding hills and forests.
Mattupetty Dam: A picturesque reservoir surrounded by lush forests, Mattupetty Dam is an excellent spot for boating and picnicking.
Wayanad: Nature's Abode
Wayanad, the green paradise of Kerala, is a land of misty mountains, dense forests, and pristine rivers. It's the ideal destination for those seeking a rendezvous with nature. Key attractions include:
Edakkal Caves: These ancient caves are adorned with prehistoric carvings and provide a thrilling trekking experience to reach their entrance.
Chembra Peak: A trek to Chembra Peak takes you through verdant landscapes to reach a heart-shaped lake at the summit. The trek is both challenging and rewarding.
Banasura Sagar Dam: India's largest earth dam, Banasura Sagar offers boating, trekking, and an opportunity to explore the lush surroundings.
Pookode Lake: A serene freshwater lake surrounded by lush greenery, Pookode Lake is ideal for boating and a leisurely walk along the lakeside.
Thekkady: Wildlife and Spice Aromas
Thekkady, located near the Periyar National Park, is a destination where the aroma of spices mingles with the excitement of wildlife encounters. Key attractions include:
Periyar Wildlife Sanctuary: Take a boat ride on Periyar Lake to spot elephants, tigers, and a variety of bird species. The sanctuary also offers trekking and bamboo rafting.
Spice Plantations: Thekkady is known for its spice plantations. Visit a spice plantation to learn about the cultivation and processing of spices like cardamom, pepper, and cinnamon.
Mullaperiyar Dam: The dam offers stunning views of the surrounding landscape and is a great spot for a leisurely walk.
Idukki: The Pristine Haven
Idukki, a district known for its picturesque landscapes and lush forests, is home to some of Kerala's most stunning hill stations. Here are a few gems:
Idukki Arch Dam: This architectural marvel is one of the world's tallest arch dams. The reservoir created by the dam is surrounded by lush hills and forests.
Vagamon: A serene hill station with rolling meadows and pine forests. It's an excellent spot for trekking, paragliding, and picnicking.
Peerumedu: Known for its lush greenery and tea gardens, Peerumedu offers a tranquil escape from the bustling city life.
Vythiri: Hidden Gem of Wayanad
Vythiri is a lesser-known hill station in Wayanad, tucked away in the Western Ghats. It's known for its lush rainforests and tranquil ambiance. Attractions include:
Lakkidi Viewpoint: Enjoy panoramic views of the surrounding hills and valleys from this viewpoint, often shrouded in mist.
Chembra Peak: A challenging trek to the art-shaped lake at Chembra Peak offers stunning views of the lush landscape.
Pookode Lake: This serene lake is perfect for a boat ride or a leisurely walk along its banks.
Palakkad: Gateway to Nature
Palakkad, known as the "Gateway of Kerala," offers a blend of culture, history, and natural beauty. Highlights include:
Palakkad Fort: Explore the historic Palakkad Fort, which dates back to the 18th century. It's a fine example of Kerala's traditional architecture.
Silent Valley National Park: This pristine rainforest is home to diverse flora and fauna, including endangered species. Trekking here offers a unique wilderness experience. Nelliyampathy: A hidden gem with rolling hills, lush forests, and picturesque orange orchards. 
Kerala Hill Station Trips
Kerala's hill stations offer a refreshing twist to the typical Kerala trip, adding a touch of coolness and a tranquil ambiance to the journey. The state's lush hill stations like Munnar, Wayanad, and Thekkady provide an escape from the coastal heat, presenting visitors with a world of misty mountains, verdant tea gardens, and pristine forests. These destinations offer not only natural beauty but also a range of activities such as trekking, wildlife safaris, and spice plantation visits. Whether it's sipping on freshly brewed tea amidst Munnar's rolling hills or exploring the dense jungles around Thekkady, a Kerala trip packages centered around its hill stations promises a perfect blend of serenity, adventure, and cultural exploration. From leisurely walks along picturesque lakes to thrilling wildlife encounters in national parks, a trip to Kerala's hill stations is a captivating experience that lingers in the heart and soul.
(Visited 4 times)