Five reasons you should have your dog groomed regularly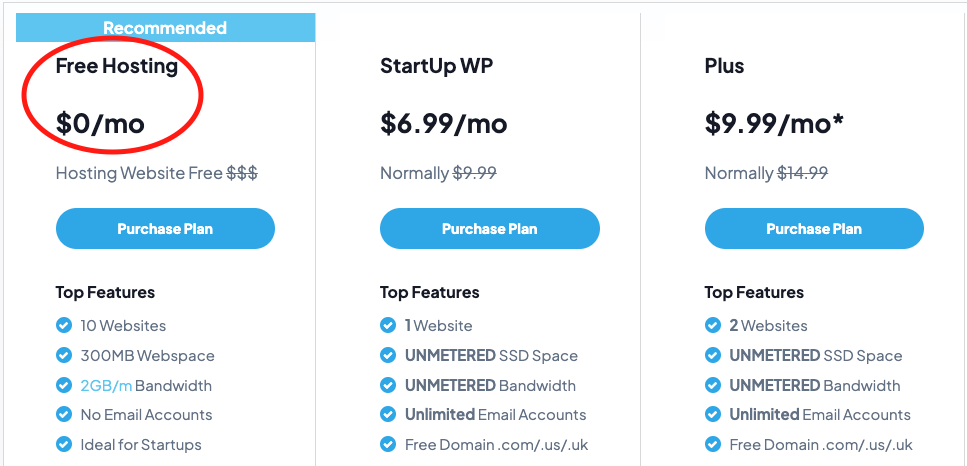 Helps to improve the general cleanliness of your dog.
Ability to closely monitor your dog's health by checking for cuts, swelling or any abnormalities.
Helps to decrease health issues such as thrush, infections from scratches, and other skin problems.
Helps to reduce external parasites on your dog's skin.
Fantastic for your dog's wellbeing.
Dog Grooming in Washington by Shaggy Shack Pet Resort
The goal at the Shaggy Shack Pet Resort is to provide bath, spa, and massage services that please and relax your pet. We use only top-quality products for your pet's specific needs, in addition to giving your pet a full bath, blow-dry, and brush, we offer a quality service at all price points – regardless of the size of your dog!
Dog Baths
Is your pet afraid of the bath? Our pet care Experts can help alleviate that fear and soothe nerves, thanks to our handheld massage sprayers, which deliver a warm bathing solution through your pet's entire coat for a thorough and relaxing cleansing experience that will rejuvenate your pet.
Professional Dog Grooming
There are many spa options for you to choose from. Whether your pup is a regular at the groomer, in between full grooms, or it's their very first time getting a trim and/or their nails cut, we can handle it all. While appointments for professional grooming are required, regular and luxury baths and/or nail trims can be accommodated the day of.
To learn more about the spa at Shaggy Shack Pet Resort & Spa are available, please visit the Spa page by clicking here.
(Visited 69 times)