Creative Decorating And Lighting Ideas For Christmas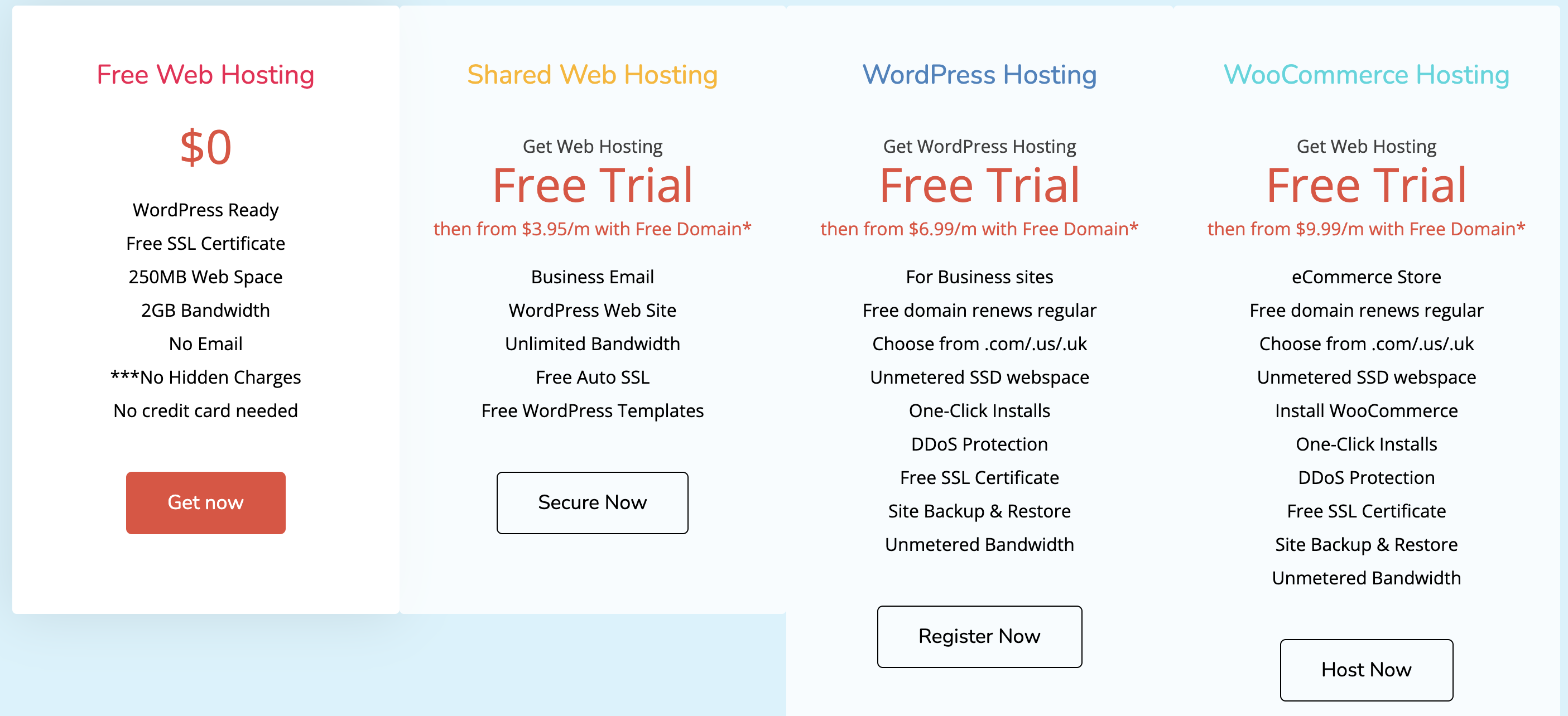 Undoubtedly, for many people, Christmas is the time of good memories, fun, mistletoes, and lovely holiday spirit. At Christmas, people love to decorate their houses, do parties, and spend time with family and friends. People browse for gifts and different ideas to create a wonderful and memorable atmosphere in their own houses and offices in this winter festival. LED string lights suppliers, decoration, and gifts retailers try to sell and fulfill the demands of the customers at the time of Christmas. By identifying new and key trends from various currents in society in fashion and interior design provide some very helpful and stimulating ideas for display and decoration design.
Starry night theme:
This starry night theme trend creates a calm, modern, and minimalistic atmosphere into your home at the Christmas festival. The splendor of winter Christmas night under the stars, this trend is very elegant. You can mix cool and warm tones for the starry night theme. When it comes to themes, patterns are also becoming common. For instead, dots and lines make a great splash for Christmas.
Inspired by nature:
Christmas incorporates nature into its design and color palette. There is a place for glitter and ornament, you can intersperse with pine cones, and bark-like textures for an attractive contemporary and welcoming look. The green color scheme looks very natural and attractive.
Blue Christmas:
Red, green, and gold is traditional Christmas festival colors and always be evident. Now, blue has joined the party with other traditional colors. You can have deep midnight blues like cerulean and aquamarine hues. These both are main and accent colors, which are now trending in Christmas decorations. These colors bring a touch of whimsy and glamour to your Christmas festival.
Lights everywhere:
Lights and candles are a great part of Christmas. New colorful and different design lights are trending, as they give new amazing feelings. LED lights are making Christmas more colorful. The strings lights, crystal light tubes, floral and beautiful smelling candles add charm to your festival. Warm golden lights are continuously growing instead of cold white light.
(Visited 36 times)