Top 5 Skin and Beauty Super Foods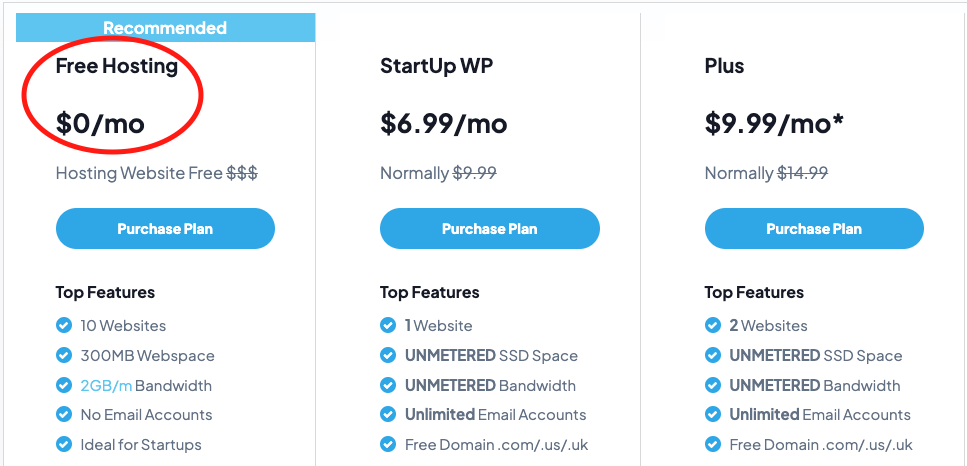 Who doesn't make you happy with it: a beautiful, radiant, young skin that requires little 'maintenance.' You can, of course, lubricate what you want, but not only creams ensure healthy skin, care from the inside is just as important.
In my opinion, even more, important than anti-wrinkle creams. Healthy nutrition can effectively contribute to healthy skin. But it also works the other way, unfortunately: poor nutrition can cause blemished skin, which ages quickly. So I eat healthy not only to feel fit but also for beautiful skin, which hopefully stays young for a long time!
You can also supplement a 'normal' healthy diet with superfoods. Many superfoods have a good effect on your skin, nails, and hair, thanks to nutrients such as vitamins, minerals, omega fats, and antioxidants.
In this blog, an overview of 5 super beauty foods!
Superfoods for the skin
Coconut oil
Coconut oil can rightly be called a multifunctional beauty superfood. It not only cares from the inside, but it can also be used very well externally. It is hypoallergenic (very small risk of allergic reaction) and very suitable for the care of your skin and hair. I use it when I have dry ends or as a lip balm. Wonderful smell too! Read more about coconut oil in this blog.
Coconut oil on the skin:
       

As cream on the (chapped) skin.

       

As a sunscreen and after sun.

       

As a make-up remover. Even mascara disappears like snow in the sun!

       

As a body lotion or massage oil. My chiropractor has a jar of coconut oil as a massage oil!

       

As a lip balm.
Coconut oil in the hair:
       

As a serum in dry hair ends.

       

As a hair mask.
Raw cocoa
Raw cocoa can be called a super antioxidant. Antioxidants are very important in the anti-aging process. They fight against free radicals that arise, for example, from smoking and environmental pollution.
Raw cocoa is available in the form of powder and nibs, which you can add to smoothies, for example. Cocoa butter is another variant. Just like coconut oil, this can also be used as a cream on your skin and lips. Very moisturizing and soothing.
Chlorella
Chlorella contains a lot of chlorophyll, which has strong detoxifying properties. This ensures healthy digestive organs, liver, and kidneys. But it also has a cleansing effect on our largest organ, the skin. Read more about chlorella in this blog.
Goji berries
The same applies to these red berries as to raw cocoa: they are packed with antioxidants that counteract natural aging. One antioxidant in goji berries is vitamin C, which also counteracts inflammation of the skin. I often use goji berries for breakfast, smoothies, or salads.
Hemp seed
The superfood hemp seed is known for the many good omega 3 (and 6) fats it contains. And that is exactly what the skin needs, especially as we age! Then your skin becomes drier and less elastic because less fat is produced by the glands, resulting in a dull complexion and wrinkles. Omega 3 fats nourish the skin and thus take care of it from the inside.
(Visited 28 times)