How to Starting a Online Business ?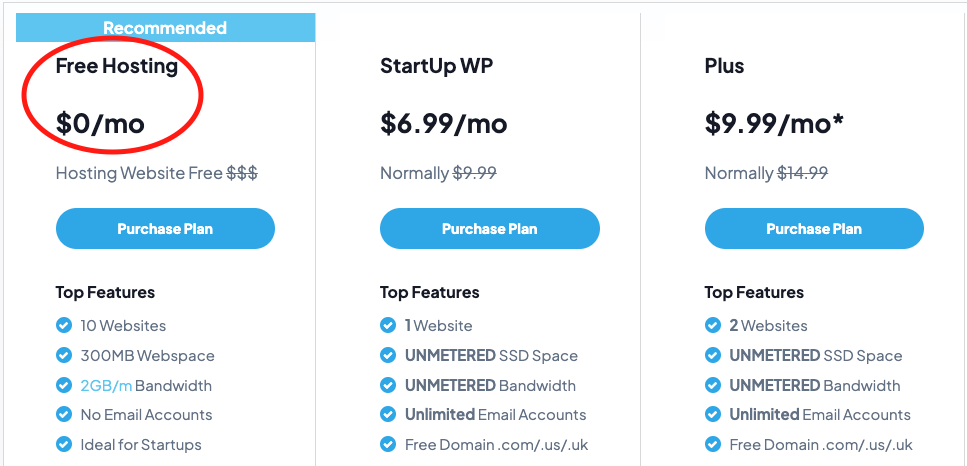 Basic Steps to Start Website
Billions of people with billions of new ideas they try to explore. Everyone goes thru a thought process, consist of series of decisions where we invest our hard-earned money. Starting an online business for less requires a cheap domain name and the cheapest web hosting. The most important key point is how to reach a large number of people who can buy your services and succeed in your life. There are some key points to keep in mind. I've met hundreds of people who start and grow a successful business by doing the following:
Find a demand for your products and services.
Develop a product or service that can fulfill the demand.
Market your product. As technology is the main driving force, you need to have a website.
Use web design tools like WordPress to design your online store website.
The website should be mobile-friendly for every other person using a mobile device.
Now the next thing is to use search engines to get new visitors to your online store.
Try to create a blog to reach and educate your customers to establish a reputation for yourself.
Follow up with your customers and subscribers by email.
How much Time for Success
By following the above and working on web page optimization, anyone can achieve a good volume of online traffic to an online website. But results can vary based on the effort anyone can put as the total time varies from 3 to 12 months. It can take some time more than a year to effectively reach thousands of online visitors. So the main thing to Starting an Online Business for less is getting a very cheap domain as short as possible. But get everything from the same web service provider to get the cheapest web hosting services, all services accessing using one login.
Anyone, from starting an Online Web site or business, can benefit from this process.
Get the Cheapest Web Hosting per year and Cheap Domain Registration.
(Visited 29 times)