8 Steps to Online Plumber Business Success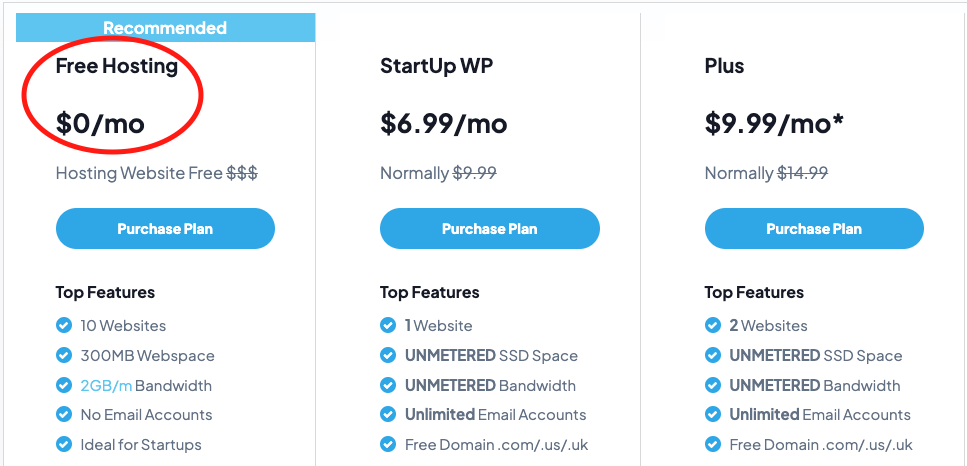 Introduction
If you ignore digital marketing for plumbers, then it is going to have a lot of negative repercussions for your business. Right from low call volumes to conversions to sales, one thing will lead to another, and soon you will realize that your business isn't doing as well as it used to do some years ago.
We live in the digital age, where the internet continues to impact more and more aspects of our lives with every passing day. Most of the lead generation for many businesses is done digitally.
If you haven't harnessed the power of plumber internet marketing till now, then it is high time that you join the bandwagon or run the high risk of behind left behind your competitors.
The time is to adapt and change for the good. Before the internet invaded our lives and impacted every single bit of it, plumbers had only a few options for generating leads. There are many ways in which plumbers can generate online leads. This piece will enlist the top 8 plumbing internet marketing tips that you can undertake for growing their businesses and achieving other business goals. Let's get started!
Recognize Your USP:
The first step in plumber marketing that you are advised to undertake is to recognize your USP or unique selling proposition if you haven't already done so. You need to figure out what separates you from your competitors and what makes you better than other plumbers in the market.
This step is all about figuring about what makes you better than the others and then using it to your advantage by writing content for your website and also advertisements.
Write Effective Website Content:
Being a plumber, you must know a lot about plumbing, and its time to share the benefit of your expertise with a broader audience. The internet may have too many outlets on which you can contribute content, but you should focus most of your energies on your website, your social media accounts, and your listings such as Google My Business.
If you are struggling with writing content on your own, then there's nothing to worry about as you can easily outsource the same to plumbing marketing experts of a plumbing marketing company.
Claim Major Business Listings:
Even if you don't have a physical location, you are advised to claim primary business listings such as Google My Business, Apple Maps, and also Bing Places. Don't be like other plumbers who overlook the importance of map listings just because they don't see customers at their physical locations.
You need to have fully build-out listings, claimed and verified for best results. This is an essential step in internet marketing for plumbers and shouldn't be overlooked in any case whatsoever.
Search engines and people find out about businesses through web directories, and hence you shouldn't ignore them in any case whatsoever. There are many directories that you can consider, but for best results, you should focus your attention on web directories that have extended reaches such as Angie's List, Yahoo Local, Yellow Pages, Home Advisor, Yelp and Better Business Bureau.
Encourage Reviews from Current and Former Clients:
It is common knowledge that customers read reviews before making their mind for buying products and services. Thus it is imperative on your part to proactively seek reviews from both existing and former employees.
You should aim to request reviews from people on search engine listings like Google My Business, Bing Places, Apple Maps, Angie's List, Home Advisor, and Yelp.
Explore Industry Software Tools:
Like all industries, the plumbing industry has gone through a lot of changes, primarily because of technological innovations designed to make your life easier. In today's day and age, there is a software for anything under the sun, right from invoicing to accounting to scheduling to communication!
You shouldn't ignore advancements because then you run the high risk of being left behind your competitors. You need to be using some of the top-rated plumbing software applications available today like FieldEdge, mHelpDesk, Housecall Pro and etc.
Get Busy with Google Ads:
Google Ads is a very effective way to get leads right from the word go. It helps you in staying ahead of your competitors by getting you the leads that you want. This way, your plumbing business listed at the top of search engine result pages (SERPs). Google Ads is incredibly easy to set up, and one can get started in less than a day.
Several versions make it accessible for every kind of business owner, and you can begin, if and when you find the version best suited for your requirements.
Craft Captivating Calls-To-Action:
You need to create captivating calls-to-action to entice clients and close the deal. With calls-to-action, you can set yourself apart and establish a presence in the minds of your potential customers. To survive and sustain in the ruthlessly competitive landscape, you will need to come up with creative CTA's.
Come up with words that are sure to catch the interest of the consumers. Your CTA should clearly explain your offer and use words that have an impact on the consumers. Once you go through a fair bit of trial and error, you will be able to find the right combination.
The Bottom Line
The 8 steps mentioned above will surely help you in successfully marketing your plumbing business. Now that you know what is required to take your business to the next level, our advice is to get started with it, without wasting any more time. Every minute you wait puts you further behind your competitors.
You can begin implementing the tips on your own, or you can hire the services of Plumber SEO and digital marketing experts for the same purpose. Given the multitude of options on offer, there is every chance that you will be able to find Plumbing internet marketing service providers who suit your requirements.
(Visited 28 times)