How to Prepare your Kid for UPENN Admissions this year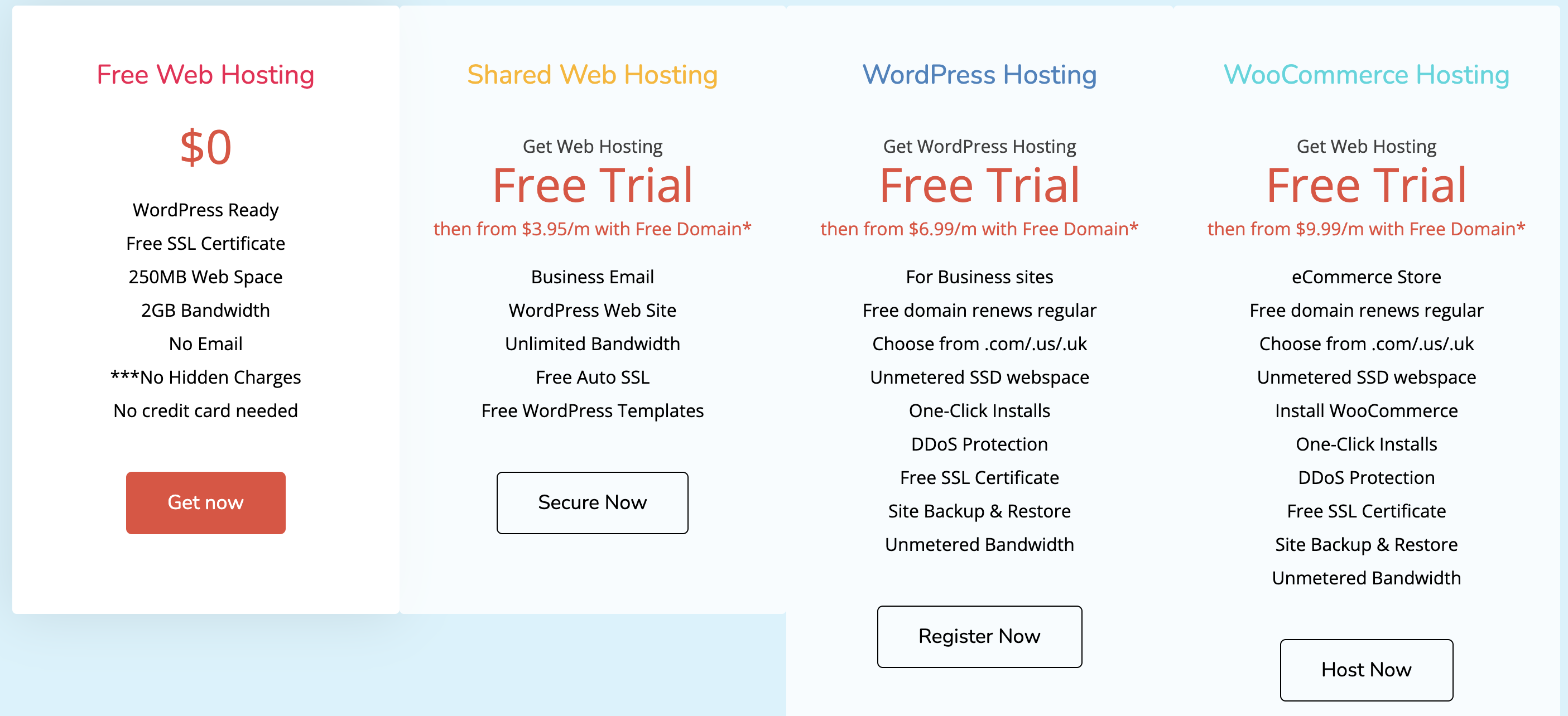 Preparing a child for admissions to the University of Pennsylvania (UPenn) can be a challenging task, but with the right approach and guidance, it can also be a rewarding one. In this article, we will provide a step-by-step guide on how to prepare your child for UPenn admissions.
Understand UPenn's Admissions Requirements:
The first step in the process is to understand UPenn's admissions requirements. This typically includes high academic achievement, strong standardized test scores (SAT or ACT), extracurricular activities, letters of recommendation, and essays. It is important to review the specific requirements for the program or school to which your child is applying.
Start Early:
To maximize your child's chances of success, it is important to start early in the preparation process. This includes focusing on academics, developing strong study habits, and engaging in extracurricular activities. Additionally, it may be helpful to start preparing for standardized tests in advance.
Seek Guidance and Support:
Preparing for UPenn admissions can be a complex process, so seeking guidance and support can be invaluable. This may include working with a college admissions consultant, attending informational sessions and college fairs, or seeking guidance from high school counselors.
Focus on Academics:
Academic performance is a critical factor in UPenn admissions. It is important for your child to maintain high grades and to take challenging courses, such as Advanced Placement (AP) or International Baccalaureate (IB) courses. Additionally, developing strong study habits and time management skills can help your child excel academically.
Engage in Extracurricular Activities:
In addition to academics, UPenn also values extracurricular activities. Encourage your child to pursue activities that align with their interests and passions, such as sports, music, community service, or leadership roles in student organizations.
Prepare for Standardized Tests:
Standardized test scores, such as the SAT or ACT, are an important factor in UPenn admissions. It is important for your child to prepare for these tests in advance, whether through self-study, tutoring, or test prep courses.
Write Strong Essays:
Essays are an important part of the UPenn admissions process, as they allow your child to showcase their personality, interests, and unique perspective. Encourage your child to brainstorm ideas, write multiple drafts, and seek feedback from teachers, counselors, or other trusted advisors.
Secure Strong Letters of Recommendation:
Letters of recommendation from teachers, coaches, or community leaders can provide valuable insight into your child's character and academic potential. Encourage your child to build strong relationships with these individuals and to request letters of recommendation well in advance of application deadlines.
Submit a Strong Application:
Once all application materials have been prepared, it is important to review and submit a strong application. This includes ensuring that all materials are complete, accurate, and submitted on time.
Contact Details:
If you have further questions about preparing your child for UPenn admissions, or if you would like to learn more about UPenn's admissions process, you can visit their website at www.upenn.edu. Additionally, you may consider seeking guidance from a college admissions consultant or from your child's high school counselors. These professionals can provide valuable insight and support throughout the admissions process.
(Visited 5 times)