How to participate in PUBG Lite Pre-Registration Event?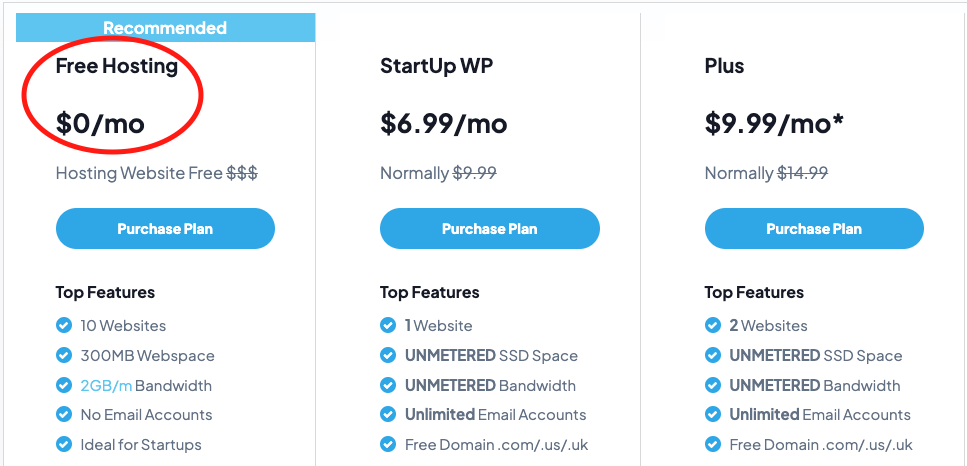 On pre-registration of PUBG, you can get how to know its skins and rewards –
If you are also a fan of PUBG Game, then hurry up because PUBG Lite Event Pre-Registration has started, the information of which you will get to read the post further.
Player's Unknown BattleGround has become the most popular game in the world, and not only that, its craze is growing even more, where PUBG also takes care of its users equally and keeps doing something new every time.
To play this game, where devices with high specs are required, whether it is a phone or PC / laptop, now PUBG is for its users keeping this in mind.
PUBG Lite version of its game has been introduced so that this game can be run in devices with low specs.
PUBG Lite Pre-Registration –
For this, PUBG has now launched a lite version of PUBG for them, keeping in mind their Gaming Users, which was launched some time ago, and now it has also arrived in India, and its Pre Registration has started. 
It was first launched in Hong Kong, Brazil, Bangladesh, and Taiwan, where it is available for download. And now, PUBG's official Facebook page has revealed that it will soon be available in India as well. 
How to Participate in PUBG Lite Pre-Registration Event?
By looking at the cover image of its Facebook page, it shows that it will soon be available for download in India.
Now, if you talk about the process of its pre-registration, then you will have to go to the official website of PUBG, from where you can register PUBG Lite.
So let's know how to do PUBG Lite Pre-Registration? And how do you know what to do?
PUBG Lite Registration Process –
First of all, you have to go to the official website of PUBG Lite (https://lite.pubg.com/)

After this, now you have to click on the Participate Event here.

As soon as you click on it, then a new popup window will open in which you will be asked about the method of registration.

After this, here you have to click on Link Your Facebook Account.
By clicking, your registration for PUBG Lite will be completed.
After this, now an Event Code will come on your Facebook Email Id, and you will get this code on July 11, which you will be able to use to redeem the skin and rewards.
System Requirements For PUBG Lite –
In order to run this Lite version of the PUBG game, you will have to meet some important requirements to run on PC / Laptop, then this game will run on your device.
To run this game, you must have a PC or laptop with at least Core i3, 2.4GHz Processor. Which requires at least 4 GB of RAM and PC up to 4 GB of free storage.
If you talk about Graphics now, then your PC should have the option of Graphics at least DirectX11 Intel HD Graphics 4000 or above. Also, your operating system should be of Windows 7, 8, or 10 64 Bit.
If your PC is with all these features, then you can play PUBG Lite comfortably on your PC, all you have to do is log in with your account and enjoy this game comfortably.
Let me tell you that this registration event will run only till July 3, where when you fill the registration form, the code will be mailed on your given mail id.
Which users participating in this event will also be given many special rewards, and this PUBG Lite can be launched on 4 July in India. After which registered users can download and play this game.
(Visited 26 times)